Illegal stock trade gains feared after newly discovered 2016 SEC hacking
The SEC hopes to improve its cybersecurity after a massive security breach happened last year.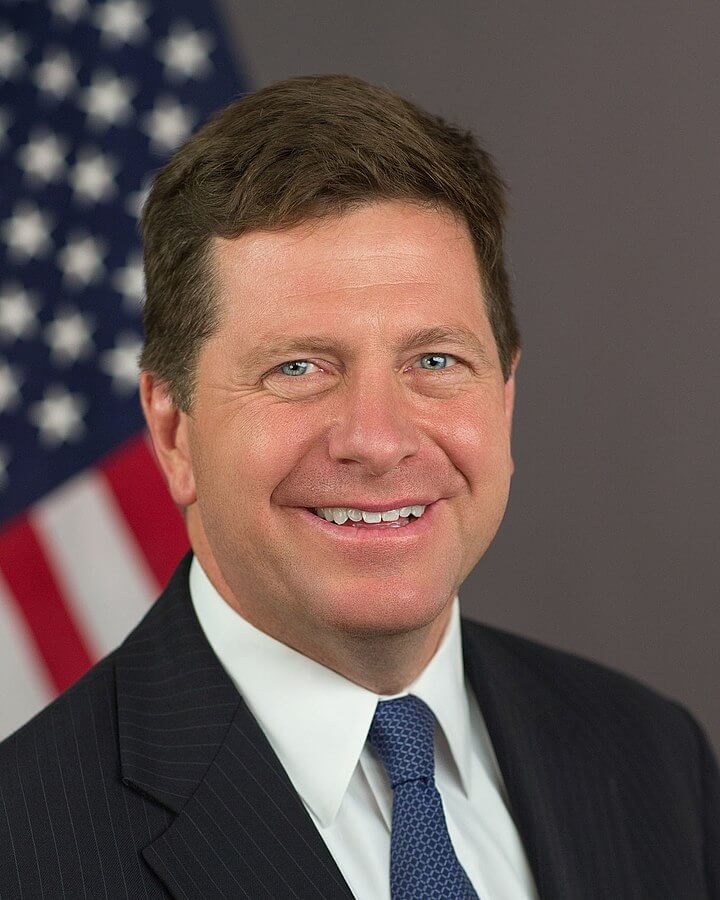 The U.S. Securities and Exchange Commission (SEC) admitted that hackers have successfully breached their security last year. The extent of the damage has not been identified yet but experts fear hackers benefited from illegal stock trades.
According to The Washington Post, SEC's Jay Clayton that the massive security breach transpired in 2016 but he only found out about it last month. As a result, hackers may have profited illegally by trading stock. This news comes at a time when the SEC is still reeling from Equifax attack which exposed personal information of 143 million people.
The investigating panel questioned Clayton's motives by saying that there seemed to be an attempt to belittle such serious cybersecurity attack. Clayton retaliated that once such delicate news has been opened to the public, it would only encourage hackers to exploit the system and see whether its vulnerabilities have been addressed.
Equifax executive Richard Smith resigned because of the incident but lawmakers want more action from the SEC. In fact, Equifax has been breached before and the panel questioned the timing of its executives who sold $2 million worth of stock before the hacking was revealed. Clayton declined to comment if it was a case of insider trading.
Insider trading is defined as an illegal access to corporate information that not yet made available to the public. As a result, an investor can gain an unfair advantage over the market. Private information is something that could affect the price of a stock. A person will be held guilty if he or she has received illegal information and used it to make a profit. This is what the SEC has been suggesting due to the attack on its client database.
Per The Financial Times, some lawmakers are not entirely putting the blame on Clayton since the Edgar attack happened under his predecessor. The Edgar system contains information from listed companies and there is the possibility that hackers were able to access non-public information and used it to trade illegally.
Meanwhile, SEC released a statement calling for increased cybersecurity measure. "The Commission will continue to prioritize its efforts to promote effective cybersecurity practices within the Commission itself and with respect to the markets and market participants it oversees," a part of the statement reads.
The repeated breach of security at the SEC brings to light how vulnerable government agencies are to hackers. The U.S. Federal government has increased its cybersecurity over the years. Because the SEC contains sensitive information, it is being targeted by hackers on a regular basis. Clayton stressed that part of online risk management are resiliency and recovery after an attack happened.
Last year, a report revealed that government agencies lagged behind private industries when it comes to cybersecurity. A recent report last month showed improvements but as far as the repeated attacks on SEC database is concerned, more efforts need to be done.