6 ways you can improve your hotel marketing strategy
Hotels have to expand their marketing strategies and build their presence online.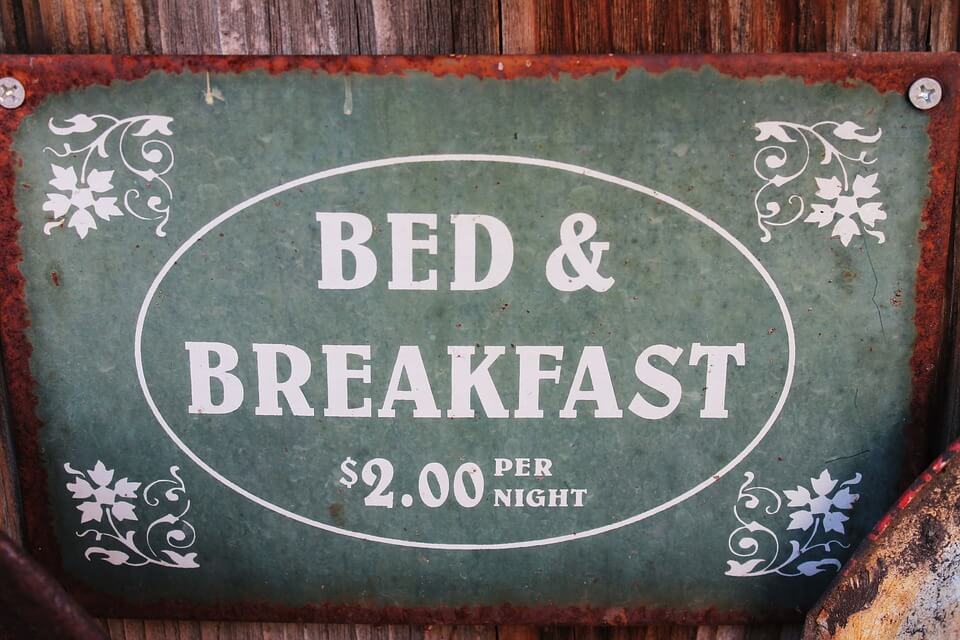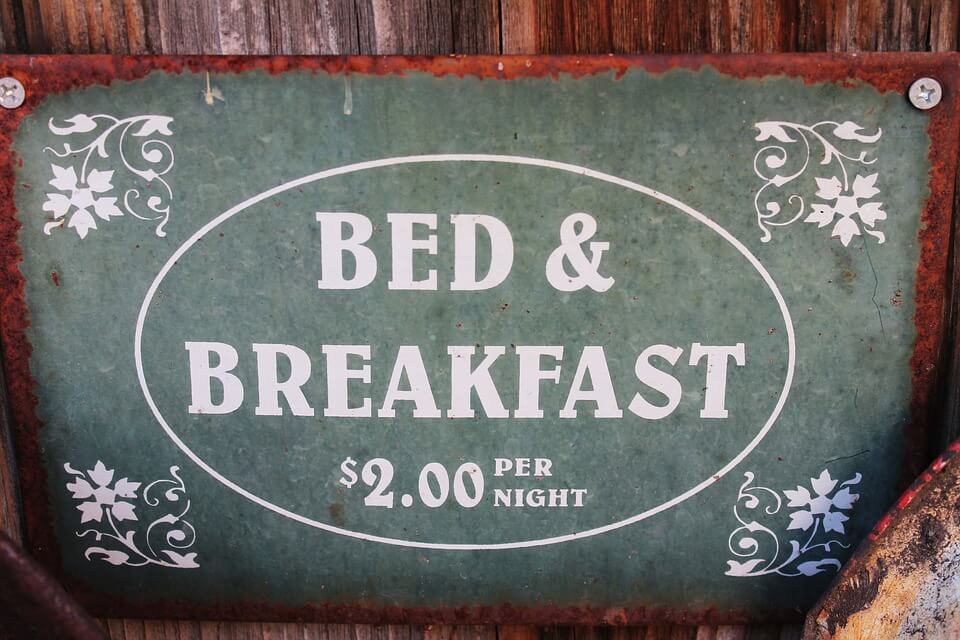 In the modern age of technology, hotels cannot hope to compete without a solid online marketing strategy to get their name out to potential customers. The local marketplace is important for a hotel, but nearly all travelers looking for a hotel look for information online and book their stay through the hotel's website or an online travel agent (OTA).
Whether you have an existing online marketing strategy or not, there are a few things you should be doing if you want to stay competitive.
Be active and engaging through social media
Facebook, Instagram, and Twitter are great places for hotels to keep previous guests engaged. These and other social media platforms help your hotel to update people about events coming up, advertise rooms for special occasions or holidays, and keep the business fresh in people's minds.
The demographics of social media users change with each platform, but if you're present and active on these main three branches then you have a good chance of extending your reach to a lot of different demographics of potential consumers. Social media is often a place people go for recommendations, to ask questions about your business, to complain or compliment, and to get more information. Use your social media accounts to push people to your website and try to convert them to booking customers.
Have fantastic still images
In the case of hotels, pictures are often worth far more than a thousand words. No matter how elegant of a description you give the rooms and facilities, the modern consumer cares more about seeing it for themselves. Having high-quality stills for your website and for social media posts will make a big difference in converting browsers to customers.
To get fantastic pictures of your hotel, you need to look at hiring a professional, as they know how to stage the rooms, adjust the lighting, and pick the perfect angles for each image. If you choose a good photographer, you don't need as many pictures taken, because the ones they produce will be worth more than a larger album of lower quality images. Quality is more important than quantity in this case.
Create video content
Videos are a hot topic for online marketing right now. Ads, social media posts, and websites with video content tend to do better than those with only images or without any media content. But, this is a double-edged sword of sorts, because that video content must be well-made or else it may hurt your marketing efforts.
Producing well-made videos relating to your hotel is a good way to attract more attention. Videos can be more eye-catching than images and will stick in the viewer's memory longer. Live videos on Facebook, Instagram, YouTube, and other social media networks are an interesting option for making engaging content to grow your brand online. But, they must be done well, or live videos have the potential to be forgettable or embarrassing. Avoid full virtual tours of your hotel property.
Manage your third-party business profiles and reviews
It's wise to go and claim your business account on TripAdvisor, Yelp, Google Maps, and other online review and information sites. These places let you put up images and information about your hotel, and also let you as the business owner respond to reviewers who are complimenting or critiquing your business. This is an excellent way to show people that you're listening and you do care about their experience, which in turn makes them more interested in your hotel.
Having complete and informative profiles on these third-party sites makes it easier for customers to find you. They may not trust search engine results or social media, but they are likely to trust user review sites like these because of the appearance of unbiased information. Make sure they are getting an accurate picture of your hotel and have as much information as they might need to book.
Network with other successful online brands
There's no reason for you to struggle on your own to get your content in front of more people. It's a good idea to get in touch with other brands that have a strong online presence and form partnerships. You can promote each other, give shout-outs, form bundle offers with local businesses, make arrangements with social media influencers, etc.
There are many ways to gain more exposure with the help of brands and companies that are already having success with their online marketing. If you approach this networking with a viewpoint of finding a mutually beneficial arrangement, you may find a lot of other businesses and people who are willing to work with you and increase your reach.
Build and maintain a functional, beautiful website
If you don't already have a great website, you need to fix this before going on to do anything else on this list. Your website is at the center of all your online marketing efforts. You should be pointing people towards your website to get more information and book their stay! Have a professional, simple, modern website that will drive online visitors to become customers.
For a hotel website, the user experience should be very simple. You only need a few pages, which you will update regularly, and an online booking and payment system. It's expected for hotels today to allow online booking and payments, so you may lose business if you don't have this option on your website. Great images of rooms and facilities should be included, as well as some testimonies or reviews, events schedule, contact information, and anything else that's relevant to your business specifically.
Some hotel owners have partnered with local businesses and will include a page about other local things to do, including links to those businesses, who are also linking to their hotel. This can be a good strategy to help your potential guests get a feel for what's around the area while also bringing more traffic to your hotel through your partners' websites.
Online marketing is multi-faceted and complex, but it's an essential part of the modern hotel business. If you neglect to market your hotel online through the suggestions mentioned here, you may not get able to stay competitive against local and global competitors. These are simple suggestions that can make an enormous difference in your success as a business.
—
DISCLAIMER: This article expresses my own ideas and opinions. Any information I have shared are from sources that I believe to be reliable and accurate. I did not receive any financial compensation in writing this post, nor do I own any shares in any company I've mentioned. I encourage any reader to do their own diligent research first before making any investment decisions.