In lieu of constant recharging
The electric car industry is a market to watch, and electric cars may even replace those that use gasoline in the future.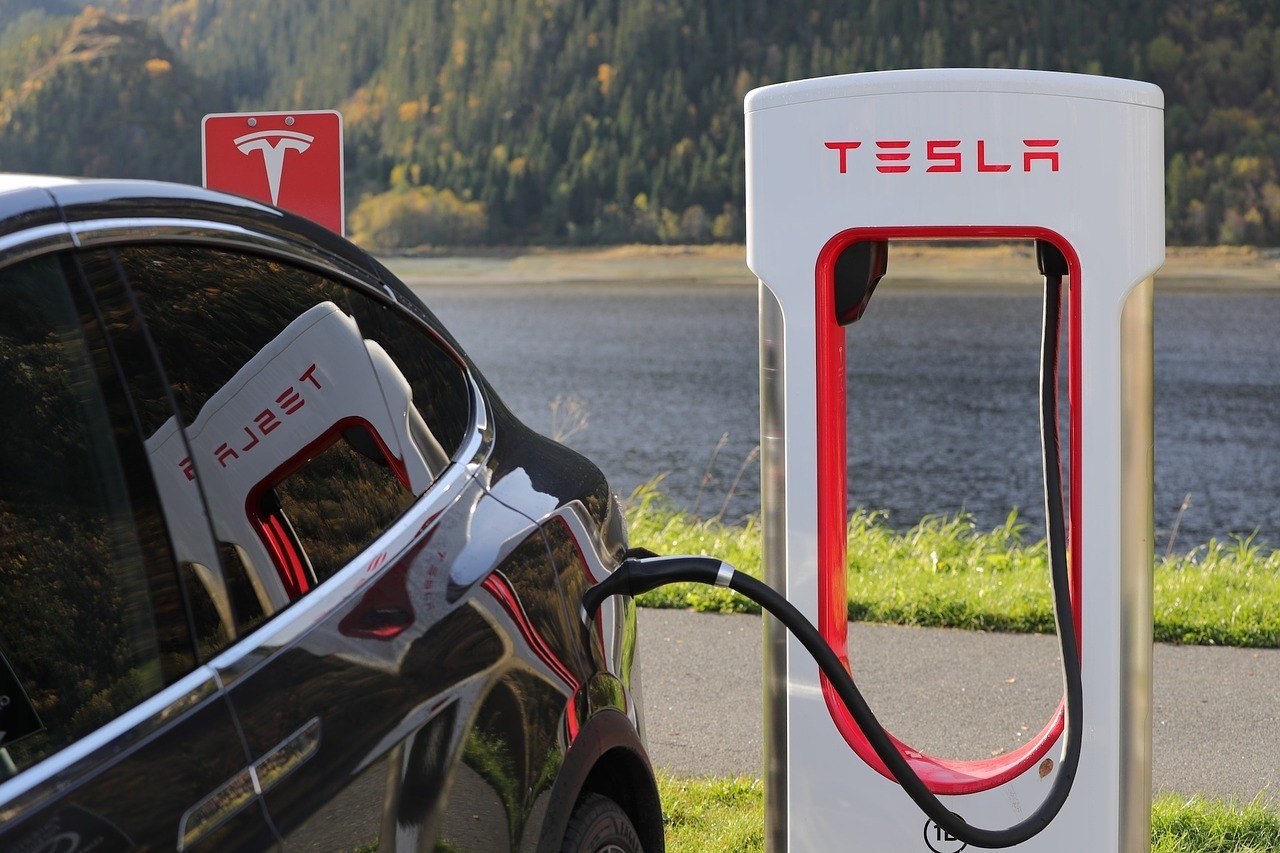 Tesla Motors has led the resurgence of environment-friendly automobiles through its state-of-the-art electric car, Model S sedan. Its competition with other electric giants LG Chem and Foxconn ignited a much larger rivalry with giant hybrid carmakers Nissan, Ford, and General Motor Co.
Even the technology giant Apple is encouraged to join the growing bandwagon through its Project Titan, though industry leaders doubt its capacity to lead the car-making game.
But with or without Apple, the electric car industry will remain a large and an exciting market. It is expected to grow at an impressive 37.4 percent CAGR over the next few years and will account for 3 percent of the entire global sales by 2020. There have been wild predictions from clean energy experts that electric cars will completely replace gasoline automobiles by 2030.
However, just like any growing market, the electric car industry has its own Achilles' heel. Some car consumers don't like the idea of having to recharge their car batteries more often than refuelling a gas car. The electric car companies always find it hard to convince consumers that, in terms of numbers of recharging/refuelling, electric cars are better than gas automobiles.
That's why in 2013, Tesla founder Elon Musk announced that he would convince people how cost and time-saving electric cars are by driving from LA to New York. But, instead of stopping for gas, he would recharge at designated Tesla recharging stations. The drive, which he undertook in 2014, convinced many industry leaders and consumers that Tesla's Model S battery is capable of doing what ordinary cars can do, while saving cash on costly gasoline.
Today's electric vehicle (EV) industry is divided into two categories: Hybrid Plug-in Electric Vehicles (PEVs) and Electric Vehicles (HEVs). HEVs technology is made with combined internal combustion engines in limited-range electric battery packs. Its internal combustion engines have the capability to sustain power should the battery power runs out.
The difference with PEVs is that they run only on battery, which leaves the car owner with an option of carrying an extra battery in his car or calling a hauler in case the battery runs out of charge in the middle of the road.
But some automakers are not yet satisfied with the current battery technology in electric cars. Some industry giants have turned their backs on electric cars and put their money on fuel cell cars, believing that these are a more "viable replacement" for gas-powered cars.
In 2014, a group of Singaporean scientists at the Nanyang Technology University (NTU) introduced a new kind of electric car battery that promised an enhanced charging power of 70 percent in just two minutes.
The newly developed lithium-ion battery's anode part comprises of innovative titanium dioxide nanotubes, introducing an enhanced chemical reaction in the battery responsible for extremely fast charging.
The invention is considered rather revolutionary and incredible by many scientists who first heard the young inventors' claim. According to the NTU scientists, their invention could pave the way for the production of lithium ion batteries capable of charging 20 times better than those available on the market.
"With our nanotechnology, electric cars would be able to increase their range dramatically with just five minutes of charging, which is on par with the time needed to pump petrol for current cars. The 10,000-cycle life of the new battery also means that drivers of electric vehicles would save on the cost of battery replacements, which could cost over US $5,000 each," Prof. Chen Xiaodong told Advance Materials, Singapore's leading international scientific journal in material science.
From a production perspective, the commercialization of this invention could result to an increase in demand for rutile (titanium dioxide). There would be no problems about meeting the possible demand increase as the titanium dioxide market, which is now enjoying a 3.6 percent growth from 2013, is expected to grow more in the following years.
Moreover, supply will remain intact, despite several problems currently happening in some giant mining countries like Sierra Leone and Ukraine.
Several new deposit discoveries will support the supposed demand. Among which is White Mountain Titanium Corporation (OTCQB:WMTM), an emerging explorations company that discovered a promising 17,041 hectares rutile deposit in Santiago, Chile.
—
This article may include forward-looking statements. These forward-looking statements generally are identified by the words "believe," "project," "estimate," "become," "plan," "will," and similar expressions. These forward-looking statements involve known and unknown risks as well as uncertainties, including those discussed in the following cautionary statements and elsewhere in this article and on this site. Although the Company may believe that its expectations are based on reasonable assumptions, the actual results that the Company may achieve may differ materially from any forward-looking statements, which reflect the opinions of the management of the Company only as of the date hereof. Additionally, please make sure to read these important disclosures.