Incas-SSI Schaefer merger creates leading player in Italy's intralogistics market
A new study also forecasted that the global logistics automation market would rise to $80.64 billion in a five-year period starting this year.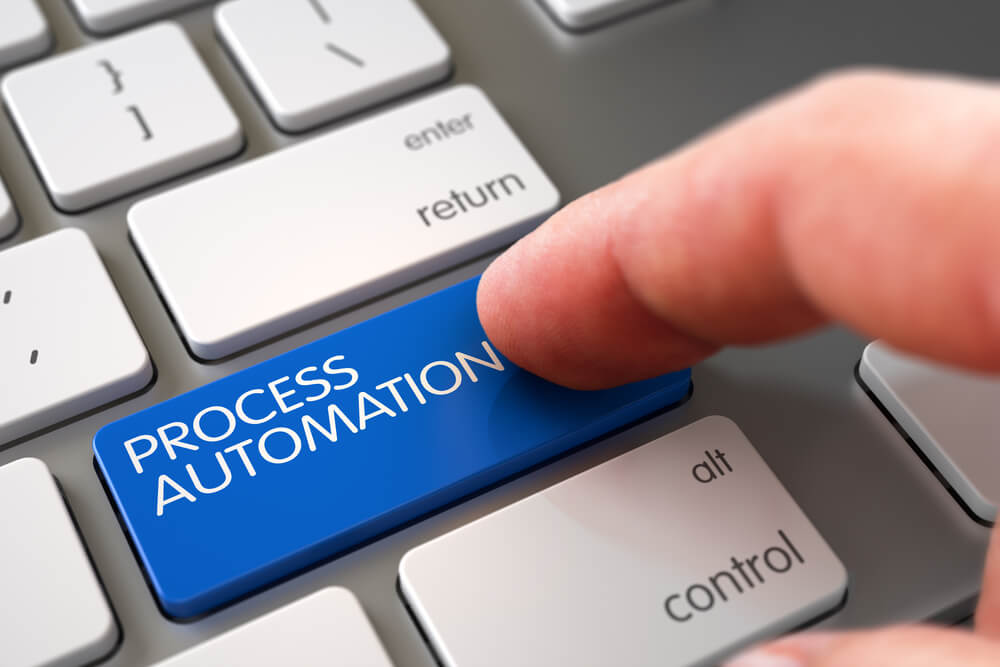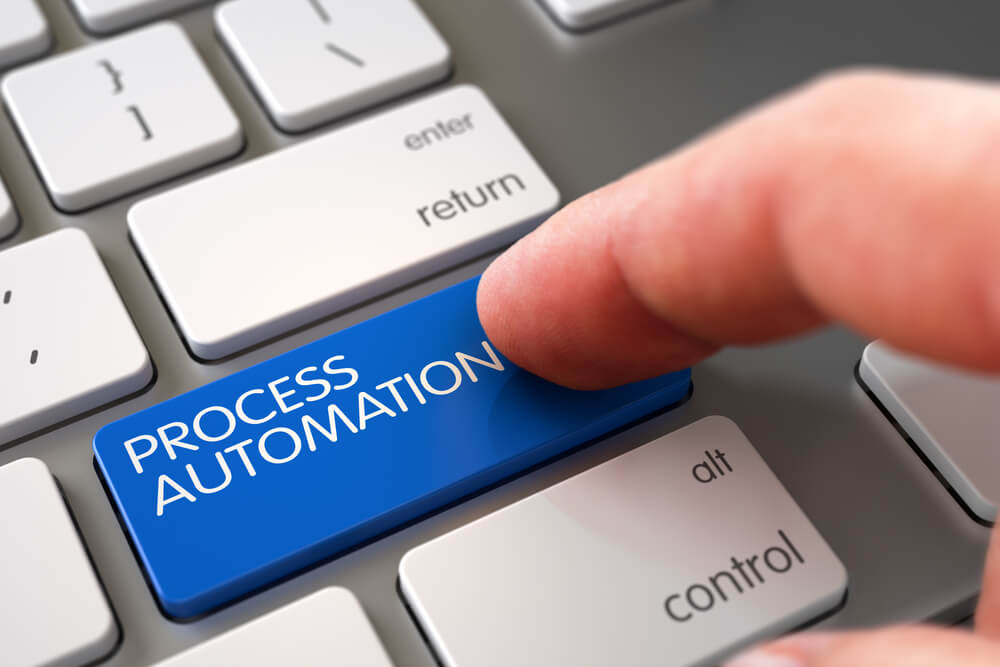 German firm SSI Schaefer Group has acquired Italy's Incas SpA, creating the strongest player in the intralogistics market in Italy. With the inclusion of Incas, SSI Schaefer Group now has a wider reach in southwestern Europe, Benzinga reports.
Incas was established in 1981 and has been providing automation and warehouse management software solutions to industrial customers, including small- and medium-sized enterprises.
Also an automation systems provider and founded in 1937, SSI Schaefer offers end-to-end solutions for different industries and has established itself as a world's leader in intralogistics and material handling.
Incas will continue its daily operations and development of innovative product and service portfolio with the help of SSI Schaefer. The group, meanwhile, will benefit from a stronger presence in the local Italian market.
Benno Reichmuth, CEO South West Europe of SSI Schaefer, said the company's acquisition of Incas fits perfectly with its overall strategy given the latter's strong competence in system integration and IT software.
"Our customers within the region will benefit from the global power of the SSI SCHAEFER Group, while we provide professional and local expertise for after-market sales and customer service," Reichmuth added.
Meanwhile, Ermanno Rondi, CEO of Incas, said the deal provides a guaranteed stability and flexible operations while the company tries to meet the growing demand for digitalization and networking from its local customers.
The strategic merger could also help both companies in the global market. According to a new research by MarketsandMarkets, the global logistics automation market is projected to grow to $80.64 billion in the next five years from this year's estimated worth of $46.22 billion. The 11.8 percent compound annual growth rate (CAGR) is attributed to the unprecedented growth the e-commerce industry, robotics and Internet of Things (IoT) are experiencing.
The warehouse and storage management component is expected to lead the market this year, driven by the increasing use of smart technologies to improve warehouse operations of various industries. IoT, for instance, enables increased productivity and cost-efficiency, amid the increase in data being collected and the need to collect, process and share them with various networks. IoT for logistics management aids in tracking deliveries and monitoring goods to avoid losses and mitigate risks.
Although, the transportation management segment of the logistics automation industry is expected to have a higher CAGR. This is due to factors associated with the growing need to deliver goods in a timely manner and to reduce transportation costs.
Moreover, automotive will be the leading segment of the industry from 2018 to 2023, with an increasing demand for automated production systems and flexible logistics systems used in manufacturing and supply of vehicle fleets.
The MarkestandMarkets research report has identified SSI Schaefer as one of the key players in the logistics automation market worldwide during the forecast period, along with Dematic Corporation (US), Murata Machinery, Ltd. (Japan), Jungheinrich AG (Germany), and Falcon Autotech (India), among others.
This year's largest market for logistics automation is estimated to be North America, according to the research report. Regardless, Incas and SSI Schaefer's merger could help them compete in their main market.
(Featured image by DepositPhotos)