India takes strides to boost oil production amid rising prices
Various local companies are looking for ways to tap India's oil potential as global tension intensifies, pushing for a surge in oil prices.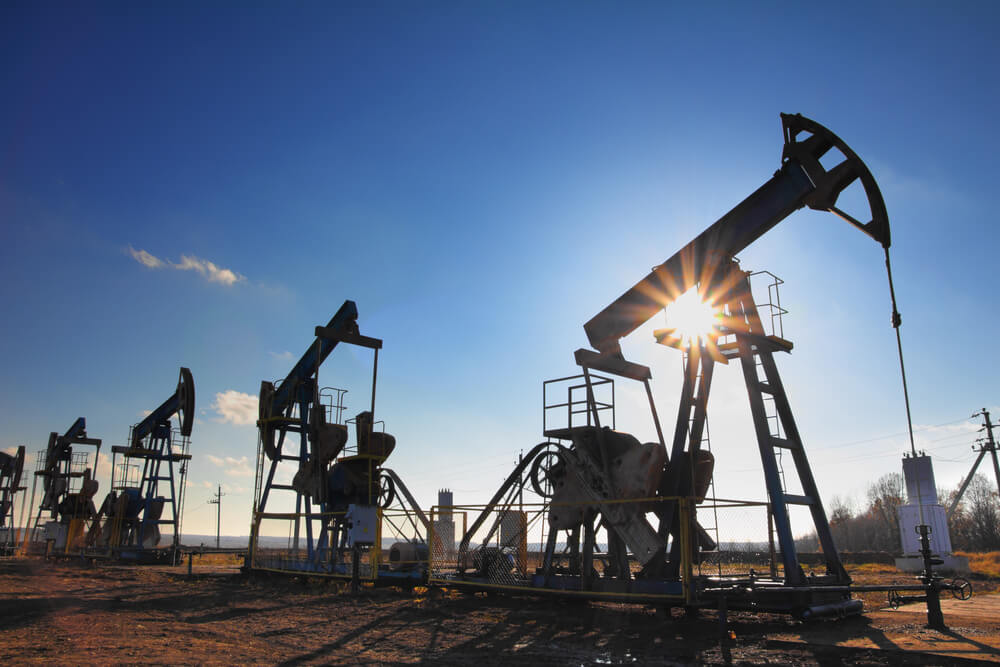 A wise advice among many rich investors today is to find opportunities in the midst of a crisis. Such is happening around the world as money managers and business players see themselves raking in gains from the surge in global oil prices.
This rapid rise started when a barrel was tagged at $80 each sometime in the middle of the month. Oil analysts are expecting the commodity to be priced at $100 per barrel in the next few months, according to The Guardian.
Part of the main drivers for this jump is Venezuela's ongoing crisis and the withdrawal of the U.S. from the Iran nuclear deal, a 2015 multinational agreement that, if axed, may arise a conflict in the Middle East, where most Oil Producing Economic Countries are situated.
This is exactly why India, a major importer of Iran's oil products, is in a state of panic, according to CNN Money. After all, cheap oil prices made its economy. However, its further progression relies on the product's market disposition as India's energy demand is expected to outpace any other country in the world in the next 20 years.
Aside from Iran, India has diversified its supply over the past few years with Russia and recently with Saudi Arabia – made through a $44 billion agreement with the kingdom's state oil giant, Saudi Aramco, to put up a "mega" oil-refining plant in the country together with local oil firms.
India, after all, remains as a viable exploration and production area with vast untapped oil reserves. But giant local companies are looking to uncover that potential. Among these are Oil and Natural Gas Corporation Limited (ONGC), an Indian multinational firm based in Dehradun, Uttarakhand, and Oil India Limited (OIL) based in Duliajan, Assam.
Citing a certain report, The Economic Times said ONGC has set a capital expenditure of Rs 17,615 crore. It also aims to drill 535 wells. Since last year, the firm has drilled a total of 503 wells.
For its part, Oil India eyes increasing its refining capacity by 2030 to 153.55 million metric tons per annum (MMTPA) from the current 80.7 MMTPA.
The government, meanwhile, is undertaking its own efforts to boost the country's oil capacity through the so-called Hydrocarbon Exploration and Licensing Policy, which aims to bolster production to 3 million barrels in four years' time.
The policy is just one of the several things that the government introduced to step up India's oil capacity. The government has also made several adjustments in its existing rules to open the field to more investments in the sector. Among these changes is exempting mergers and acquisitions deals from seeking mandatory approvals from the Competition Commission of India (CCI) for five years.

These expansion projects and government initiatives offer a glimpse of the country's wider perception on the robust global demand for fuel.
(Featured Image by DepositPhotos)