India's economy showcases improvement amid Chidambaram's criticism
With Prime Minister Narendra Modi's leadership, India's economy is expected to grow further in the coming months.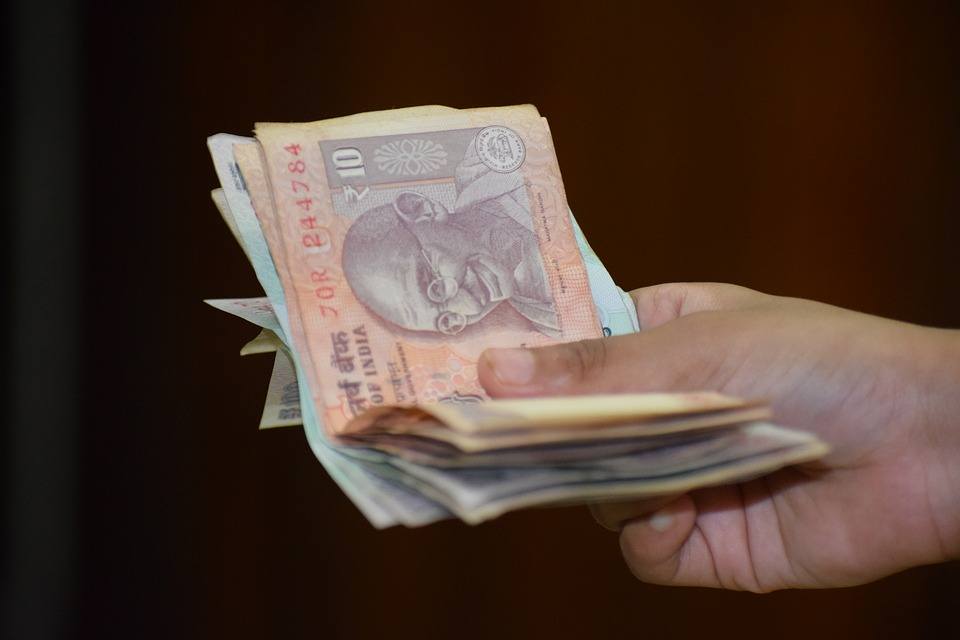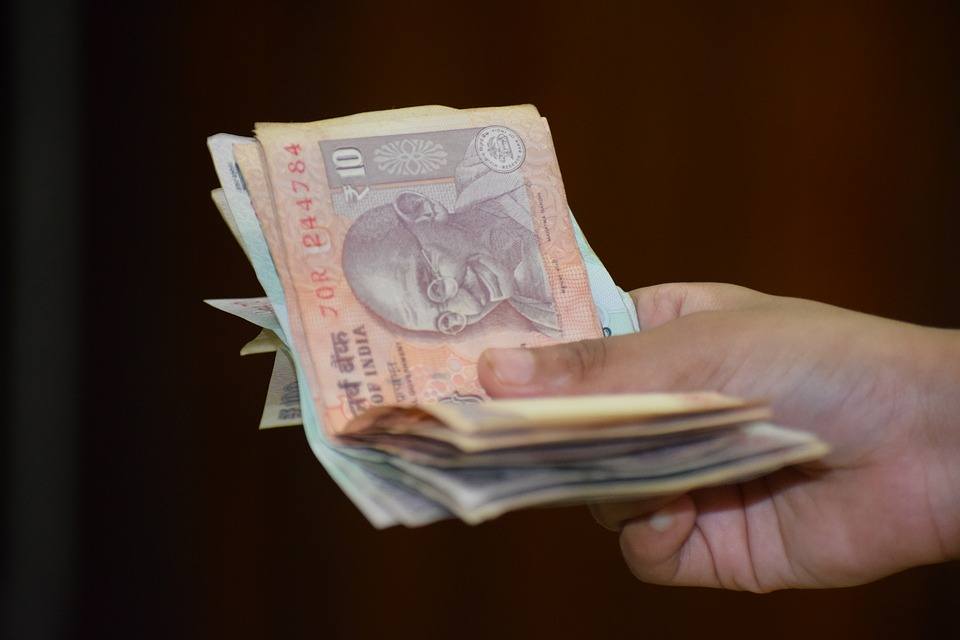 India's economy is slowly creeping up to equal the growth of rival nations as it poses positive GDP movement these past months. Forbes notes that India has just beaten China, which has one of the strongest economies in Asia. Under the guidance of Prime Minister Narendra Modi, India's economy is projected to grow even further in the months to come.
Back in January, India's economy expansion rate was calculated at 7 percent, while China's was at 6.8 percent. During the second quarter, India rose up to 7.7 percent as China remained stable. But looking at India's expansion rate during the past year, specifically back in July, it was only at 5.6 percent, and China's back then was still at 6.8 percent, indicating how significantly far India has improved.
The economic expansion rate metric reveals what growth stage both countries are currently in, and it shows that India's economy is at an early growth stage. At this stage, the country still has many resources to utilize for a better future, and it remains to be one of the countries with the highest potential for growth. On the other hand, China's stable expansion rate at 6.8 percent isn't necessarily a bad thing. What it means is that China must utilize its resources in innovative ways if it wants to grow even further.
Aside from its expansion rate, India also has its competitiveness ranking to boast. The World Economic Forum's Global Competitiveness Ranking for 2017-18 details that India has jumped from 55 to 40 whereas China moved up one place from 28 to 27 only. Between 2010 to 2018, China's competitiveness ranking remained between 29 and 27, while India's ranking reached a low in, placing at 60, before reaching a new high this year.
Modi's administration may have been helpful in India's growth, but the Prime Minister's term is not completely spotless.
According to The Economic Times, Senior Congress leader P Chidambaram recently lambasted the current office for its weak economic indicator performance in the past four years. The leader dubbed at 6.7 percent GDP growth rate as "sobering." He then claims that the banking system is bankrupt as non-performing assets rose from Rs 2,63,015 crore to Rs 10,30,000 crore. Chidambaram also criticizes the current government for failing to deliver on their promises of a better economy to the public.
There are many other variables that could affect India's economy, and one of those is Trump's tariffs on goods. While their effects may not be fully felt yet, it could cripple India's exports in the future.
India's growth in aspects such as competitiveness and expansion rate has been certainly impressive. However, if the GDP and other economic indicators continue to dip, then that might signal bad things ahead for the country. With Modi's term coming to a close, it will be interesting to see what the next elected officials will do to recover from these lows.