Your innovation ROI—why it matters and when to track it
Companies can now measure and track their ROI on innovation.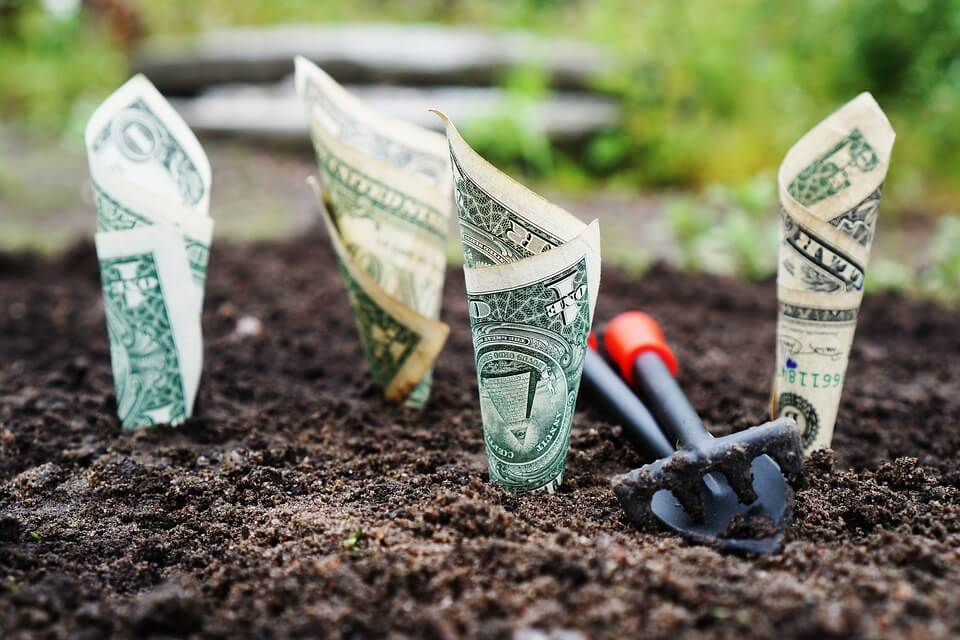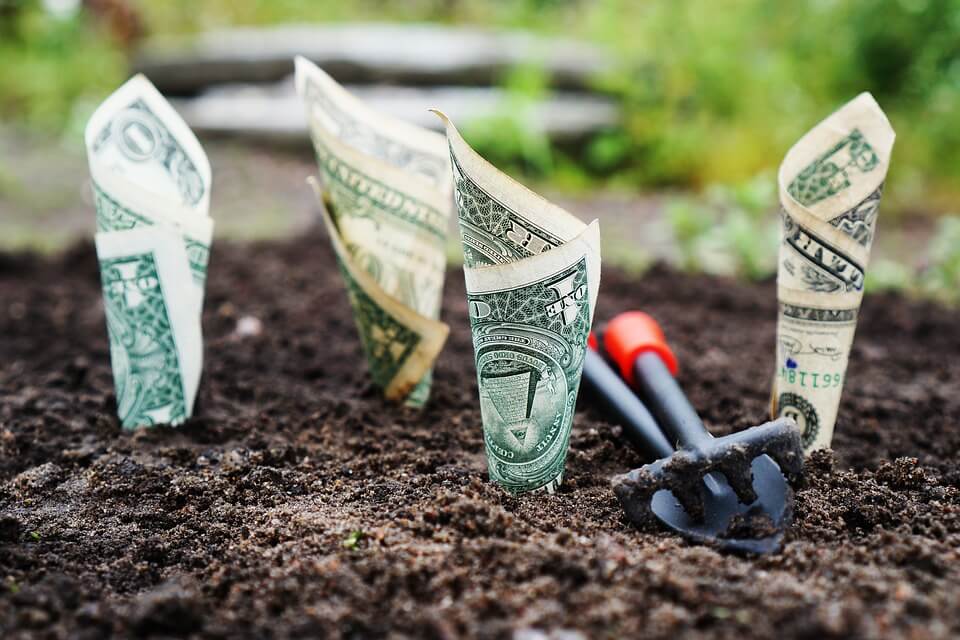 The right innovative idea can result in hefty profits, so it's no surprise companies are applying more focus to innovation efforts. But if it takes time to find the right idea, you want to be sure you haven't blown your budget chasing the wrong ones.
ROI is a constant metric
The misconception about ROI with regard to innovation is that it's an "after" metric. Something you evaluate when you've designed a new product, for example, and seen how it fares in the marketplace. But by that point you've invested a lot of time and effort—so if the product fails, there's no salvaging those costs. If your return is less than stellar, it's too late to do anything about it.
You can apply those lessons toward "next time"—unless your lack of results means there won't be a next time. For best results, you really need to track your progress from the start, and at each step along the way.
You need a system for innovation
Innovation isn't as simple as acting when someone has a big idea, throwing everything into a single project, and hoping to strike gold. There must be a plan, with checkpoints along the way – this is how you know whether your efforts are delivering the anticipated return. It's also what allows you to adjust your plan before everything bottoms out.
It's no different than any other investment. With both personal and business financial investments, you don't just jump on the first stock option you see. You research the market thoroughly—and you diversify to minimize risk.
With a structured innovation program—which should include innovation management software – you're doing the same thing. An innovation system allows for organized ideation, vetting, fundraising, project management, and follow-through – so ROI is clear at every stage.
What does ROI look like at different stages of innovation
Can you really measure everything? And what exactly does that mean? Here are some examples:
Defining goals
You can't measure something without first defining it. If expectations are too high, ROI will never match up, and you may find yourself fighting to keep innovation on the table. So you need to clearly delineate the goals of your innovation program and then deliver.
"You want quick wins," says Guillermo Beuchat, Managing partner at TRANSFORME. "Focus on quantity with early challenges—you can take 10 of those ideas and implement them, and just DO IT to show the value, even if it's low." This lets you prove the merits of innovation and secure executive buy-in to tackle larger projects down the road.
Ideation
Once you understand what you want from innovation efforts, you need ideas to nurture and implement. In addition to soliciting ideas from your workforce, you might look to social media to find gaps in the marketplace. Monitoring your audience to find ideas is smart—because you already know there's a market for that product or service.
But you can also use social to gather feedback and verify that ideas you think are great actually are. This is in addition to internal voting on ideas submitted through your innovation app. Both aspects of vetting ideas keep you from moving forward with something that isn't worth pursuing. So your first metric of innovation ROI is determining a project's potential.
Sponsorship
Once you have that, you'll move into a sponsorship phase—which could mean seeking financial backing or simply assigning a leader to spearhead this particular project. What does ROI look like here? Well, with financial backing, obviously the more funds raised the better – just be careful not to give away too much of a stake in the final product.
As for executive sponsors, The Harvard Business Review explains: "The sponsor makes sure that the project's goals are aligned with overall company strategy, garners support (and overcomes resistance) from other senior executives, and provides ongoing direction as the effort unfolds."
This is a make-or-break role. Positive impact on your ROI means choosing the best person for the job, not the first person to volunteer.
Prototyping
Next is creating a first draft of your product, and here's where a lot can be gained by involving your intended audience. They're the ones you're ultimately innovating for, so you want their input—whether they're the public at large or your own employees.
Design thinking is a big buzz word right now, but all it really means is considering your users' needs. It's the difference between the Internet of Things and the Internet of Meaningful Things. The former inspires businesses to create something—anything—that brings them into this burgeoning marketplace. The latter inspires creating only items that elevate the user experience in a way that is desired.
Desire is key to ensuring impactful ROI in the "profits" sense.
Each iteration can be presented for feedback, so you'll know how to course correct until your product is perfect. This is obviously much preferred to putting a finished product out in the world and having it fail. Failure is costly. That's why the advice is always to fail early.
Follow-up
This is the stage where—for too many—ROI begins. Clearly, if you're assessing and tweaking each stage of innovation, you'll have a much better sense of the degree of return once your innovation is released into the wild, but that doesn't mean you're done.
Consumer attitudes and opinions shift rapidly, and today's innovation is easily displaced by tomorrow's. You've got to continue following each project to be sure it's still yielding a return. And to keep in touch with how to continue innovating over time.
Each project brings lessons you can apply to the next. The key is to always learn as much as you can before you go "all in." That way your ROI is enough to justify the next project and support future goals. What did Ben Franklin say? Watch the pennies and the dollars will take care of themselves?
Watch those pennies.
—
DISCLAIMER: This article expresses my own ideas and opinions. Any information I have shared are from sources that I believe to be reliable and accurate. I did not receive any financial compensation in writing this post, nor do I own any shares in any company I've mentioned. I encourage any reader to do their own diligent research first before making any investment decisions.