Interest in e-sports rises because of online media coverage
People's interest in e-sports has skyrocketed with the help of online media coverage, taking gaming to heights it has never reached before.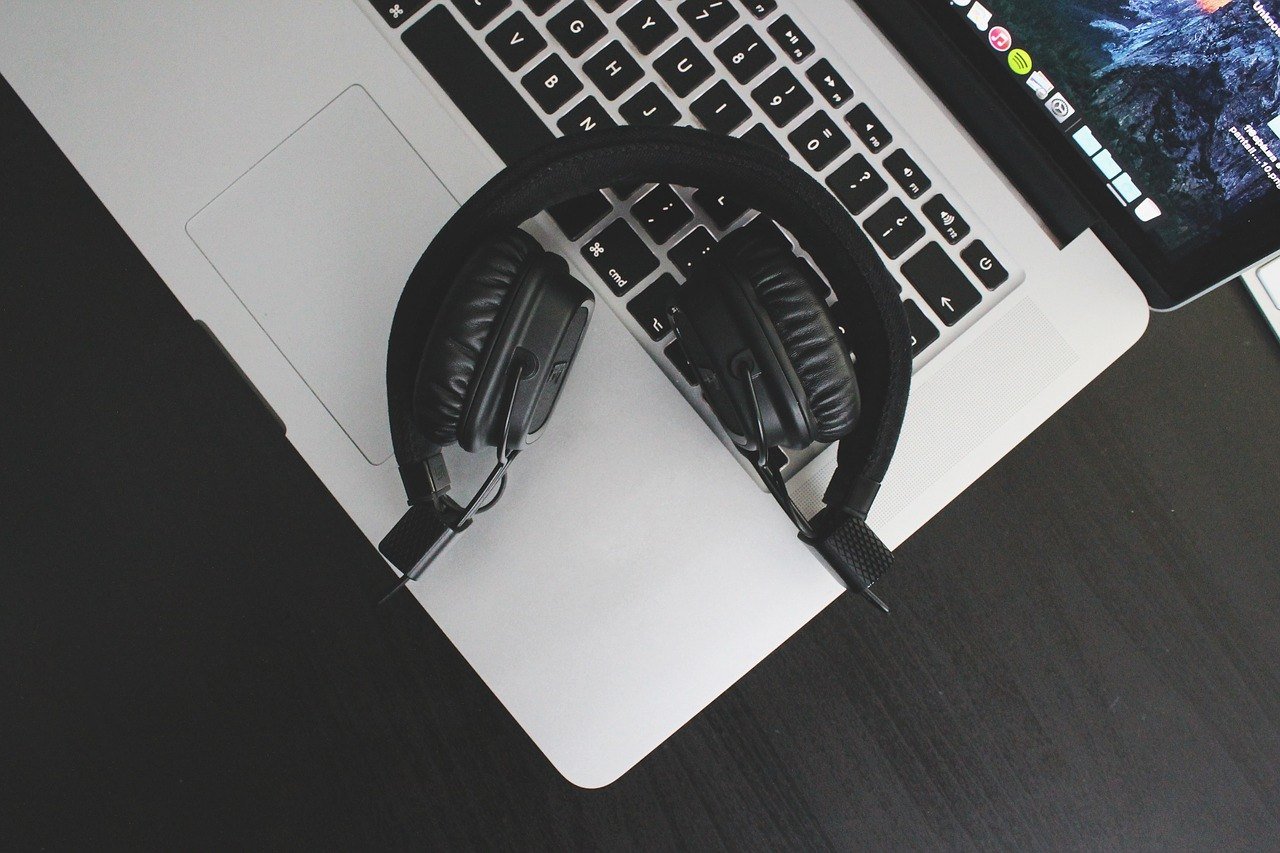 Multiplayer gaming has come a long way since pop culture's stereotype of what a gamer is, as portrayed in movies: adolescents sitting in a dark basement, thumbs on the controls, eyes glazed, the only light coming from the glow of the TV screen. These days, gamers are superstars in their own right, with a dedicated fanbase and a growing sub-culture that is recognized by media and a lot of big-time businesses.
Let's play
Perhaps the origin of gaming can be traced back to the National Space Invader's Tournament by Atari in 1980. Thousands of participants flocked to the event, bringing it to the attention of a more mainstream audience. By 1990, High Score challenges have become so popular that Nintendo held its own World Championships at the Universal Studios in Hollywood. It was a roaring success.
It wasn't long before professional gaming emerged as a recognized electronic sport (e-sport) and a solid career. In 2002, Major League Gaming (MLG), currently the biggest gaming organization in the US, was established. It helped bring about more tournaments across the country and, more importantly, recognition from traditional media outlets like ESPN. According to Forbes, some of the highest paid professional gamers today can earn as much as $100,000 from competitions and sponsorships.
As technology advances, new games and new styles are introduced to the market. Yes, computer games are still common, but what's taken over the younger generation are console and handheld games, as well as MMORPGs, or massively multiplayer online role-playing games, where millions of people can play in the same game universe all at the same time.
The success of games like Call of Duty, World of Warcraft, League of Legends, Counter-Strike, DOTA 2, and The Elder Scrolls, to name a few, has brought sustainable business to developers, enough so that at present e-sports are no longer considered to be "just a hobby," but a multi-billion industry.
Powering up
Yet in the last five years, interest in e-sports has risen to even greater heights because of online media coverage. Gamers are turning towards audio and video streaming to supplement to their gaming experience. YouTube, for instance, has become home to a lot of gamers who would record themselves playing for other viewers' enjoyment.
Google (NASDAQ:GOOG), who bought YouTube in 2006, recognizes this phenomenon and believes that users who are into gaming are a vital part of their audience: "The rapid growth of game content consumption on YouTube suggests that it has become an important medium to gamers, providing them with information and entertainment…Before a game came out, fans mostly watched content released by the brand, such as announce, gameplay demo, and launch videos…Post-release, those who purchase a game switch their attention to advancing through it and engaging with that game's community."
Aside from video, gamers are also turning towards podcasts for recaps and updates on the latest gaming industry news, as well as game reviews and other commentaries. Audioboom (AIM:BOOM), a popular platform for spoken word content, hosts several channels dedicated to gaming, such as IGN's Podcast Beyond, Game Over Man!, VideoGamer UK, Cheap Ass Gamer, among others.
For the win
But nothing spells massive interest more than Twitch, a live streaming video platform owned by Amazon (NASDAQ:AMZN), which focuses on video game playthroughs, e-sports competitions, and broadcasts of other gaming events. With an average of more than 40 million viewers each month, it has made the gaming community all over the world even more connected.
Chase, communications director for Twitch, puts emphasis on social: "We've debunked the whole 'alone in the basement theory'…In the days of Atari, it was one person playing and the rest of the family watching. In the arcade scene, it was one guy playing Donkey Kong and a bunch of other guys watching."
Today it's a different story for gaming. Adds COO Kevin Lin: "Like sports, you want to watch it live. You want to be there when something interesting happens. You want to be there for that moment and share it as a communal experience. It's very much like being in a crowd, only digitally."
Gaming, in this day and age, has become a true social experience.
_
This article may include forward-looking statements. These forward-looking statements generally are identified by the words "believe," "project," "estimate," "become," "plan," "will," and similar expressions. These forward-looking statements involve known and unknown risks as well as uncertainties, including those discussed in the following cautionary statements and elsewhere in this article and on this site. Although the Company may believe that its expectations are based on reasonable assumptions, the actual results that the Company may achieve may differ materially from any forward-looking statements, which reflect the opinions of the management of the Company only as of the date hereof. Additionally, please make sure to read these important disclosures.