Investing in granny flat rental properties
The flats are modern and custom designed. It is easy to modify and renovate the flat as per the preference of the tenant.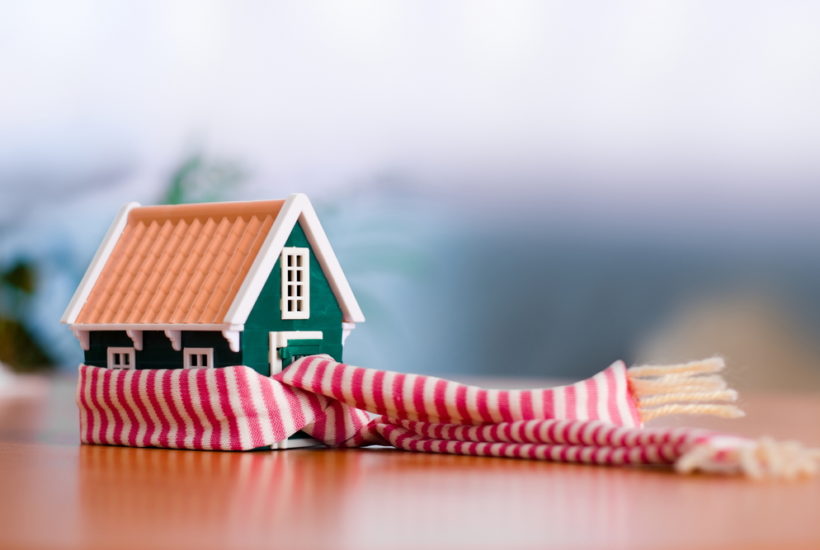 The granny flats are built with the help of the councils. Many builders are promoting the concept of building the granny flats on the back of suburban homes. There are clients who wish to buy a property and build a granny flat in order to increase the cash flow.
These flats are becoming very popular as secondary dwellings. They aim to boost the housing that is affordable including land as well as plots. These flats are the best for interior locations. They can also be used as a rental property for the investment.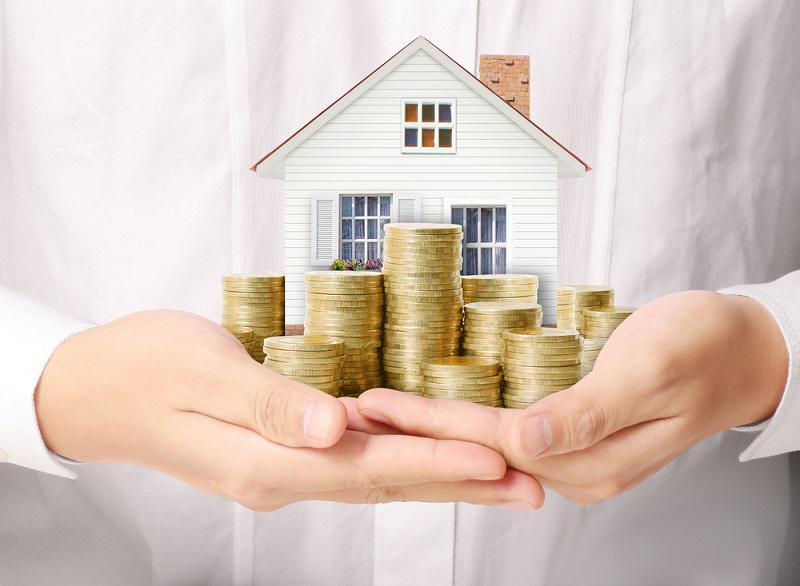 The flats are modern and custom designed. It is easy to modify and renovate the flat as per the preference of the tenant. It can be transferred from one tenant to the other. It can be built as a successful rental property, but you have to consider certain factors.
Ways to own a granny flat
1. You can convert or transform the bedroom that is unused in the home in the granny flat. This can be done under the approval of the governmental process. The external changes should be only done on the new entrance of the flats.
2. The extension to garages can be constructed as an addition to a second-storey to an existing garage. It should also comply with the site, height, as well as the floor area standards.
3. You can construct a rear yard dwelling in the back of the yard. This should also meet certain standards in order to gain a ten-day approval.
What are the benefits including rentals?
1. Maximum use of land, adding value to overall property
2. Enormous investment outcome increasing income
3. Security of the property by tenant- rental agreement
4. In close vicinity if inspection needed
5. Easily maintained while using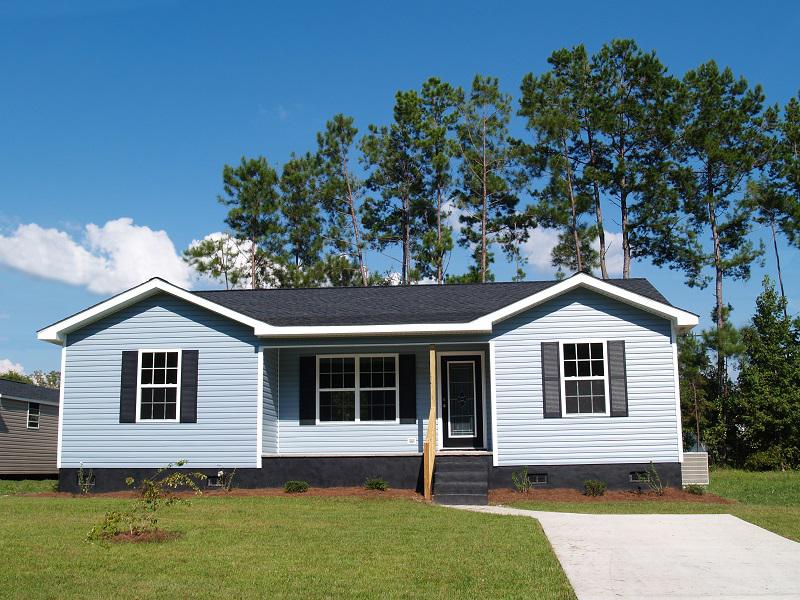 Things for consideration owing a granny flat:
1. The granny flats can give you an extra rental income by putting it into your backyard. It can also be at the back of your investment property. This can be an additional source of income.
2. It has to be habitable dwellings depending on your local region. You have to consider certain things like a pool house that may be used or various purposes.
3. If you are investing in granny flats for rent, then it must possess a construction that clearly establishes a comprehensive living. You have to get an occupancy certificate from a private certifier.
4. Instead of well-planned and designed bedrooms, bathrooms, and kitchen outdoor shower and fold out couch are enough.
5. You will also not face a problem for building a granny flat on a rural property of acres. When you construct a granny flat, you have to consider the needs of the wider neighborhood.
These are the factors to be considered when you have decided to design a granny flat for rental purpose.
Maintain a granny flat
Well, the maintenance is always an issue with everything. Hence, it is mandatory to look after the property responsibly. You have to maintain or else the tenant will not rent the place. If you are the landlord staying in the same place, then you have to be responsible and to ensure that the shared space that you are using for rent is safe and usable. There can be a tremendous outcome from renting a granny flat. There is a reasonable growth in the income.
Overall, it is an excellent beginning for any investor to rent granny flats. This has some extra considerations than the usual owner and tenant agreements. It also gives promising opportunities if you rent a granny flat and ensure that it is consistently maintained.
—
DISCLAIMER: This article was written by a third party contributor and does not reflect the opinion of Born2Invest, its management, staff or its associates. Please review our disclaimer for more information.