Property taxes vs rental insurance: Should you rent or own a home?
Owning a home means taxes while renting could mean repairs and rental insurance. Advantages for either depend on your budget, your lifestyle and what you require.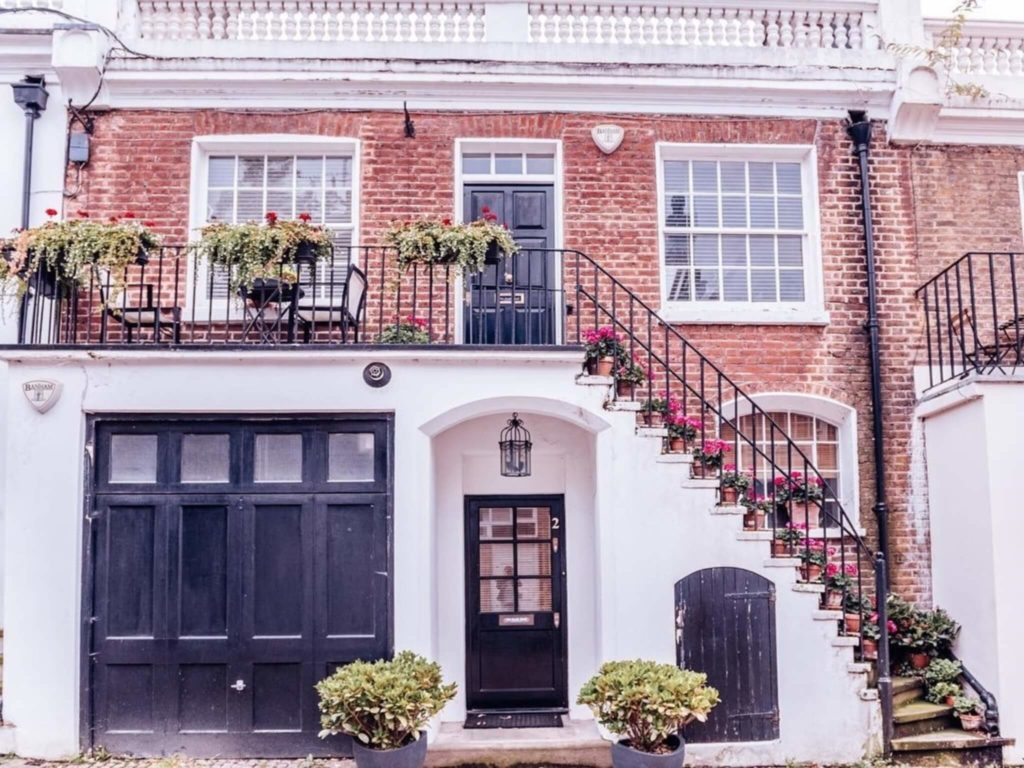 In the world of real estate, tenants rent in hopes they will become homeowners, and homeownership is endgame. We aim for ownership because society and the media said so. Is homeownership really better than renting? Is renting more costly than homeownership? The answers to these questions require a different analysis. What are the trade-offs to both? Will the answers change your mind about the rent versus own debate?
Rent
The ink is barely dry on the lease, and tenants have already paid thousands of dollars before move-in day. Expect to shell out finances for the first month's rent, the last month's rent, security deposit, and pet deposit. Tenants continue to pay rent by a deadline for the duration of the lease. In exchange, tenants receive a place to stay while saving up for homeownership.
The real cost of renting
The previous sentence missed an important detail—rental property is someone else's property, likely the proprietor. Since it's theirs, they make up the rules, hence the lease. While leases vary, the lease may include wall decoration restrictions, noise level, and home visits. Renters must obey these rules or receive an eviction notice. When the lease expires, the proprietor reserves the right to modify the lease, including raising the rent. Is this tradeoff worth it?
If you're not sure, let's look at repairs and rental insurance, the forgotten parts of renting. While the common sense answer is the proprietor must fix the property, the actual answer varies. Home/apartment repairs vary greatly by state and local law, so it pays tenants to know their legal rights in the state and city of residence. Bear in mind proprietors who make repairs could withhold the security deposit as their compensation. In the same vein, the law may require rental insurance for tenants.
While rental insurance is inexpensive, it drains additional finances. Don't expect proprietors to cover you or your belongings on their insurance as their insurance covers the property only. Blame skyrocketing rental prices on city popularity, home amenities, and walkable amenities in the neighborhood.
On top of that, moving out of a rental home and into another one means the money paid for the previous one was for occupancy. There's nothing gained for shelling out hundreds or thousands of dollars monthly and there's no guarantee you'll receive security and pet deposit back. It's frustrating to start the process again at a new rental property. In a shocking turn of events, tenants could obey the rules and pay the rent on time, yet get evicted anyway.
Basic homeowner
Not many tenants transition to homeownership due to spending a lot more cash than renting before moving in. Payment begins with the price of the home you and the seller agree to exchange. Along the way, expect to pay additional money for closing costs, a home inspection, a title search, a down payment, and/or mortgage payments. Mortgage lenders expect buyers to purchase home insurance. Cash buyers should include home insurance too. Home security systems are optional necessities.
The real costs of homeownership
Home repairs and property taxes don't spring to mind often in homeownership, but both determine whether finances are strong enough to transition. While it's rare for repairs to occur in the first year, repairs down the road will be costly. Homeowners must hire a professional to repair the problem. Each repair eats up costs, each professional call eats up more costs, and the sad news is you don't know when the next repair is coming. Not calling a professional will cost more money if the project isn't successful. Meanwhile, property taxes occur once during tax season ranging from a few hundred to several thousand depending on property cost and value. The redeeming quality is earning state and federal tax deductions.
While cash payments receive homeownership immediately, mortgage payments are a temporary transition from rent to ownership. Still, one or two missed payments and it's all for naught.
The good news is the home's equity becomes a source of payment for a product or service if you can't afford it. Likewise, the home becomes the property of the product or service if the equity isn't returned. Regardless, stability, safety, security, and freedom are priceless.
Suddenly, the real costs of renting and homeownership aren't black and white. Homeownership and rent costs are nearly equal. State laws, lease agreements, mortgages, and home/rental insurance affect the outcome. Therefore, the correct answer is to rely on advantages and disadvantages beyond cost.  
—
DISCLAIMER: This article expresses my own ideas and opinions. Any information I have shared are from sources that I believe to be reliable and accurate. I did not receive any financial compensation in writing this post, nor do I own any shares in any company I've mentioned. I encourage any reader to do their own diligent research first before making any investment decisions.