Investment-wise, does it make sense to sell your life insurance policy?
While a lump sum payment after the death of the policyholder works well for the beneficiaries, sometimes selling the policy for life settlements before death can be as accretive, but due diligence is needed on the third party you plan to sell to.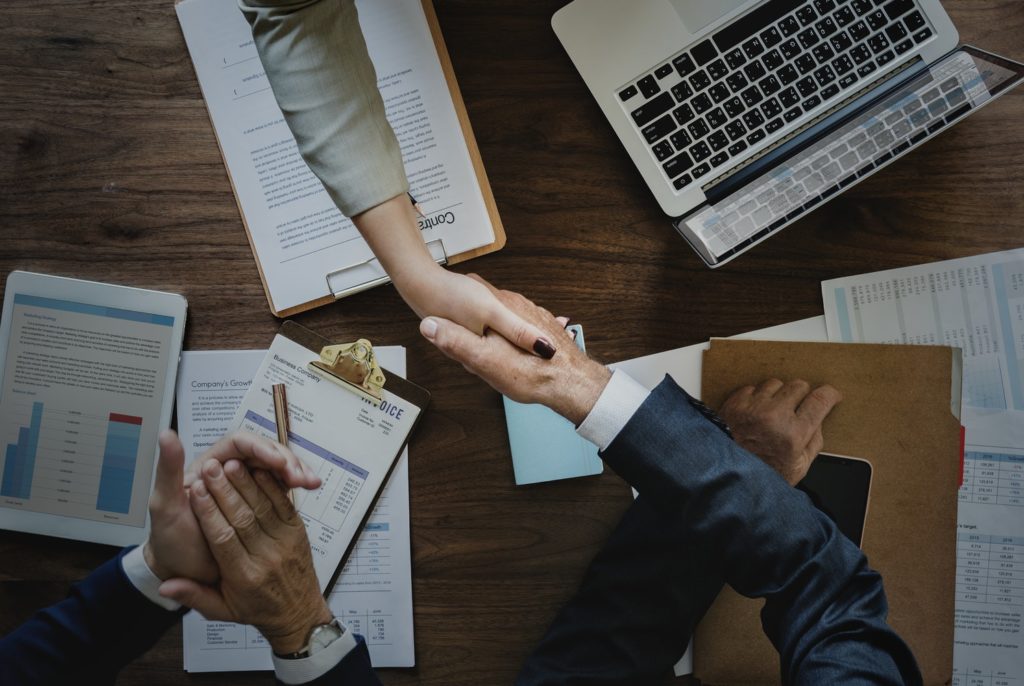 Life insurance policies can feel like the ultimate waste of money. After all, the only way you will ever win from them is when you die. Statistically speaking, very few life insurance policies end up in a death payout, they usually expire before this event with the insurer walking away with all the monthly premiums that you have paid. There is little wonder that those who feel financially secure enough to not worry about leaving their loved ones without a payoff in the event of their death are choosing to sell their existing life insurance policies. Could this work out for you?
The attraction
The attraction is pretty clear. If your family can cope without a lump sum in the event of your death you can stop making those costly monthly premiums towards your life insurance policy, giving you extra money on a month to month basis. If you sell that policy, however, you aren't just forfeiting it, you are going to recoup some of the money that you have already ploughed into it. Letting it go won't feel like such a big waste. Have a think about whether you really need life insurance to start the process of working out if selling an existing policy is right for you.
Controversy abounds
There are always some negative points to consider when you make any financial decision. You should, for instance, consider the impact on the inheritance that you will leave for your children. Without a life insurance policy in place, the amount that they receive will be greatly reduced. You should also take into account the fact that if you sell your policy you will receive a lump sum amount of cash that will attract tax liabilities and might even affect your eligibility for certain benefits. If you are thinking of selling your policy to boost your retirement pot, you could always investigate other ways to increase your retirement savings.
Life-settlement tips
The best tips that you can take on board when it comes to selling your life insurance policy is to always contact your insurance provider first to find out if there is any cash settlement available on your policy should you choose to surrender it. Failing that, when it comes to life settlements always go to a professional organization who will guide you through the process fairly.
Buyer beware
As with any other financial transaction, when you choose to opt for a life settlement you need to ensure that you go to a reputable organization. There are unscrupulous companies out there who will offer you less than your policy is worth. Read up on tips that could help you spot dishonesty in the financial sector.
Last stop
Remember that, unless your family is already well provided for in the event of your death that selling your life insurance policy should only ever be the last stop. It is a really good way to inject a good lump sum into your cash flow immediately but it is only ever going to take away from the future gains of your family and loved ones. If you possibly can, keep that life insurance policy running.
—
DISCLAIMER: This article expresses my own ideas and opinions. Any information I have shared are from sources that I believe to be reliable and accurate. I did not receive any financial compensation for writing this post, nor do I own any shares in any company I've mentioned. I encourage any reader to do their own diligent research first before making any investment decisions.