How investors can profit from the increasing demand for nursing homes
As Baby Boomers are aging, there is a greater demand for nursing homes every year. This growing demand presents a lucrative investment opportunity.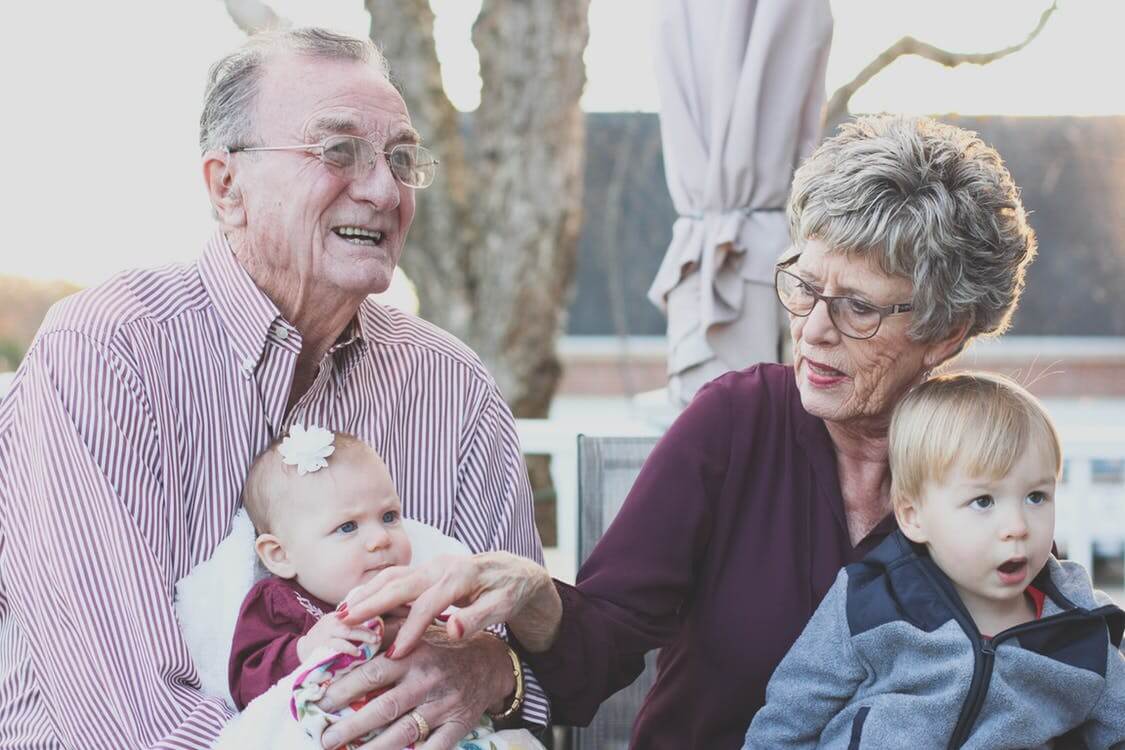 The consensus two years ago was that inflation and higher bond yields were just around the corner, which would've meant a rough ride for the kind of investments I recommend.
In retrospect, that claim seems almost absurd. Inflation is still dead on arrival and bond yields have gone mostly sideways for the past two years.
But, back then, investors were legitimately concerned about the alternatives unfolding.
It was my knowledge of demographic trends which allowed me to go against the grain and start scoring very respectable returns for my readers.
My approach this month has to do with the power of perhaps the greatest demographic trend of all: the aging of the Baby Boomers.
We're talking about the economic power of the nearly 110 million people born between the late 1930s and 1961, and how to generate a steady flow of income now, and later.
We're looking at the "landlords" of the places – skilled nursing facilities, senior housing, and hospitals – that many Boomers will likely spend time in in the coming years.
Take a look at the "Nursing Home Wave."
The chart below takes the number of Americans born every year, adjusted for inflation, and pushes the data out 84 years – the peak age for nursing home spending – so we can forecast peak demand for nursing homes.
A few things jump off the page immediately.
This simple demographic model shows that demand for nursing homes has actually been in decline for over a decade. But 2017 represents the absolute nadir of the chart. From this point on, demand for nursing homes is set to rise virtually every year until the mid-2040s.
This demographic model is not intended to be as precise as a sniper's bullet. I prefer to think of it more as a shotgun. You point it in right direction, and it's likely to hit its target.
But what this model tells us is that demand for senior care is set to rise for a long time to come.
Now, there are factors that can complicate an investment in this space.
In the healthcare landscape right now, despite constant debate about repealing and replacing Obamacare, most health insurance stocks are sitting near new 52-week highs. And Americans certainly aren't getting any younger or healthier.
Demand for healthcare has never been stronger… and it's only going to get stronger still with the aging of the Boomers.
At the same time, the sector of investments I target this month have taken a beating as of late.
I don't know exactly the reasons why. I suppose there's the perpetual worry about Medicaid reimbursement. Nursing home and assisted living facility operators live under the constant threat of having the fees they collect for their services slashed at the government's whim.
When Medicaid decides to cut its reimbursement rate, there's really nothing a nursing home can do. They either accept the lower revenue… or close their doors.
But not even Medicaid fears can explain the weakness in this sector.
If you've invested for any length of time, you know that the market often makes little sense.
But that's OK.
In fact, it's good that the market is irrational. Were it perfectly rational all the time, like Spock from Star Trek, there wouldn't be any profit left for us.
This investment yields close to 8% right now, and if it gets back to its 52-week high, which I see as a very good possibility, you can expect returns of 30% on top of the dividend.
—
DISCLAIMER: This article expresses my own ideas and opinions. Any information I have shared are from sources that I believe to be reliable and accurate. I did not receive any financial compensation in writing this post, nor do I own any shares in any company I've mentioned. I encourage any reader to do their own diligent research first before making any investment decisions.