What gold investors should expect this 2019
The price of gold has been moving consistently well since October last year, as the stock market continues to be volatile.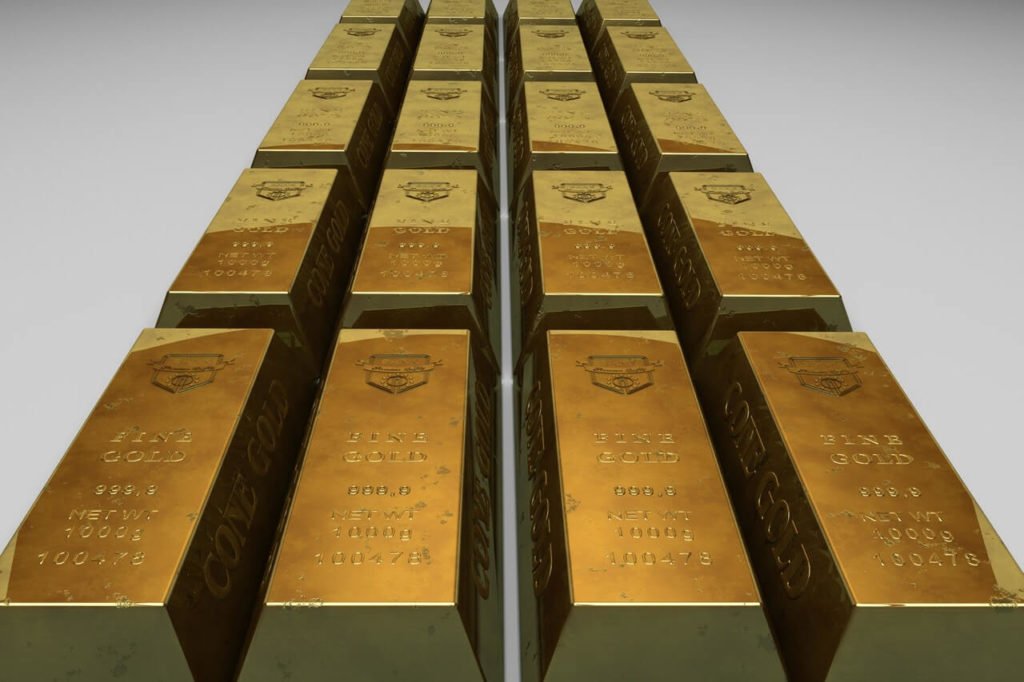 Investors were not safe from the harsh drawbacks of the trade war last year as various stock markets took a hit from increased tariffs. Beyond that, major companies like Facebook and Papa John's suffered through controversies. It was not a good year for stock market trading, but it seems like investors have learned a lot since then. Despite the downturn in the stock market, gold prices remain strong and safe.
CNN reports that since October 2018, gold has increased by more than 8 percent. During the same period, the S&P 500 suffered by more than 14 percent. Although gold prices are not surging fast, their consistency and stability make the precious metal the talk among investors today. In total, investors have put nearly $5 billion into gold and other precious metals during the last quarter of 2018.
There are various gold mining companies that are benefiting from the positive trend. There is Newmont's share that has grown by more than 13 percent since October despite being traded on the struggling S&P 500. Another company worth noting is Barrick Gold, which is up by nearly 20 percent since merging with Randgold.
BlackRock Global Chief Investment Strategist Richard Turnill says that the fears of an economic slowdown and trade conflicts are pushing investors toward the direction of safe havens including the Japanese Yen, U.S. government bonds and gold. Since these worries are not going to get sorted out overnight, gold is expected to continue to rise.
Gold inches higher after dollar weakens
The gold market continues to move positively well into 2019. According to CNBC, spot gold had risen 0.2 percent to start Friday at $1,288.83 per ounce. Meanwhile, U.S. gold futures climbed by 0.2 percent to begin trading at $1,289.40 per ounce. The increase began to occur the moment the dollar began softening up on Fed outlook.
The dollar continues to suffer in the early Asian trade despite the trade war talks between the U.S. and China. U.S. Federal Reserve Chairman Jerome Powell recently downplayed the predictions that interest rates on the dollar will be raised twice more this year, however, traders are still uneasy on how the currency will hold its own.
People are hoping that leading Chinese negotiator Vice Premier Liu He will visit Washington sometime this month to sort things out with his U.S. counterpart. The result of the trade talks will make or break not only the power of the dollar but also the market value of gold.
The gold and precious metals market is being a safe haven for investors in the U.S. As long as volatility is rampant on the stock market, it is safe to expect that traders will continue actively buying and selling gold. The industry is well on track to grow substantially this year so investors need to heavily weigh their options as early as now.