Use your IRA to invest in real estate and alternative assets
There are plenty of investment options, especially if you've started saving up for retirement early. Have a look at these two types to consider.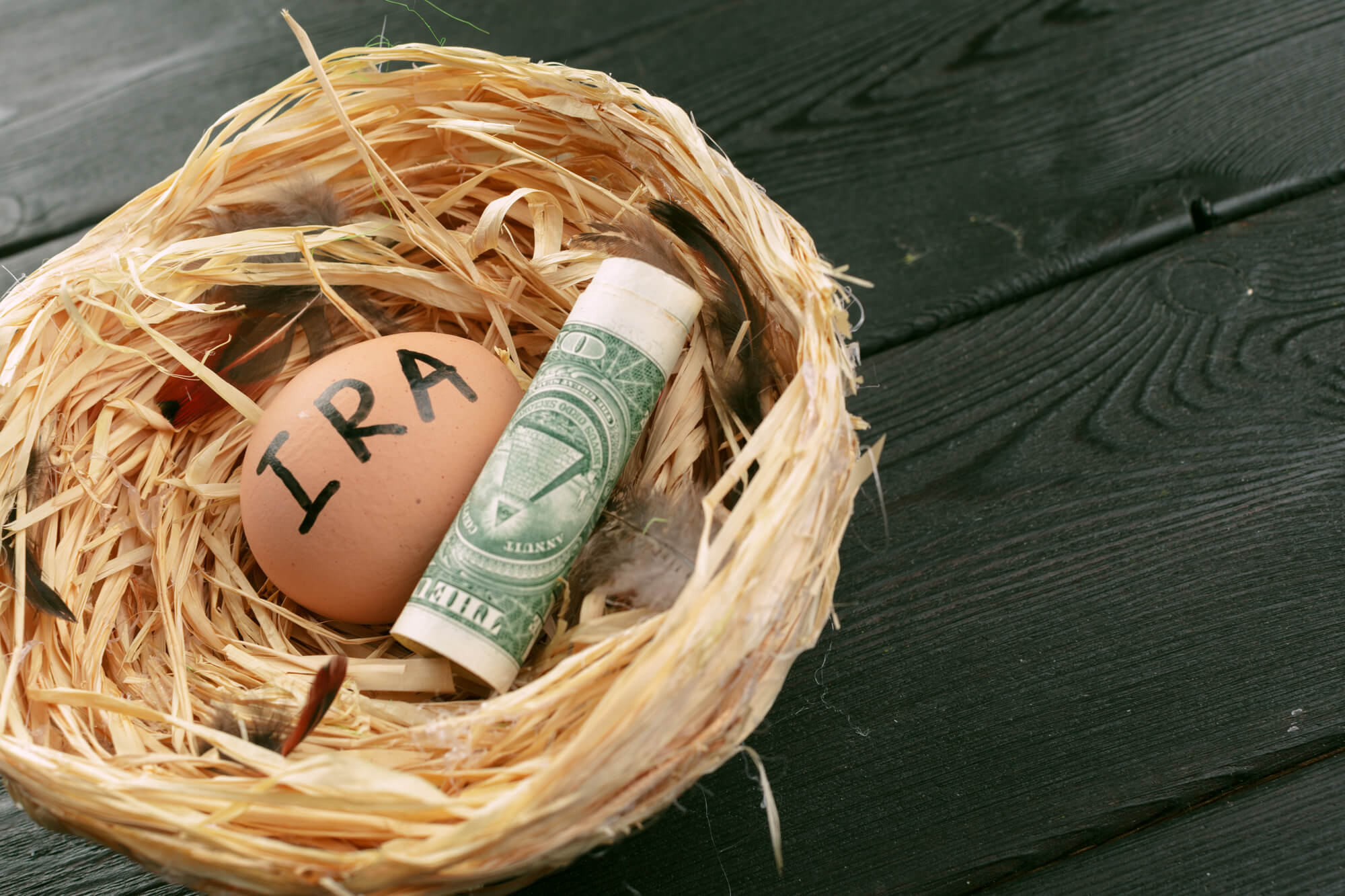 The options for investing your hard-earned retirement savings are numerous, each with its pros and cons. Among those options would be investing your IRA in real estate and other alternative assets by operating a self-directed IRA. One important thing to remember is that age is not a limiting factor to retirement savings; you can start as soon as you get your first job.
If you are looking for a retirement vehicle to invest in, it is important to ask a trusted financial adviser on how best to invest your savings. For instance, if you desire to invest in stock market trading, you need to understand how volatile the stock market can get. By choosing to buy stocks, you might get yourself into a situation where you have your finances tied and hence cannot use it at a time when you need to.
As a wise response to market volatility, investors are diversifying their investments by looking and buying alternative investments, such as real estates. So, if you are looking for an investment option, look no further than real estate investment.
What accounts do you need to get started saving for your retirement?
An IRA, Individual Retirement Account or plan is an account that you open with a custodian, such as a bank or a brokerage firm where you direct a monthly amount of money to use after retirement. One disadvantage of the IRA is that they limit your investments to bonds and other exchange-traded stocks. If you have such an account and are interested in real estate and other alternative investments, you will be required to convert it to a self-directed IRA with a custodian offering that service. Another retirement account you can open is a 401(k) plan, which has a higher contribution limit thus enabling you to save more.
A self-directed IRA (SD IRA) gives you investment freedom and complete control over your money and much more options than what a traditional IRA does. One good reason why you should consider a SD IRA is if you can't trust someone with managing your funds and are confident with the investment decisions you make. The alternative investments include:
Real estate

Private Placements

Precious metals such as gold and silver

Private equity

Tax Liens

Hard money lending

Many many more
So, an SD IRA gives you absolute control and investment freedom, but is it a must-have for everyone saving for retirement? No, SD IRA is not for everyone and this is why:
You need to be an expert in the field you have chosen to invest in. For instance, if you chose to invest IRA in real estate, you need to be well conversant with land or properties. Another alternative asset is investing precious metals—in this case, you need the help of a respectable and experienced precious metals dealer.

As compared with other retirement plans, the assets in an SD IRA may not be liquid (having a ready market to sell to) but you will still be required to take Required Minimum Distribution (RMD) when you reach the age of 70 ½. If you are illiquid at the time of RMD's are required, you don't have to liquidate, you just have to pay the taxes due.

SD IRA's do have two very important rules to follow. One is the disqualified person rule. A disqualified person can neither extend credit to the SD IRA nor receive any immediate benefit from the SD IRA. Normally disqualified persons are the IRA owner, his/her spouse, children, grandchildren, parents and grandparents and their respective spouses. The other rule is the PT (Prohibited Transaction) rule. There are three assets classes not allowed by the IRS. These are Life Insurance Contracts, Collectibles and shares of an S Corp. As with any investment good record keeping is a must.

SD IRAs are exactly that – self-directed so proper due diligence should be the rule. Don't become a victim of fraud. You have all the investment control so just because investment looks too good to be true and it is not a regulated investment, be careful. It is your retirement dollars you are in charge of.

Opening an SD IRA is also easy, but beware a lot of custodians have investments they wish to sell and although they can call it an SD IRA, it really isn't.
So, before deciding on which IRA investment fits you, decide on what you want to achieve with your funds first. Any action you take with your money will determine how your retirement will be.
(Featured image by DepositPhotos)
—
DISCLAIMER: This article expresses my own ideas and opinions. Any information I have shared are from sources that I believe to be reliable and accurate. I did not receive any financial compensation for writing this post, nor do I own any shares in any company I've mentioned. I encourage any reader to do their own diligent research first before making any investment decisions.