How Japan copes with its aging population and labor shortage
Japan is turning to what it does best to address its aging population and the resulting labor shortage: tech, in particular, automation.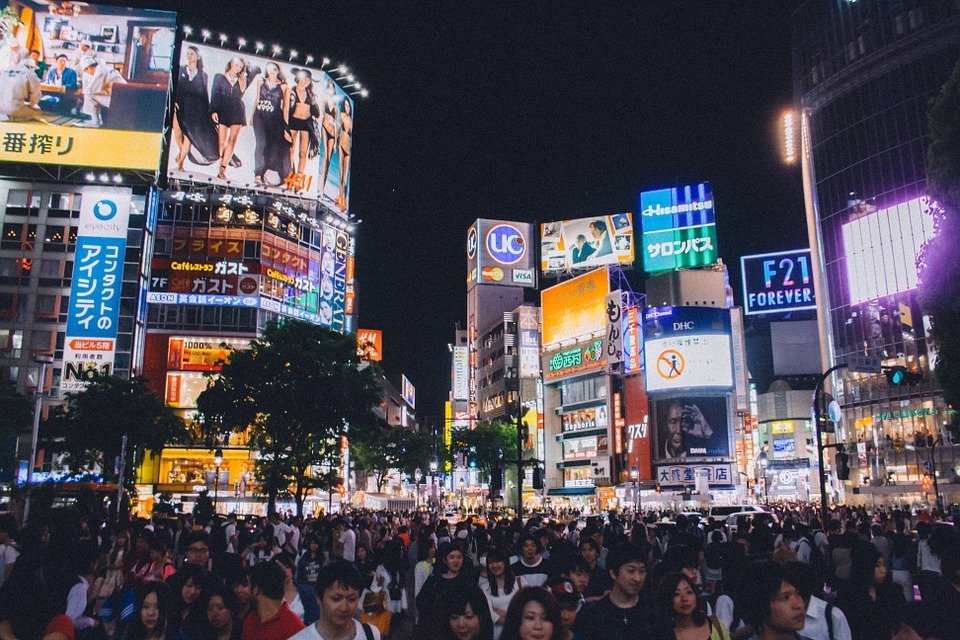 According to The Independent, Japan's population is expected to decline by as much as 40 million by 2065. The country ranks 11th in the world in terms of population but longer life expectancy and low birth rate hinder Japan from achieving a youthful workforce.
Prime Minister Shinzo Abe and his government had to come up with creative solutions to solve this problem. As reported in The Financial Review, the country has developed an interest in the field of regenerative medicine and wants to implement relaxed regulations in its clinical trials.
Meanwhile, another direct consequence of low birth rate is the lack of youth movement in the labor industry. Companies which do not give overtime pay to its overworked employees became the focus of the media spotlight recently. Per Nikkei Asian Review, Parcel delivery company Yamato Transport decided to increase its service fees for the first time in almost three decades to cover the higher wages.
Yamato is even testing a new delivery service with e-commerce provider DeNA. The self-driving "robo-neko" or "robo-cat" vehicles are expected to bring shopping delivery to customers. If the latest gimmick fails to gain support, Japan has to look elsewhere to maximize its workforce.

Automation is seen as a quick and natural remedy due to rising wages, labor shortage and advanced technology. Japan has to open its doors to foreign workers to supply the gap in the local workforce, a process similar to Germany's "Gastarbeiter" system. In the 1980s, companies lured in fresh graduates with perks such as lavish trips. As a result, the companies had more employees than what they could handle. Naturally, the jobs-to-applicants ratio declined.
In 2009, the companies have recovered and made drastic decisions in their hiring process. They have now favored the retirees and part-time workers. One silver lining in this situation is that it will push for efficient Japanese workers with the country's productivity per hour worked only better than Trinidad and Tobago on the Organization for Economic Cooperation and Development's rankings.