Former ad industry executive calls for reduced junk food ads on Facebook
Health campaigners said advertisements of junk foods contributed to the rising levels of child obesity.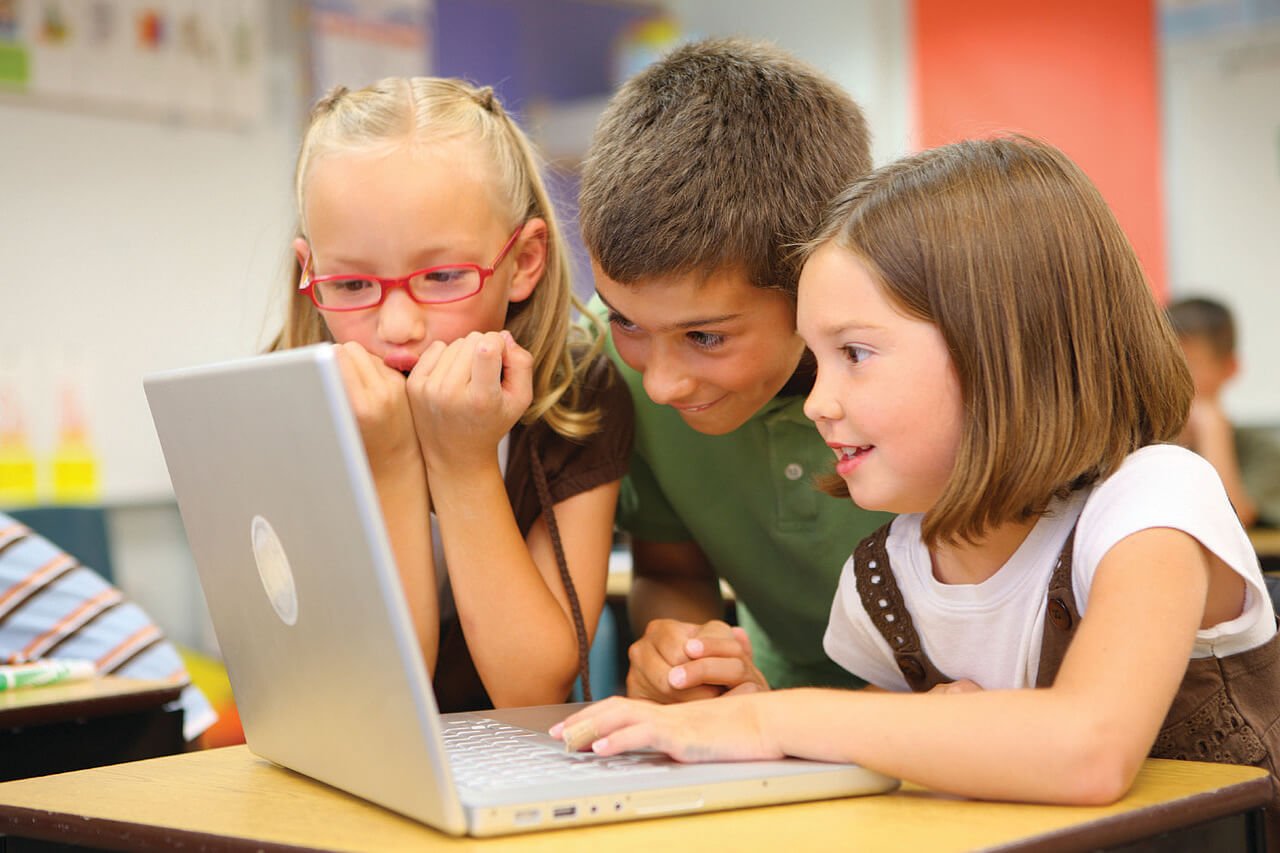 A former advertising industry executive warned Members of Parliament (MPs) that their advertising rules have no effect and can be considered as a "shocking sham" for their failure to keep advertisements of junk foods on websites such as Facebook and YouTube, which is now a major factor for childhood obesity, away from children.
The Telegraph reported that under the U.K.'s advertising rules, junk foods or items with high fat, salt or sugar should not be advertised in traditional media that are popular with children.
Dan Parker, one of the founders of a health campaign organization called Living Loud, said that the rules on junk food advertising did not cover the top 50 popular websites, a gray area now being taken advantaged by the junk food industry. The code does not cover or include popular sites like Google or YouTube, as well as social networking websites Facebook and Twitter, he said.
Parker added that junk food advertising on these websites should receive the same treatment as pornography and should not be accessible to people under 18 years.
The former advertising executive, who has 20 years of experience in the field and has worked for multinational firms like Coca-Cola and McDonalds, also lamented the fact that the rules only cover websites like Nickelodeon and Disney, which never run such advertisements in the first place.
Health campaigners earlier said that child obesity has reached record levels because of junk food advertisements due to the government's lenient regulation of the ads with the popular sites. They also said that such low scrutiny could lead to children seeing these ads while playing video games like Minecraft.
On Tuesday, while talking to MPs, Parker stated that there is an urgent need for the government to regulate, if not stop, all forms of junk food marketing on popular websites. He added that he would not accept levels of coverage and that it should be completely stopped. "We don't accept 25 percent, we don't accept collateral damage or acceptable levels of failures," he said.
MPs are now contemplating to update its approach to combat childhood obesity, which includes a possible ban on junk food ads before 9 p.m.
For their part, advertising and junk food industry leaders are denying claims that the ads on websites are a major cause of child obesity. In fact, they are saying that it has little to do with inciting child obesity.
Advertising Association CEO Stephen Woodford said that the content of junk food advertisements represents only two percent of the problem, saying that it has a very little impact on the food preference of children. He further stated that junk food advertisements have no impact on children's diet and even less impact on obesity.
(Featured image by Lucélia Ribeiro via Wikimedia Commons. CC BY-SA 2.0)