4 things to keep in mind when investing in jewelry
Getting into jewelry as an investment is different from indulging oneself or simply collecting.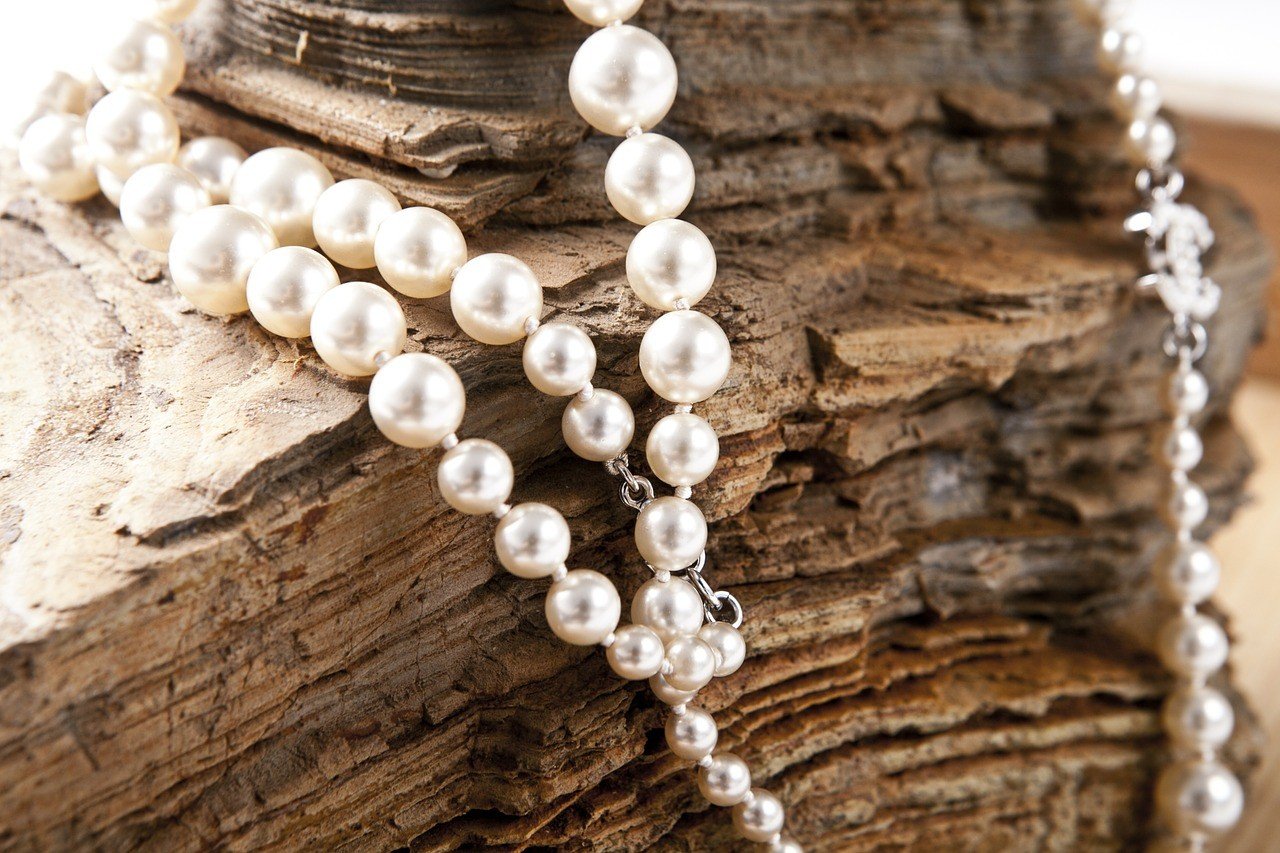 One would think that millionaires and billionaires only spend their money on flash cars, new property or business ventures—wrong. According to the 2013 World Wealth Report, the wealthiest individuals in the world invest 31.6 percent of their money on jewelry, watches, and valuable gems.
The value of precious stones and metals change over time; thus, a good investing strategy should come into play when thinking of acquiring jewelry, especially vintage pieces. Here are some useful reminders for those planning to start their collection:
Accept the "kiss of death" that comes with the price tag.
Lawrence Chard, a bullion and jewelry dealer from Blackpool, England, said that new jewelry is subject to 17.5 percent VAT, which is most likely to rise to 20 percent anytime soon.
"The retailer usually imposes a 100 percent markup. Then there's the wholesaler's margin and the manufacturer's. If you spent £100 on a piece of jewelry one day and tried to sell it the next, you might only get £30 for it," explained Chard in a report by Money Wise.
Jewelry takes 30 years to increase in value.
They say good things come to those who wait. This also holds true for jewelry investors—if they can wait. Those who are buying jewelry think that they can reap the rewards of their purchases in a matter of time; unfortunately, they may have to wait until their hair turns gray. Jean Ghika, the U.K. head of the jewelry section of Bonham's, reminds buyers that in order to prevent disappointment, buyers or investors need to understand that their sparkling jewel's value doesn't appreciate overnight.
"Some people have a perception when they buy a piece of new jewelry that it will go up substantially in value over time, and they are disappointed when they find out that it hasn't," said Ghika, adding that it takes 30 years (in practice) for buyers to reap sizable profits from their pieces when they decided to sell them.
Designer jewelry appreciates higher than non-designer items.
Luxury names translate to higher price appreciation. Fine pieces from trusted brands such as Cartier, Van Cleef, and Bulgari will always increase in value once re-sold.
"People who buy jewelry often need security and these names do provide a guarantee of quality," noted John Benjamin, a jewelry expert for Antiques Roadshow.
Acquire pieces from emerging jewelry designers.
Each year, there are emerging independent jewelry designers that make it big in the industry. Benjamin recommends purchasing from these designers as they're starting to gain popularity. Often times, rare pieces from these promising designers rise in value over time, especially when they are part of certain collections.
"If you find somebody you really like, and you start to buy their work early on in their career, you could do extremely well once others start buying their work," said Benjamin.