Keep your employees committed to cybersecurity
Security audits are vital for making sure your cybersecurity is effective. Data attackers are a threat to entrepreneurs, and findings from Verizon's 2019 "Data Breach Investigations Report" illustrate that 43 percent of breaches affect small businesses. Even the best filters will let a few scam emails through, so training employees on cybersecurity should be always be a priority.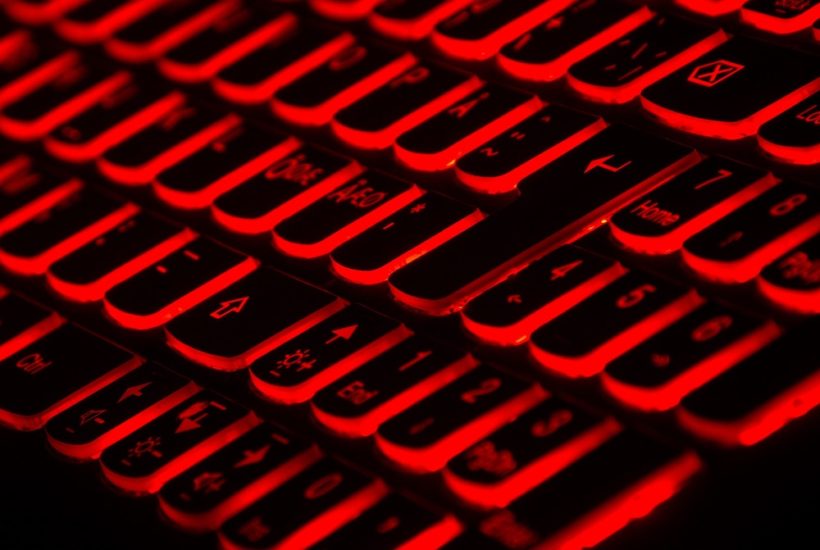 This year, a single employee at a medical center in North Carolina opened a phishing email scam and unknowingly exposed the personal information of 20,000 patients. The cybercriminals who launched the attack gained access to names, birthdates, and Social Security numbers that they could turn over for a profit on the dark web.
All it took was one simple misstep by a well-intentioned employee to leak the sensitive information of 20,000 people — but cybercriminals don't just target large businesses that have a lot of customer data. Attackers are a threat to small business cybersecurity as well. In fact, findings from Verizon's 2019 "Data Breach Investigations Report" illustrate that 43 percent of breaches affect small businesses, and it's not hard to imagine why. When you're operating with a limited budget, you might have to compromise when it comes to investments in cybersecurity. Should you pay for software updates? What about automated website scanning tools? Both of these are viable options, but research consistently demonstrates that your own employees are likely your biggest threat to data security.
How cybercriminals trick employees to access sensitive data
Although popular media portrays attackers as computer prodigies using state-of-the-art software, cybercriminals are far more likely to use a humble email to take down an organization. Around 30 percent of phishing email scams make it past inbox security features, and each malicious message that enters the inbox of your employees is a major risk.
All it takes is one errant click to infect your systems, and attackers are getting even smarter. Instead of offering your employees 20 gold bars or the inheritance of a Nigerian prince, for instance, they're sending much more realistic messages. They might imitate the email address of an accountant and ask for overdue invoices to be paid, for example, or tell your assistant that you've forgotten your username and password again. Not all phishing email scams are obvious, which is why it's imperative to teach employees to spot even the well-camouflaged ones.
How to make sure employees aren't a threat to your security
Just because employees are the biggest threat to data security for most businesses doesn't mean this has to be the case for yours. To ensure that your employees aren't a threat to your cybersecurity and that you remain safe from email phishing and other scams, regular security measures and adequate training should be in place. Here are three steps to take now to ensure the cybersecurity of your business moving forward:
1. Perform a security audit.
A security audit offers a baseline overview of your current cybersecurity environment. It will highlight both your strong and weak points, offering an estimate of how much it will cost to patch any holes in your defenses.
Starting with a security audit can help you make the most informed decisions based on all the data available to you. If you skip this step, you risk blowing your budget on a less cost-effective security strategy.
2. Update your email server.
Outdated email servers give cybercriminals an easy access point. Attackers can take advantage of the latest research on system vulnerabilities and slip through your defenses, bringing an influx of phishing emails into your employees' inboxes. These emails might link to malware, ransomware, or other malicious software. Your employees should always be vigilant, but by keeping your email server updated, you can prevent many bad situations before they even arise.
3. Educate your employees.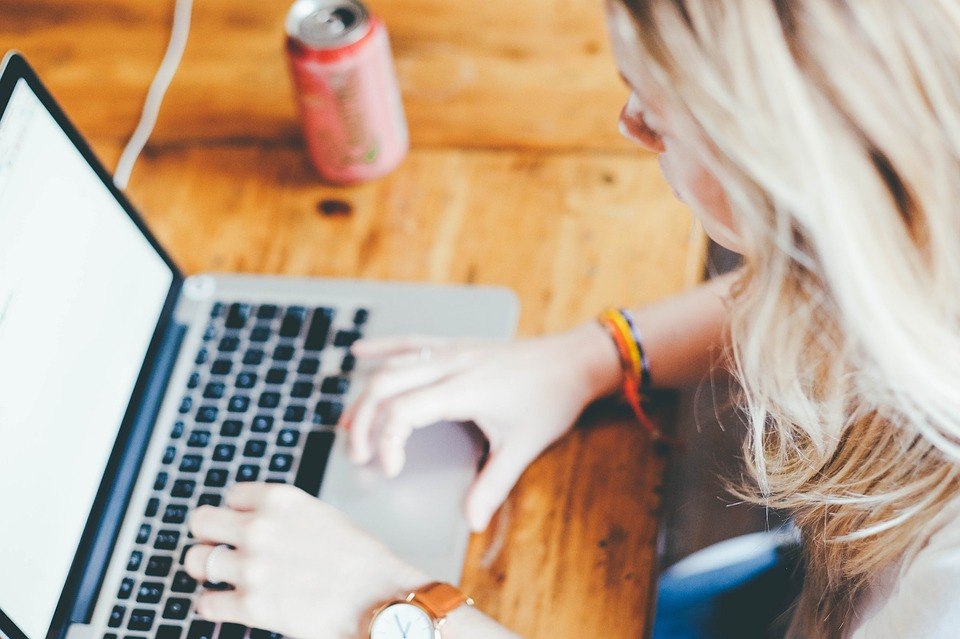 Because no spam filter is perfect, it's important to educate your employees about the latest cyber threats and scams so they know what to look for when they're on the job. Cybercriminals often rely on the same proven phishing techniques over and over, so teach your employees what to spot, from fraudulent offers to emails that impersonate executives. If you don't know how to train employees on cybersecurity or you've been putting it off for too long, contact a professional who can offer a proven curriculum and regular updates as training progresses.
Employees tend to take the blame when a phishing email hits home, but business owners are responsible for keeping up with regular security measures. Security audits ensure your technology is kept current and at its most effective, decreasing the likelihood for malicious emails to end up in employee inboxes in the first place. Even the best filters, however, will let a few scam emails through, so training employees on cybersecurity should be a priority no matter how robust your defenses.
—
(Featured photo by Taskin Ashiq on Unsplash)
DISCLAIMER: This article expresses my own ideas and opinions. Any information I have shared are from sources that I believe to be reliable and accurate. I did not receive any financial compensation for writing this post, nor do I own any shares in any company I've mentioned. I encourage any reader to do their own diligent research first before making any investment decisions.