The key to happiness according to the third richest person alive
It's easy to scoff at the old adage, money can't buy happiness. But Dr. Robert Waldinger's 75 year-long Harvard study dedicated to happiness shows that strong, long-lasting human connections are the biggest predictor of happiness. Even Warren Buffett, the third richest person in the world, agrees that human connections are a driving factor for happiness over any amount of riches.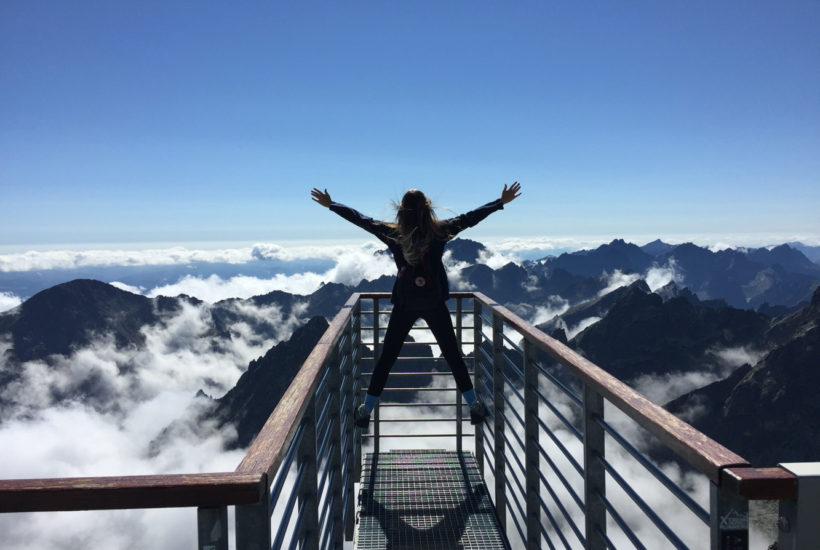 We all know money doesn't buy happiness. We've heard the study that says after you reach a $75,000 yearly income your happiness doesn't scale alongside the piling up dollar bills. While that number may differ based on your variables (mouths to feed and where you feed them), it seems like most of us don't believe it.
We see people in hill-top houses and think that ocean view would start our morning off a whole lot better than listening to our neighbor scream at her husband through the paper-thin walls. Sure, that's horribly annoying, but it might not be the scenery you need to change. What you might be missing are strong relationships.
Warren Buffett, the third richest person in the world and the CEO of Berkshire Hathaway, just sold his Laguna Beach beachfront home that backed up to one of the very few private beaches on the California coast. And no, he didn't upgrade the view.
Obviously, this gesture doesn't mean much to a billionaire, but for those of us always dreaming of that beach house, it's a little sign to refocus. While Buffett didn't correlate houses or their locations to happiness, he did answer this poignant question posed by an MBA student at the University of Florida after one of his lectures — "What would you do to live a happier life if you could do it over again?"
The golden answer
"The way to do it is to play out the game and do something you enjoy all your life and be associated with people you like. I work only with people I like. If I could make $100 million dollars with a guy who causes my stomach to churn, I would say no because in a way that is very much like marrying for money — which is probably not a very good idea in any circumstances, but if you are already rich, it's crazy."
It turns out Buffett's business-oriented answer actually holds true in all aspects of our lives from who we share the boardroom with to who we share our bedroom with.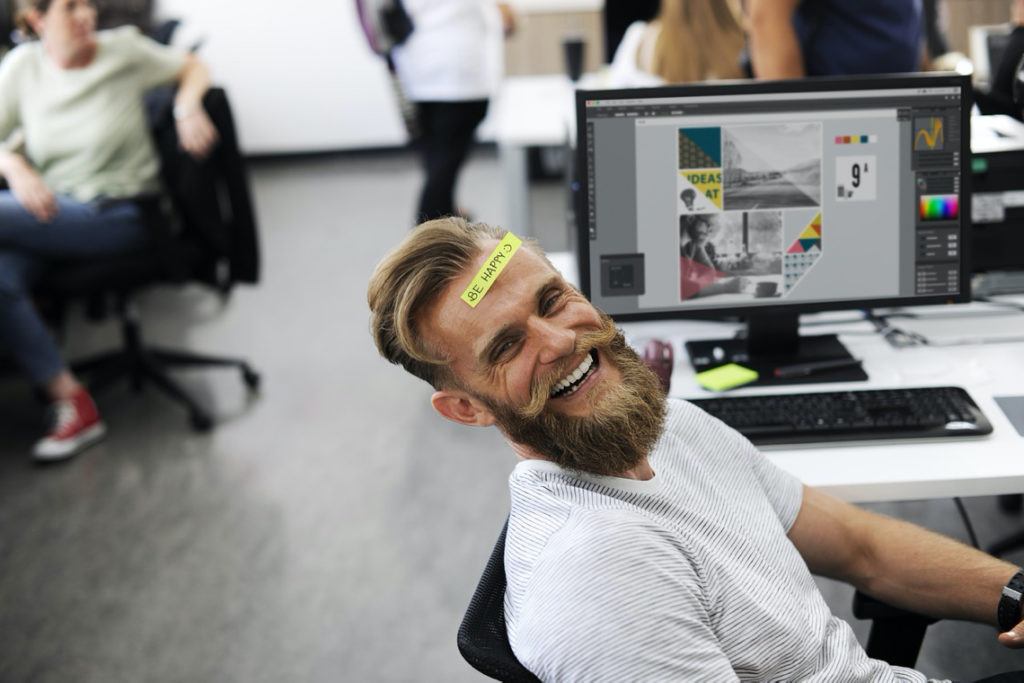 Relationships in the boardroom
We don't all have a billion-dollar cushion to fall back on if we decide to pull out of a business deal or quit our day jobs. And many of our biggest pain points at work are people. We hate our boss because he or she micromanages and under appreciates. We put up with clients who are raging divas and sit next to coworkers who complain from nine to five like they're getting paid for it.
Most of us feel as if we don't have any other option than to stick it out for the paycheck. We've got families, rent, all of it. However, this mentality may be holding you back. These people who are obstacles could be replaced with mentors if you moved to a new job.
Buffett says, "You will move in the direction of the people that you associate with. So it's important to associate with people who are better than yourself."
Relationships outside the office
Psychiatrist and psychoanalyst, Dr. Robert Waldinger is the current head of the longest-running study (over 75 years) on happiness, the Harvard Study of Adult Development. After following two groups of men and then their baby boomer children through their lives, he found one commonality. Having strong and lasting relationships is the number one predictor of happiness.
Just like you want to surround yourself with people you enjoy and respect at work, you also want positive and long-term connections in other areas of your life. Regardless of your riches, or lack thereof, your happiness is most greatly affected by the people you surround yourself with and the connections you make with them. Even the wealthiest people will tell you the view from a beach house isn't all that great if you don't like the person you're sharing it with.
—
(Featured image via Unsplash)
DISCLAIMER: This article expresses my own ideas and opinions. Any information I have shared are from sources that I believe to be reliable and accurate. I did not receive any financial compensation for writing this post, nor do I own any shares in any company I've mentioned. I encourage any reader to do their own diligent research first before making any investment decisions.