Things to know about a neighborhood when investing in rental homes
Before investing in a rental home, it is important to check certain details such as amenities and history of the neighborhood.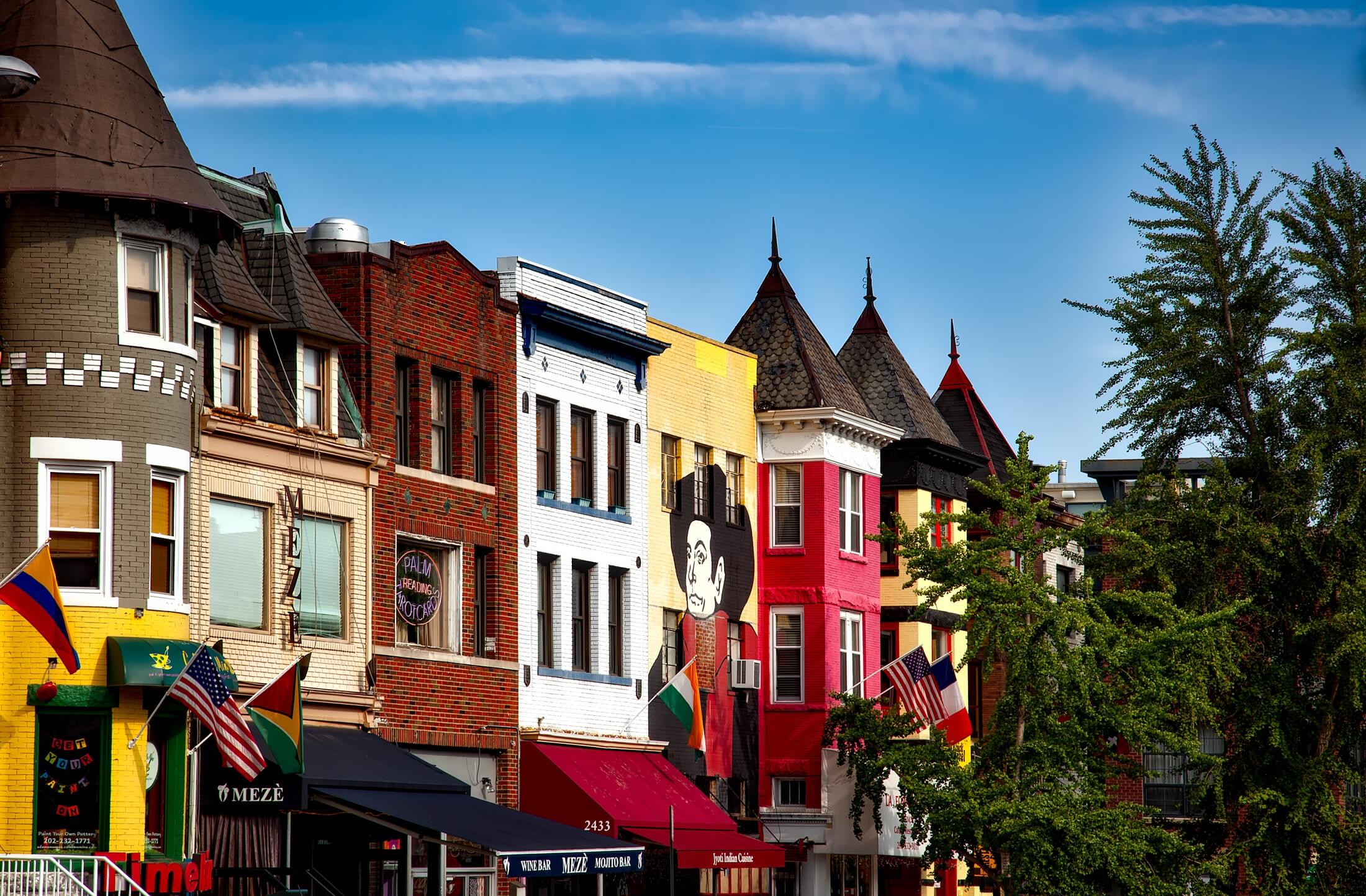 Before you make the decision to purchase a home for rental purposes, it is important to do your research before actually signing on the dotted line. While the home may appear to be a great rental property, believe it or not, the neighborhood can be a make or break for any deal.
Regardless of how nice the house is, if the neighborhood isn't sound, you are going to have a really hard time finding decent tenants.
When considering a property, take some time to really look at the area around the property. Do your due diligence and make sure you have an intimate knowledge of the surrounding neighborhood before putting up any money.
Ask questions
When purchasing a property for investment purposes, it is always best to view the property first hand. You should always inspect the house for yourself—but, just as importantly, you should check out the neighborhood yourself, as well.
Spend some time in the area to get a good feel for the neighborhood. Meet the neighbors and those who work in the local shops. Don't be afraid to ask questions! Most people are open to talking about the area they live in. You'll get an insider's point of view, which will let you understand what your tenants will be experiencing once they move in. Locals will be able to tell you about the hidden perks or downfalls of a neighborhood, which will give you a better insight into the area.
Don't just take their word for it, though. Scour the internet for stories or discussion boards.
Check through online newspapers and read up on the area.
History of the neighborhood
While it may seem silly to check out the history of a neighborhood, as you are buying the house in the now not the then, it can be surprisingly helpful when understanding neighborhood trends and growth rates.
Understanding what the area looked like five or even ten years ago is a good indication of how the trends will continue. If the area was nothing but vacant land five years ago, but today is a bustling community, it is safe to say that the area shows great growth potential. However, if the area hasn't changed in the last decade, don't count on a sudden resurgence in the upcoming years.
Crime rate
This is something you simply must know before you purchase a home. No matter how beautiful the house is or how amazing of a deal it seems, if the crime rate is high, you will have a hard time getting or keeping tenants. Not to mention, in high crime areas, the tenants you will get aren't likely tenants you will want to have.
Crime rates dictate so much when it comes to local housing. Housing values, appreciation rates, average rental fees, and even homeowners' insurance are all affected by an area's crime rate.
In addition to factoring in prices and the type of tenants you'll be able to secure, a high crime rate can translate to extra expenses on the landlord's part. If vandalism and theft are big in your property's area, you may find yourself battling constant repair costs on a regular basis—particularly if the property is vacant at any time.
Educational system ratings
When looking at properties for investment options, keep an eye on the ratings of the schools that are close by. In many cases, the school ratings can determine whether a family chooses to reside in an area or not—and for those renting, they can be the final determining factor on which neighborhood to choose as its easier to make a move when renting than when buying. Poor school ratings will also be a good indication of whether tenants with families will stay after the lease has run its course.
Other education-based factors to be aware of beforehand is whether there are any colleges nearby. If your neighborhood is close to a college or university, it may alter the tenant selection pool greatly. College towns tend to have shorter-term tenants than non-college towns and therefore the turnover rates are higher.
Amenities
Another thing you'll want to verify before purchasing is what amenities are close by? Is the property close to shopping malls and grocery stores? How far of a drive is it to the local hospital? What are the employment opportunities available in the direct area? If you're looking to attract a younger tenant pool, you'll want to check out the local nightlife in the nearby area. On the other hand, if you're searching for an elderly rental tenant, you'll want the property to be in close proximity to hospitals, pharmacies, and other such medical facilities. If you're looking to attract a tenant pool that consists of a family, you will want the property to be close to schools, daycares, playgrounds, and other such activities.
While researching the neighborhood, the school system, the crime rates, and how the people feel about their area—it is important to keep an eye on the local rental rates, too. All of these factors combined will give you a good indication of whether or not the property is a money maker. Always remember that a cheap property is great, but it can only make you money when occupied… and it is the external factors that dictate whether your property will have an appeal to renters or not.
Moral of the story? Always do your research first.
—
DISCLAIMER: This article expresses my own ideas and opinions. Any information I have shared are from sources that I believe to be reliable and accurate. I did not receive any financial compensation in writing this post, nor do I own any shares in any company I've mentioned. I encourage any reader to do their own diligent research first before making any investment decisions.