Kraken Exchange responds to reports it might be on the brink of a collapse
There's an online rumor saying that Kraken exchange is closing down, how much of it is true?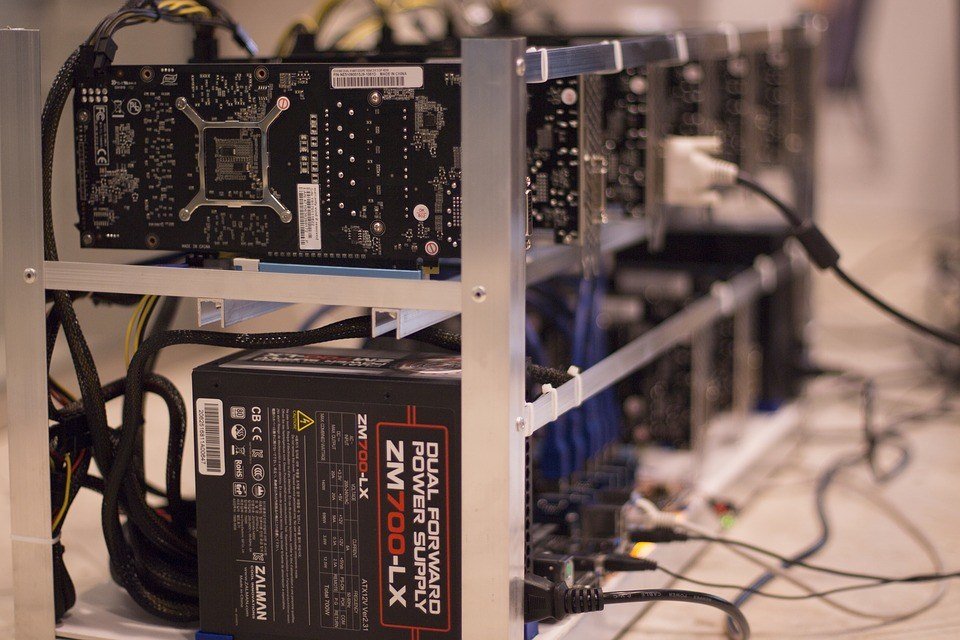 Since cryptocurrency, particularly Bitcoin, was introduced to the general public in 2009, it got extreme support from both the general public and business leaders like Bill Gates, Al Gore and even actor Ashton Kutcher (who is actually a successful venture capitalist).
Then there are those who extremely oppose it like the Oracle from Omaha, Warren Buffett, and JPMorgan Chase and Co. CEO Jamie Dimon. Citing mostly security concerns, business leaders like Buffett compared cryptocurrency to a mirage, stressing its lack of liquidity as the main concern for people who invest in it.
Although Bitcoin prices did rise to unprecedented high, it seems that some of its critics have valid reasons for concern.  
Cryptocurrency: Shady deal?
Recently, cryptocurrency exchange Kraken caused an online stir when rumors surfaced on Reddit saying that there's been a massive security breach that happened in their Halifax, Canada, office which led to hundreds of employees getting fired.
The Reddit post, which was made by user 'throwaway34032324,' said: "Kraken Currency exchange in Halifax unit 102 at 60 Highfield park drive has just laid off hundreds of people In response to a security breach and there's currently a giant commotion happening up there and private security all over the place escorting people off the premises after making them sign voluntary quit forms was anyone here one of those people?"
According to CNN, the post was made using an anonymous account so no one could verify its authenticity. However, a comment in the same post seemed to verify the statement.
User 'MysteriousPlankton' shared some very detailed and disturbing accounts: "10 AM, mandatory meeting. Security everywhere, required to hand in door fobs. Sitting in lunchroom, get told that due to volumes being down (both trading and support ticket), and in light of the opening of a new office in Asia, we need to reduce costs, and layoff of recently hired (<3 months, approx 57 people) was not enough."
The comment also added that the staff was told that if they resign by Friday afternoon, they'll be able to get severance pay and that refusal to accept the conditions won't guarantee that they'll be able to keep their job.
What's dubious though was that both accounts had no prior posting on Reddit so there's no guarantee at all that they are both legitimate.
Kraken, however, vehemently denied the rumors. In a response to a query on Twitter, Kraken Support said that the digital currency brand is not shutting down and that all its facilities are secured.
The account also reiterated earlier statements after a few hours: "Hey Sean! We can confirm that we are not shutting down any operations in any specific place, and there has been no security breach. Everything is fine & secure. Thank you for your reaching out to us with your question!"
Kraken expansion
In an interview with Business Insider, Kraken shared plans of increasing its workforce in the near future. What's alarming, however, is that in the same interview, the company admitted that it might be halting services for Japanese users to cut on operational costs.
This statement further cast doubt on whether or not the digital currency brand remains secure. Moreover, although there is no other solid evidence that points to the rumor being true, the Reddit rumor is still causing the cryptocurrency sphere some serious concerns.
This is not the first time that a security concern was cast upon the blockchain. Ethereum's DAO, for example, which initially got a $158 million investment, was exploited by an attacker, resulting to losses of over $50 million in funds.