Amazon's lack of transparency with Amazon sellers leads to black hat methods
Despite changes in its third-party seller agreement, Amazon continues to suspend accounts without notice and often without a reason given. This has fueled a cottage industry of the sale of critical and confidential reports of Amazon investigators. Many sellers, whose businesses have been closed arbitrarily because of Amazon's AI algorithm, are buying the reports online at a 3 to 400% markup.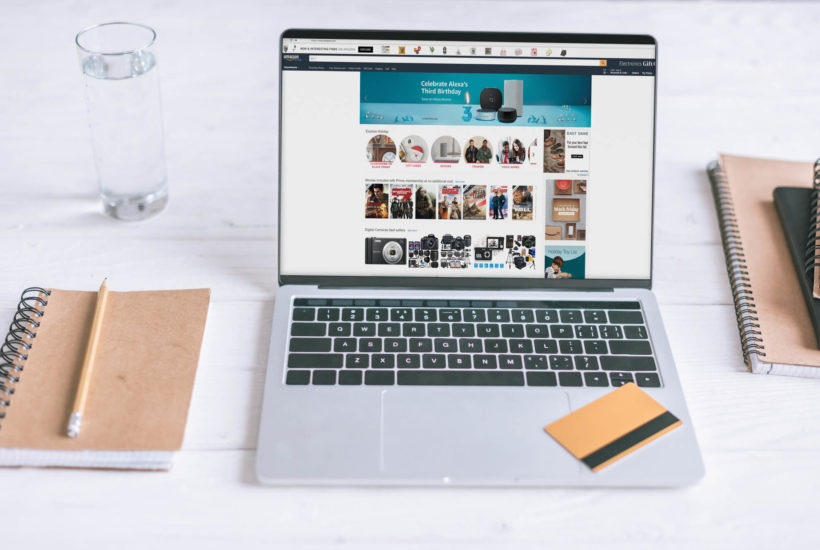 Amazon.com Inc. (AMZN) announced in August that, as a result of its change of its Business Solutions Agreement with third-party sellers, in response to pressure from Germany,  it was changing the way it dealt with seller suspensions. This news was taken well by Amazon sellers, who have long complained that Amazon not only suspends sellers without notice but, many times, conceals the reasons or provides a false reason for the suspension.  However, despite the welcome news, more than thirty days after the effective changes in the agreement, Amazon is still closing accounts without notice as usual, and seems to be relying on the "escape clause" that allows it to terminate an account immediately if determines the seller conduct has exposed them to third-party liability, such as counterfeit sales.  
Amazon sellers resort to bribery to keep businesses alive
As reported by the Wall Street Journal last year, confidential inside information has been leaked to the outside as a result of bribery of Amazon employees. The secrecy surrounding account suspensions has led to a cottage industry of the sale of critical and confidential reports of Amazon investigators and their managers to sellers.
According to a recent article in Business Insider, Sellers and Seller Consultants still report Amazon is suspending seller accounts without notice, despite the provision that future suspensions would be preceded by a thirty-day notice and an explanation of the reasons behind the seller account deactivation or a seven-day notice in serious cases of material breach.
Amazon claims the notice clauses only apply to account cancellations, not initial suspensions.  To sellers, there is virtually no difference between the two. An initial suspension can last for days and even months and can kill your entire business.  
Suspensions and solution
Because most suspensions are the result of algorithmic decisions made by Amazon's artificial intelligence, and the overburdened and underpaid human resources reacting to those robotic decisions have neither the time nor the experience to deal with them, it often results in an arbitrary and unjust result.
The solution? Some have taken advantage of the fact that Amazon pays their employees so poorly, for as little as $100, if you have a Chinese connection, you can buy the Amazon investigative reports which will tell you exactly why your account has been shut down, and, often, it will reveal instructions to Amazon employees by managers "not to reinstate" or to give a reason for suspension that has nothing to do with the actual suspension. No Chinese connection? No problem. For a 300 to 400 percent markup, you can buy the report online from a website popular for assisting Amazon sellers.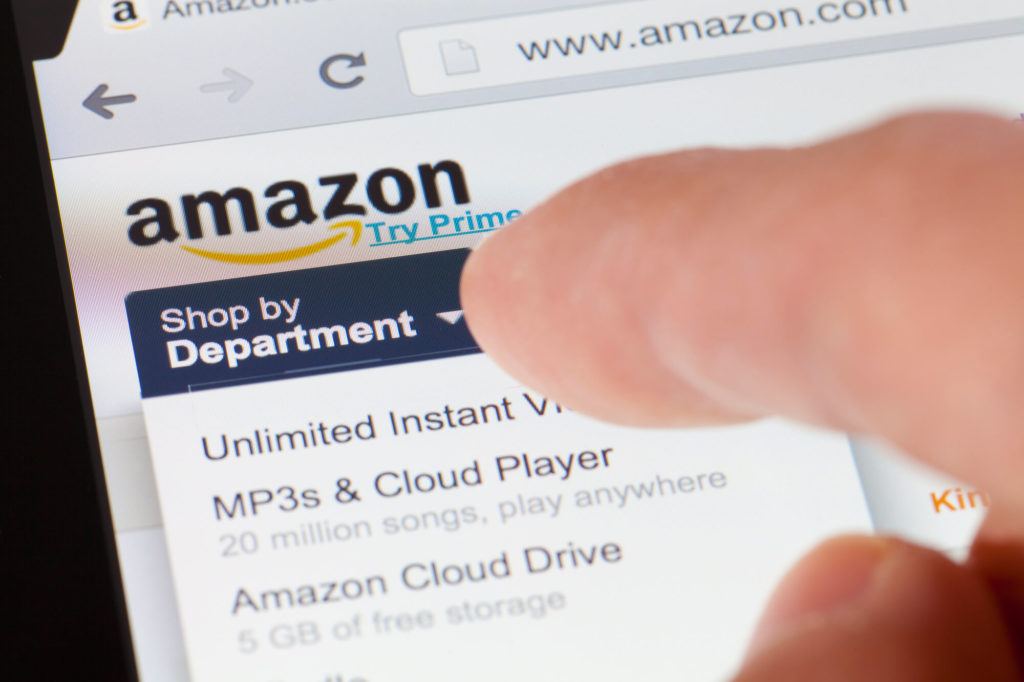 Amazon's treatment of its sellers has resulted in a federal investigation of its methods
The Washington Post, owned by Amazon founder and CEO Jeff Bezos, has reported that Amazon, who recently boasted it is spending $15 billion this year on tools to help its 2.5 million third-party sellers, is stepping on their backs to benefit itself, without regard for the consumers it claims to favor.  These sellers make up the bulk of the E-Tailer's profit margin and are responsible for $42.7 billion in 2018 sales; a number that keeps growing. But sellers argue their fees just keep going up as Amazon takes a bigger piece of the pie. This, combined with recent changes in the collection of sales state tax, they feel like little more than Amazon employees themselves.  Worse yet, when they have a problem and seek help from Amazon, the company turns a deaf ear. Sellers find they have nobody to talk to at the company, and their emails are either ignored or answered by form templates that do not embrace their problem. Now, to talk to a live person who is not a minimum wage employee, outsourced from a third-world country, you have to pay Amazon $5,000 per month for an account manager.
The Federal Trade Commission has been listening to complaints from third-party sellers, but their focus has been on unfair competition.  The FTC is looking at how Amazon manipulates competition by favoring big brands, by using third-party seller's sales data to compete against those same sellers in its marketplace, and by giving better search and browse positions to sellers who choose Amazon to store and fulfill orders for their products (FBA) and those who pay thousands per month in pay per click (PPC) advertising.  
Restructuring the way we shop
Amazon has restructured the way retail consumers shop. It has also benefited many third-party sellers; many of whom were mom and pop stores and could not have dreamed of reaching the audience of customers they do now. With almost 40% of all Internet sales, retailers cannot ignore it. Whether it will provide a fair environment for its sellers, however, remains to be seen.
(Featured image by DepositPhotos)
—
DISCLAIMER: This article expresses my own ideas and opinions. Any information I have shared are from sources that I believe to be reliable and accurate. I did not receive any financial compensation for writing this post, nor do I own any shares in any company I've mentioned. I encourage any reader to do their own diligent research first before making any investment decisions.