Can you reverse seller's remorse?
While buyer's remorse in real estate often occurs, seller's remorse is equally common.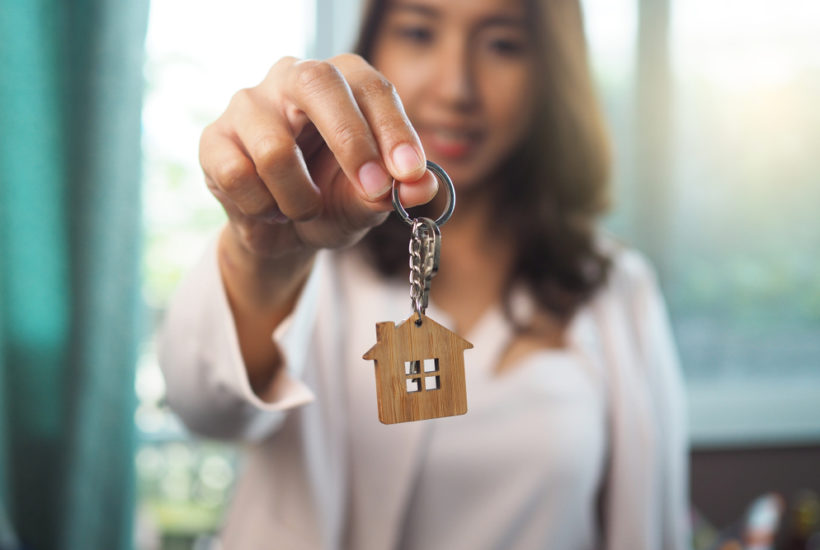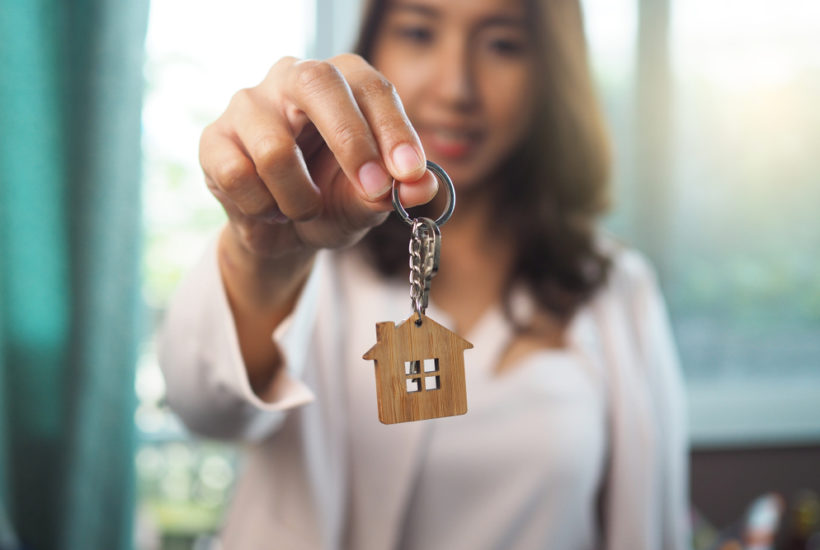 The difference between buyer's remorse and seller's remorse is the industry talks about buyer's remorse more than seller's remorse. Seller's remorse is a change of heart where sellers decide not to sell after the selling process has begun. Sellers can reverse the decision, but bad timing on when to pull out is counterproductive. First, learn the reasons seller's remorse develops.
Not receiving the desired asking price

Prematurely accepting a low offer before learning about a higher offer later on

Emotional attachment from home memories and invested renovations

Impulse decision-making

Forced to sell due to financial obligations

Failure to find a suitable home
There is no one-size-fits-all solution to cure seller's remorse. The deeper a seller invests in the home selling stage, the harder it is to undo the process legally. If there's too much doubt, wait. Only sell when you're sure.
Regrets before listing
This is the easiest stage to reconsider. Simply tell the agent to cancel the agreement. It shouldn't end messy. To confirm if doubts are valid, decide if there's a strong reason for selling. Relocation and family emergencies are examples of strong reasons to sell. Detach from the home by throwing a goodbye party, take photos, and normalize emotions by saying negative things about the home. If doubts linger, it's best to not sell until comfort levels are higher.
Regrets during listing
Sellers can cancel a listing, but they have to talk to their broker or manager who placed the listing online and in newspapers. At best, the broker or manager will cancel. At worst, the broker or manager will cancel and demand payment for their service. Sign a listing agreement less than the typical six-month commitment. The agent must agree to cancel on command. Never sign a listing contract without it.
An alternative to canceling immediately is creating a contingency plan. Agree to sell with the contingency that sellers must close on a home or can rescind the deal before closing. The buyers who will wait will bid, and sellers receive additional time to think before deciding. If sellers decide to not sell the home, sellers can break the contract without repercussion.
Regrets during bidding/negotiating
Reality hits during the bidding and negotiating phase. Sellers backing out at this phase can do so, but agents pitching the home to buyers will not like wasting energy on indecisiveness. Agents may demand payment for work completed prior to rescinding, but the stipulation must be in the contact. Conversely, buyers will get frustrated wasting their energy on a home that wasn't available when that energy could go to homes with willing participants.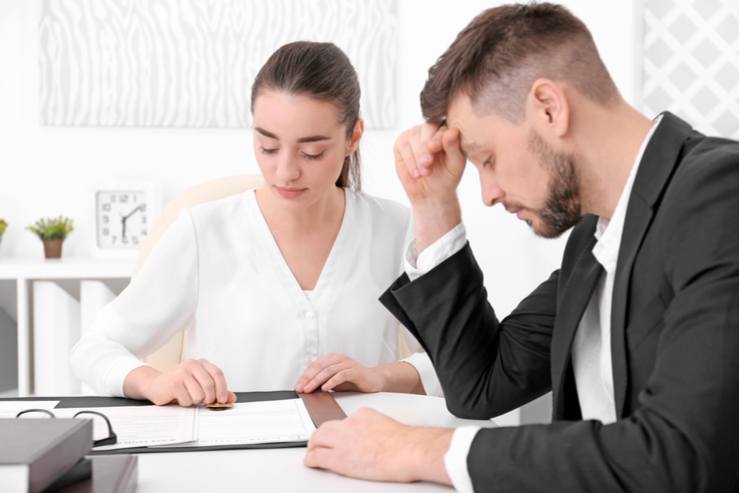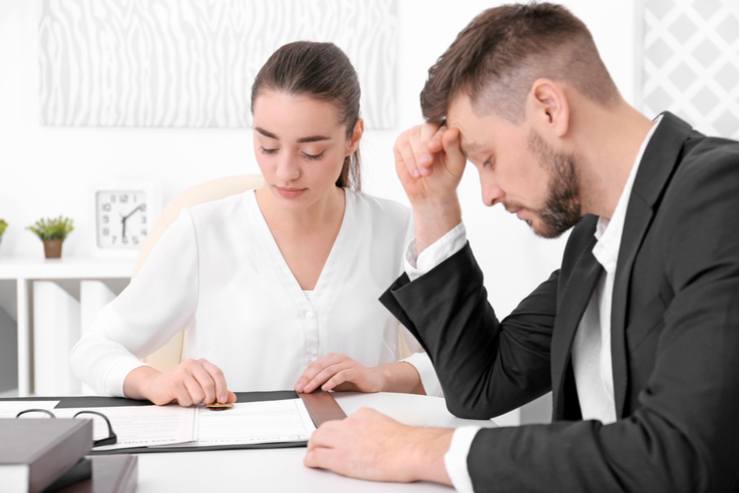 Regrets at closing
Sellers can rescind at closing. However, sellers no-showing or reconsidering face severe repercussions should they proceed with backing out. Expect lawsuits from the buyer for damages related to backing out of a deal. The agents, brokers, and industry professionals heavily invested in the process expect their commission and may sue sellers if they refuse to pay. Consequently, it will cost more to back out at this stage than in previous stages.
Regrets after closing
It's normal to feel regret after closing. It's too late to undo the process, but it is okay to acknowledge those feelings. Embrace it, understand it, and think positive. Create a distraction by decorating the new home, explore the surrounding neighborhood, and discover new hobbies. If it doesn't dissolve, speak to a counselor or therapist about the remorse.
Selling a home is a life-changing decision, and it deserves careful thought and planning with loved ones before severing ties. The home was a haven for the family, and the emotional attachment makes it difficult to let go. Before selling a home, make physical, mental, and emotional peace with the decision. The information provided should assist sellers in making the correct choice. Too much is at stake to reconsider once the process begins, so fully agree to sell the home before committing.
(Featured image by best_nj via Shutterstock)
—
DISCLAIMER: This article expresses my own ideas and opinions. Any information I have shared are from sources that I believe to be reliable and accurate. I did not receive any financial compensation for writing this post, nor do I own any shares in any company I've mentioned. I encourage any reader to do their own diligent research first before making any investment decisions.