Homes with 'where-is' labels: What do they mean?
A rare term in the real estate industry is the phrase "where-is."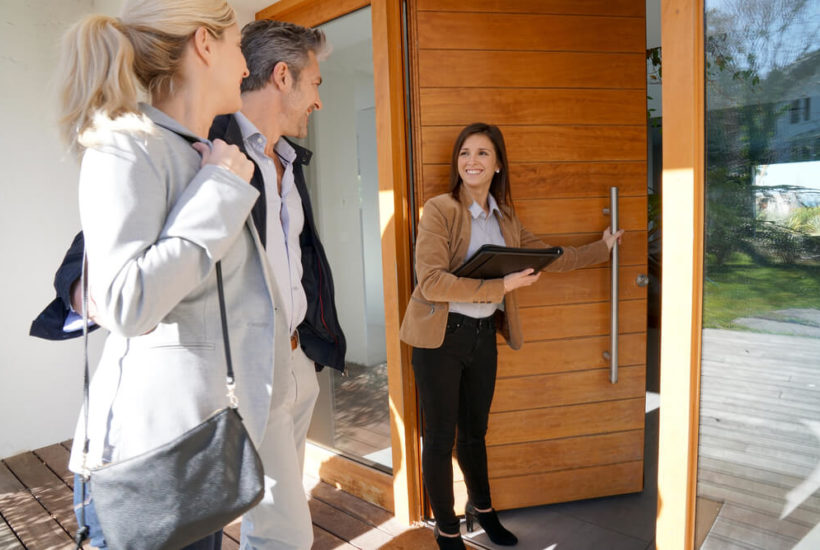 It's challenging to pin "where-is" to a definition because it accompanies the phrase "as-is." However, it's important for industry professionals to understand the term in case it shows up in contracts or heard in discussions. They must recognize the benefits and dangers of a where-is home to the buyers so they can decide the best outcome for the property in question.
Definition #1
The first where-is meaning relates to buyers accepting the home in its current configuration during closing. If the home's condition changes between the showing and closing, the where-is clause covers damages during that period. Buyers must accept seen and unseen damages at closing and agree to be liable for repairs. Sellers may use this term on unforeseen circumstances (i.e., burst pipes, holes in the roof, broken windows), fixer uppers, boarded homes, and homes damaged by a natural disaster. Lesser-known uses for the where-is label include lack of funding and contention with lenders or buyers.
Pair this meaning with the as-is clause and it could spell trouble for naïve buyers. The "as-is-where-is" label in this sense means sellers are legally and financially not responsible for any repairs whether the seller knows about the repairs or not. This strengthens the seller's stance on not fixing the home. On the buyer's end, accepting a home less than move-in ready is troublesome. The buyer will be cautious of accepting this because he or she is wary of upcoming problems.
Definition #2
The second where-is meaning relates to accepting the location and its surroundings. Expect to see the where-is label at unfavorable properties. Proximity to an airport, railroad, cemetery, construction site, easement, and/or encroachment are examples. Next, this meaning applies to homes in a high-risk natural disaster area due to flooding, tornadoes, wildfires, and hurricanes. Third, it applies to government-related situations such as eminent domain and historic districts. Finally, it applies to homes with legal entanglements connected to the location. Examples include liens, lawsuits, zoning problems, geological dilemmas, aggressive occupied tenants, and title & deed defects.
Paired with the as-is clause, meaning to accept the home in its current condition, the where-is definition complements the as-is meaning by covering the locations' faults. The seller is free of liability from the home and the location's imperfections. Meanwhile, the buyer is responsible for repairs inside and outside the home as well as dealing with legal disputes, government regulations, natural disaster risk, and unalterable surroundings. In turn, the buyer will struggle to accept the home and its responsibilities.
Buyers should never accept homes in where-is condition without thorough independent research and evidence. The main reason is it bears the same stigma as the as-is label. The best-qualified agent is an exceptional navigator with where-is labels. Buyers with mortgages should rely heavily on lenders' research as their strict requirements avoid sticky situations like this. Lenders will never accept homes in less than move-in ready condition and neither should you.
Besides lenders, a second barrier for mortgage buyers is a home inspection. A home inspection finds repairs, imperfections, and upcoming problems and gathers those results in a report. Cash buyers and investors should rely on a home inspection too. Without a home inspection, a lender's approval, a qualified agent, and/or online research, buyers are purchasing a home with limited knowledge, and the ramifications will be swift.
(Featured image by goodluz via Shutterstock)
—
DISCLAIMER: This article expresses my own ideas and opinions. Any information I have shared are from sources that I believe to be reliable and accurate. I did not receive any financial compensation for writing this post, nor do I own any shares in any company I've mentioned. I encourage any reader to do their own diligent research first before making any investment decisions.