Amazon-Bernie Sanders feud exposes a real issue
Whether Bernie Sanders' claim against Amazon of "corporate welfare" is true or not with regard to the giant E-tailer, it has shed light on something that a large percentage of the several million third-party Amazon sellers have known for a long time – Amazon's labor force is largely composed of low wage earners.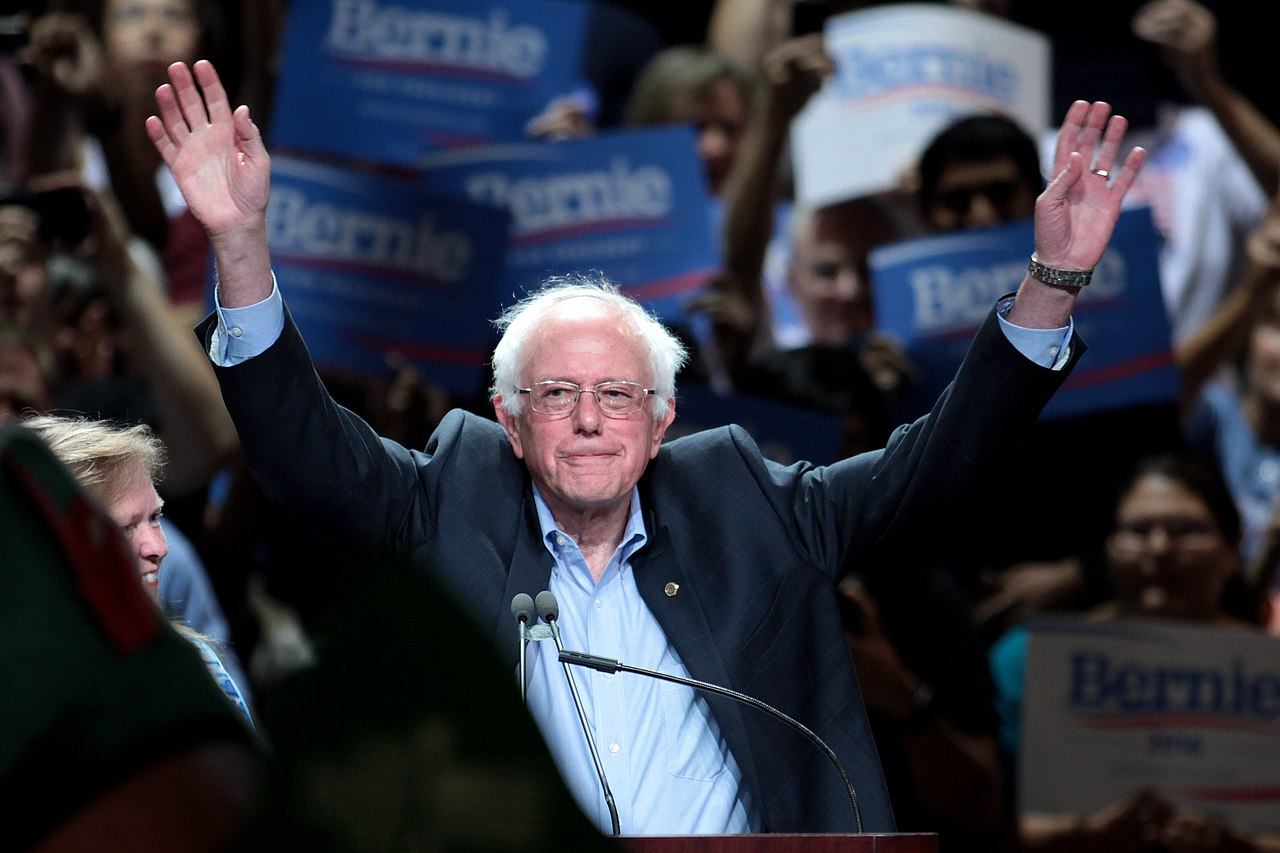 Frustrated Amazon (NASDAQ:AMZN) sellers facing counterfeiting competitors, suspensions of their seller accounts at alarming rates, and other issues often feel like they are talking to a wall when they contact Amazon Seller Support.
According to Attorney Kenneth Eade, who runs a website catering to Amazon sellers and their problems, the only point of contact for sellers with the company is a department with actually no power to help them. "Many sellers come to me with complaints that Amazon's seller support department tells them what they want to hear, but never gives them results or the help they so desperately need," says Eade.
"It has become a symptom of the over-reliance by the company on artificial intelligence," according to Eade, whose site, amazonsellers.attorney, helps sellers with problems with Amazon seller issues. "Their hands are often tied, and all they seem to be able to do is to calm the high-strung sellers down and promise to contact the "departments in charge" which are, most likely, operated mostly by artificial intelligence.
Amazon is a big employer, but the highest earners there are computer programmers. Because of the emphasis on AI in running most of the key components of the company, humans take a back seat to the computers. Forbes recently emphasized how Amazon has reorganized itself around artificial intelligence.
Given these realities, one can see why Sanders would cry foul against large companies like Amazon, but the root cause of the problem may be what is affecting job losses in the United States more than anything else – automation. In fact, Amazon may be taking up the slack of the job-loss fallout by providing lower wage jobs in areas where human capital is still critical, like warehousing for example.
As pointed out in a recent article in the Economist, warehouse wages in the areas where Amazon has opened new distribution centers have dropped by an average of 3 percent and similar workers in places where Amazon operates earn about 10 percent less than their counterparts. Perhaps Sanders was not far off when he cited that many of their workers are not getting a fair wage.
To Amazon's credit, however, it is a business, and the same processes that are at work in the pricing of goods and services on its site are the ones at work in the workplace. If lawmakers like Sanders want to solve the problem of lower wages, they are going to have to look at the bigger picture.
—
(Featured image by Gage Skidmore via Wikimedia Commons. CC BY-SA 3.0)