Here's why LeBron James might be the most generous NBA star today
LeBron James is a multi-millionaire but he never forgets to share his blessings and help those in need, especially the children for them to have a better future.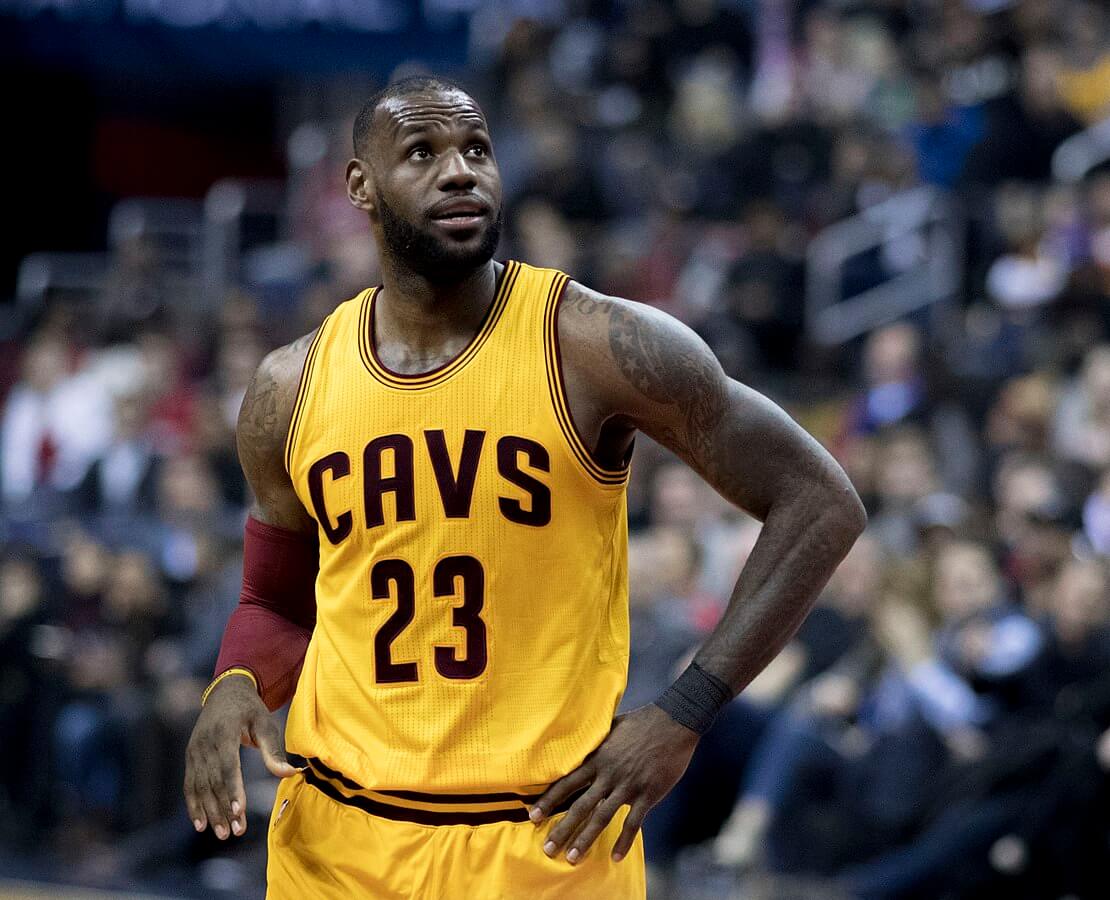 LeBron James is on top of his game now. He continues to break basketball records as he attempts to become the greatest ever. However, off the court, the man is also helping to change the world through his philanthropic works.
Ever since jumping from high school straight to the professional league, James has slowly built his career towards building his own brand. His net worth is estimated at $86 million. His $31 million salary for the 2016-17  season plus his endorsements from Nike, Coca-Cola Beats by Dre, Kia Motor, Intel, and Verizon make the bulk of his earnings this year. Additionally, he also owns a production company called SpringHill Entertainment and pizza chain store Blaze Pizza.
It might be surprising to learn that James lives a frugal life. Dwyane Wade, James' close pal who is a former teammate in Miami and now a current teammate in Cleveland, shares that the 4-time MVP does not use his mobile phone's data roaming and relies on WiFi connection whenever possible. LeBron admits he still subscribes to Pandora with commercials. This means he is not keen on paying $4.99 per month for ad-free services.
While his penchant to live a modest life is debatable, one thing for certain is that James knows how to share and donate money where it matters. Here are five proofs that he might be the most generous NBA player today.
After-School All-Stars
His foundation supports the After-School All-Stars for children in Akron, Ohio. It initially started as a "Wheels For Education" which helps children in education and get involved with extracurricular activities. So far, James has donated $40 million. The program is supporting over 800 children and the first batch of graduates will be on 2021.
Supporting other legends
LeBron also recognizes legends in other sports. He has donated $2.5 million to "Muhammad Ali: A Force For Change" exhibit at the Smithsonian National Museum of African American History and Culture. Michael Jordan and Magic Johnson have also contributed to this cause.
"The Decision" proceeds
When James spurned Cleveland to take his talents to Miami, he did it via the highly controversial TV event called "The Decision". He then donated the proceeds of the spectacle to Boys and Girls Clubs of America. He and his wife have also helped renovate classrooms. Aside from donation 1000 new computers to 59 Boys and Girls Clubs, the estimated amount he has given to the club is at $2.5 million.
ONEXONE
James is also a believer in ONEXONE which supports at-risk children by helping them get better by providing solutions in hunger, health, education, water, and play. The Cleveland star does not forget where he came from, thus his affinity to institutions that support children.
Promise School
Recently, LeBron announced that his Promise School is going to open soon in partnership with Akron Public Schools. The school will debut innovative features focusing on hands-on learning, science, technology, engineering, and math. Michele Campbell, executive director of James Foundation, believes in the initiative. "We know this is going to be successful because LeBron James has brought a community of partners, resources, and expertise, and with the help of these partners, we're ready to take this next huge step," she added.
(Featured image by Keith Allison via Wikimedia Commons. CC BY-SA 2.0)