Is London really the fintech capital of the world?
London is a fintech haven: it is a regulated environment where startups can source tech talent. It is also considered a driving force in the fintech sector.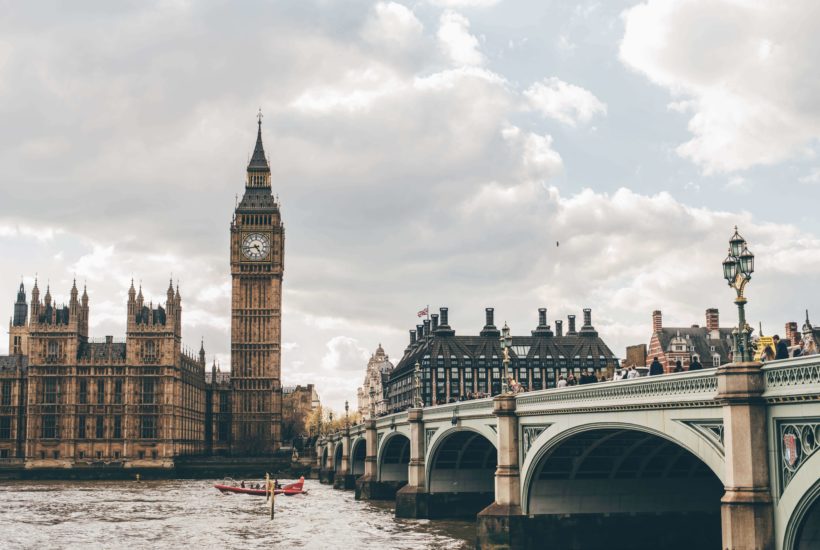 For several decades, London has been recognized as the beating heart of the financial service industry in Europe. Now, it is also viewed as the driving force for the financial technology (fintech) sector. The city provides a regulated environment for start-ups to source the tech talent and sophisticated investment they need to grow and enter the mainstream.
With some 300 mainstream global banks headquartered in London, it's perhaps unsurprising that some of the leading banks have sought to move with the times and provide "incubation hubs" and "accelerator programmes" for fintech start-ups. However, traditional banks aren't the be all and end all when it comes to London's innovations in fintech.
Revolut, which seeks to provide an alternative way to bank, became the UK's newest unicorn company after achieving $250-million worth of Series C investment. Mobile-exclusive bank, Monese, also recently received $17 million in venture funding. Many of these firms have benefitted from fintech peer-to-peer investment platforms such as Funding Circle, connecting fintech innovators with angel investors. Even fintech innovators that derived from outside of London have made their way to the city. Innovative social online investment platform eToro, which was established in Cyprus, now has a presence in Canary Wharf.
Even amid the Brexit uncertainty, London continues to experience growth in venture funding and interest from overseas companies. Venture capital and private equity investment in London's fintech sector soared to record levels of $3.3 billion last year, up 18% year-on-year according to a report from Innovate Finance. 2019 has started in a similarly positive fashion for London's fintech start-ups and scale-ups. Business lender iwoca bagged around $200 million in equity and debt capital, while GoCardless, a B2B direct debit payment provider, also sealed $75 million of Series E funding from the venture capital subsidiaries of Google and Salesforce.
Rajesh Agrawal, Deputy Mayor for Business in London, believes it is London's "right mix of clear regulation, world-beating talent, and a massive customer base" that continues to entice fintech entrepreneurs to the UK. However, there is a corner of the Middle East that is working hard to try to shift the momentum and attract the attention of investors and entrepreneurs from around the world.
Dubai is fast beginning to give fintech hubs like London a genuine run for their money. With its international trade growing 11% year-on-year on average and its low-taxation, low-cost infrastructure, the city offers a solid basis for start-ups and scale-ups in the fintech space. The city is launching a new Innovation and Creativity Lab, founded upon a partnership between government corporation Nedaa and mobile tech giant Nokia. It also developed the Middle East's first fintech accelerator, the FinTech Hive, helping to connect local banks and fintech innovators to collaborate, ideate and partner.
However, Dubai acknowledges the intrinsic value of London to the global fintech sector. The Dubai International Financial Centre (DIFC) has deepened its ties with the City of London, exploring the means of exchanging expertise in terms of fintech innovation for the benefit of both the UK and the United Arab Emirates.