Top reasons to move to London
If you're considering moving to London, here are more reasons that could convince you to do so.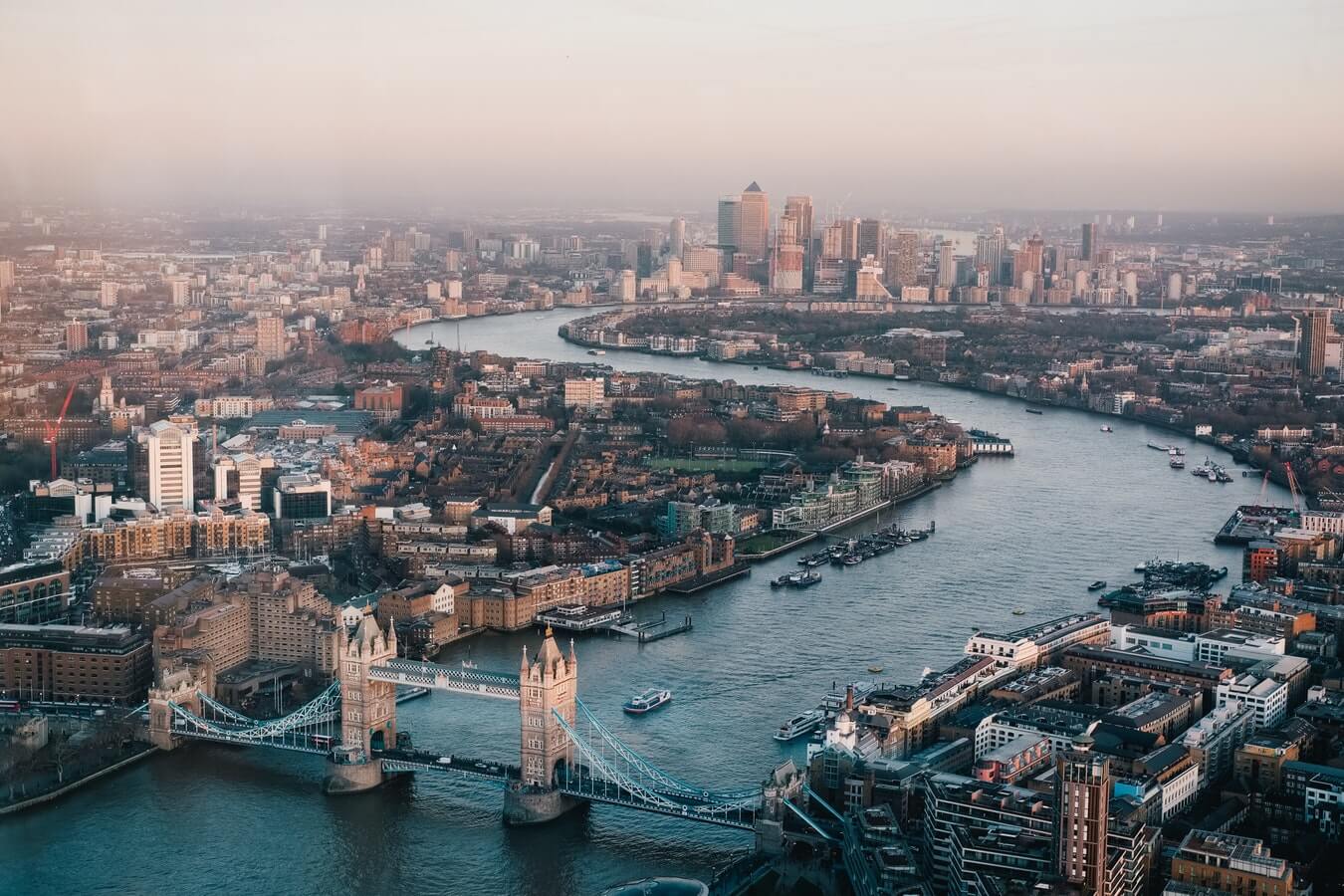 London is the first city that springs to mind when people think of the UK – and with good reason! The bustling metropolitan area is home to more than eight million people and welcomes in excess of 19 million tourists each year; it's fair to say that these numbers speak for themselves! With so many property developments in London popping up too, you might be considering a move to the city yourself. If you need a few extra pointers to help you make your decision, here are the top reasons to set up home in London.
Job opportunities
There's no better place to climb the career ladder than in London. After all, a number of multinational companies across multiple industries have head offices in the capital. Whether you fancy trading shares in Canary Wharf, reporting on Fleet Street or taking the retail world by storm on Oxford Street, you certainly won't be at a loss when it comes to job opportunities in London.
Money
While the accelerated price of living is often used by outsiders to knock London, the truth of the matter is that it's not that much of an issue for people living and working there. This is because the average salary is now £39,476 in the Big Smoke, a sum of money that topples the wages of those in other cities across the UK. For instance, the average salary in Manchester is just £26,485 – less than £10,000 below workers in the capital.
Culture
Every day in London is just another chance for people to broaden their horizons and see the world in a different light. The city boasts a wealth of cultural hotspots, including museums, art galleries, theaters and historical landmarks. All these attractions only make it more accessible for people to expand their minds and learn more about the past, present and future.
Relationships
Anyone who's ever felt lonely is in for a treat in London. With millions of people walking the streets of the capital every day of the week, there's always the opportunity to forge lifelong relationships with like-minded individuals. In fact, with over 300 languages spoken in London, you'll have the chance to create a very diverse friendship group. The chance of love is always a possibility, especially given that it's a city that inspired rom coms like Notting Hill and Love Actually.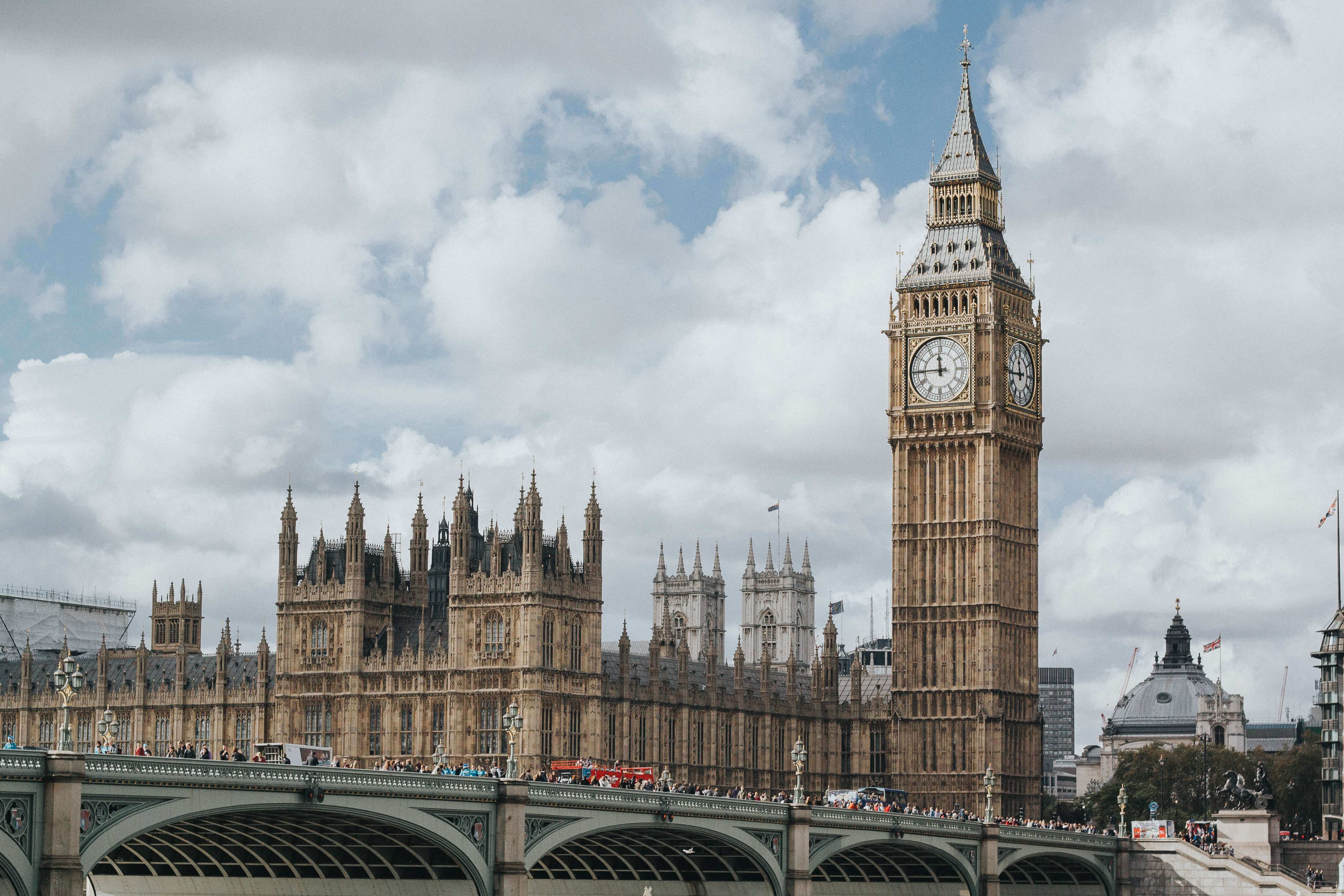 Travel

The London Underground service is one of the most efficient transport systems in the entire world. Whether you're heading out for work or pleasure, it's almost guaranteed that a tube will be able to take you close to your destination. In addition, airports like Heathrow and Gatwick are both easily accessible and provide flights to countless countries – meaning the world really is at your fingertips when you live in London.
Food and drink

Who could resist indulging a bit when in London? After all, the city is famous for its culinary delights. Brick Lane, for instance, is arguably home to the best Indian restaurants in Europe. Meanwhile, places like Camden Market are constantly revolutionising the street food scene – and at reasonable costs too! There are also bars aplenty, whether you fancy drinking with a cold beer after work or celebrating with a bottle of champagne.
Shopping

London is one of the most fashion-focused cities in the world, rivaling the likes of Paris, Milan and New York. Those who set up home in one of the many property developments in London will have department stores like Harrods, Selfridges and House of Fraser just a stone's throw away. The most popular shopping streets are Regent Street, Carnaby Street, Oxford Street and King's Road.

What are you waiting for? There's never been a better time to make the leap and throw yourself into all that London has to offer. If you're contemplating making the move, look no further than these fabulous reasons to remind yourself why it's a decision that you won't ever regret.