Why the long-term viability of social enterprises is important
The reason why social enterprises appeal to budding entrepreneurs is that of their ability to combine social responsibility and business goals.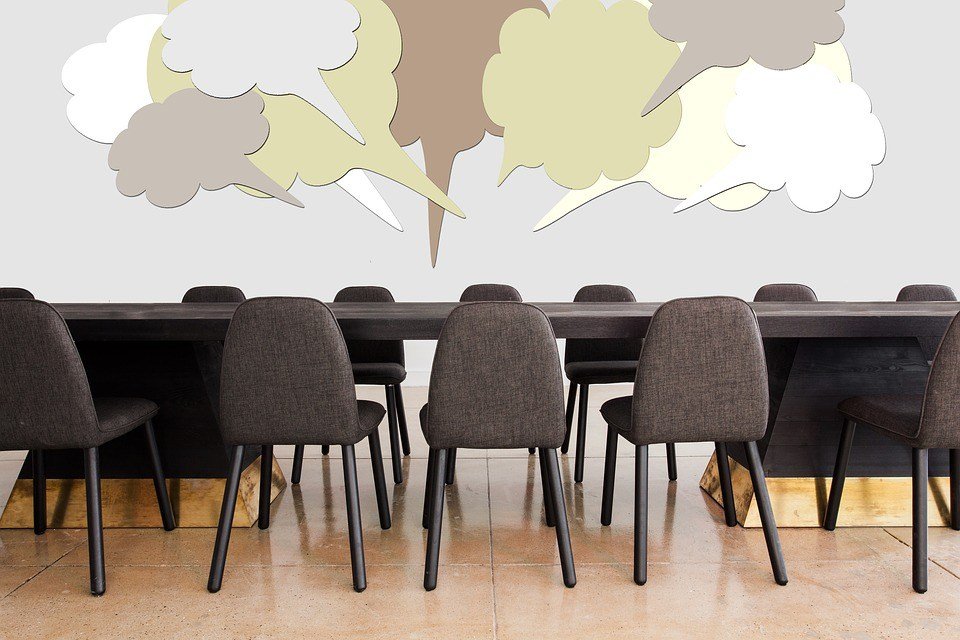 To become financially viable in the long term, all types of businesses—whether traditional ones or social enterprises—rely on sustainable strategies that will translate to profit. But these are not possible without some level of profit, the main demarcation between a purely charitable organization and a community-oriented enterprise.
The Guardian reported that the growth of social enterprises is impressive and laudable from the point of view of the larger community, which, more often than not, turns to the private sector for aid. Economically speaking, however, some of these businesses fail to adopt the elements of what makes for long-term growth—something that worries potential investors who aim to strike a balance between making a social impact and making a profit.
If a business is not viable, it becomes an option between donating and investing without expecting any returns, which is also tantamount to charity.
Unlike profit-oriented firms, social enterprises have the primary goal of helping the disenfranchised members of the society, Investopedia stated. These are typically founded by activists and entrepreneurs who are working for a cause, trying to make a positive difference—take for example the case of Emily Mathieson's homeware business, Aerende.
Mathieson started the craft in 2016 without even having a concrete business plan—not even aiming for it to be a business. But as the days went on, Aerende just happened to grow in servicing disenfranchised people who had suffered from traumatic experiences or physical-psychological challenges. Her employees include survivors of human trafficking and the intellectually challenged. She was able to grow her revenues by 400 percent in just 18 months. It seems economically sustainable while also having a positive impact on society.
Aerende is more of an exception than a norm. As it is today, a number of socially oriented firms are caught between a rock and a hard place. Many of them have a limited guarantee as they lack the financial and marketing capacity to be publicly offered so as to solicit capital from would-be investors. Also, they do not qualify to apply for grants the way these funds are provided to charitable organizations.
Based on a report made by entrepreneurship foundation UnLtd, about 71 percent of entrepreneurs are barely able to make a living from their ventures. They are also struggling to find economically sustainable sources of revenues for their organizations. Meanwhile, another 60 percent are having some challenges in accessing appropriate finance, including credit.
These difficulties are obvious to a handful of would-be entrepreneurs, but in the same report, one in four people who want to establish a business wants to build a social enterprise. A challenging path awaits those who seek to create such an establishment, but there are ways to a thriving outcome.
One way of ensuring the success of a social venture is to dream big but remember that it takes time to be at the top so start small and go for progress, per Inspire2Enterprise. The big ideas like ending world hunger or empowering women may still be part of the general direction of the organization, but scaling down the operations will make goals more achievable through one community at a time.
According to Stanford Social Innovation Review, another strategy to guarantee the economic viability of a small business is to have alternative sources of income that can support the enterprise. Having a job or having a purely for-profit endeavor can help in injecting additional capital. This will be crucial in the early stage of development, especially if credit and investments are not accessible.