A lookback on travel events and incidents in 2017
Due to the many untoward incidents, visitors consider travel as hassle instead of a pleasant experience.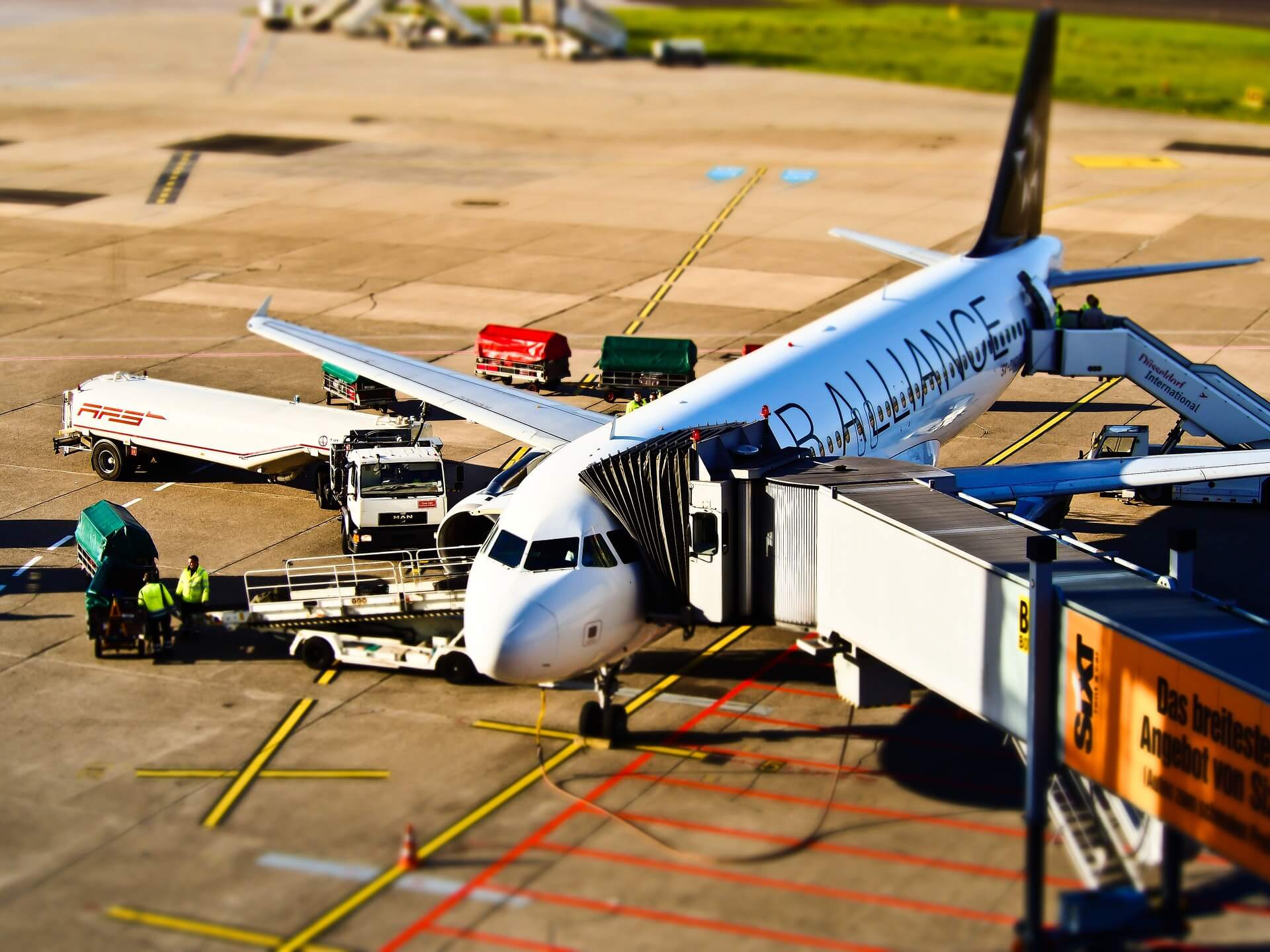 Travel bans. Shootings. Viral passenger videos.
No one will forget the past year in travel. How could they? But what does it all mean for your 2018 trips?
"These are interesting times," says Patricia Schultz, author of "1,000 Places to See Before You Die."
The year's watershed moments included a series of controversial travel bans, a mass shooting in one of America's top tourist destinations and the expulsion of an airline passenger captured on video.
At the same time, several largely unnoticed events, mostly happening behind the scenes, promise to exert an equally powerful influence on your travel plans next year. Bottom line: Travelers will need to be more vigilant in 2018 than ever.
The year started with a series of travel bans and restrictions imposed by the new presidential administration. While these didn't affect many American travelers—currently, they only apply to incoming visitors from eight countries, including Iran, North Korea, and Venezuela—they created aftershocks that may be felt for years to come.
Americans traveling abroad say that they are being taken to task for U.S. foreign policy shifts, which can lead to uncomfortable conversations and confrontations. "I find myself apologizing for our president everywhere I go out of the country," says Wendy Lewis, who edits a beauty website and is a frequent traveler. "It is truly embarrassing."
Nonetheless, the political situation at home has prompted some Americans to go abroad, industry observers say.
"The nonstop, divisive and out-of-control political news cycle in the U.S. did wonders for demand in international travel," says Greg Geronemus, the co-chief executive of SmarTours, a New York tour operator. "People needed to take a break from the negativity." Expect that trend to continue in 2018.
The terrorist attack in Barcelona in August and the shooting in Las Vegas in October also permanently changed travel. The incident in Spain killed 13 people in a part of Barcelona popular with visitors—the famous La Rambla pedestrian mall. But Las Vegas triggered deeper fears because it happened so close to home. The gunman, Stephen Paddock, killed 58 people from his room on the 32nd floor of the Mandalay Bay Resort and Casino.
"I believe we'll definitely see a change in how security is handled at tourist destinations from now on," says Kent Johnson, co-founder of Black & Abroad, a luxury and adventure travel company. "That will impact travel in 2018."
Safety experts recommend that visitors should develop their own security plans in case they get caught in unsafe situations. That may include taking a class such as Depart Smart's Travel Heroes Safety Certification, a 60-minute, Web-based course that helps travelers develop personalized, downloadable emergency-action plans for their next trip. And more visitors should consider travel insurance, in case their next trip is interrupted by an incident.
These events are also likely to steer visitors to new places in 2018, security experts say. "Many popular vacation spots in Europe were negatively affected due to the perception that Paris, Barcelona, London, and similar destinations were no longer safe," says Dan Richards, chief executive of Global Rescue, a security company. "This has benefited cities such as Prague and Budapest, where extremists have yet to orchestrate attacks."
And then there were the destinations that were unsafe or inaccessible because of natural disasters. A hyperactive hurricane season laid waste to many Caribbean vacations in late summer and early fall, and the effects of those storms will be felt for many months, if not years. In 2017, some major destinations in North America were all but impossible to reach for days, thanks to storms or other natural disasters, including Houston and the Florida Keys (hurricanes) Northern California (wildfires) and Mexico City (a 7.1-magnitude earthquake).
Another highly visible travel story, the expulsion in April of passenger David Dao from a United Airlines flight in Chicago, promises to affect travel in 2018, too. The incident, which was captured on video and widely shared, led to some positive internal reforms within the airline industry, particularly at United, which included new policies on overbooking.
But it was also remarkable for what didn't happen. The Transportation Department issued no fines against United. Congress passed no meaningful legislation to prevent a replay, despite widespread outrage. To industry-watchers, it's part of a broader departmental problem that surfaced this year, which consumer advocate Charlie Leocha calls "a do-nothing DOT."
And that brings the discussion to an area unseen by most travelers: the behind-the-scenes machinations of regulation and legislation. Leocha, who runs Travelers United, says 2017 yielded a string of disappointments for consumers, including Transportation's failure to write rules after Congress passed laws that would have allowed families to be seated together or to refund fees when checked baggage is delayed.
The administration's lack of action extended to the hotel industry, where mandatory resort fees were on the verge of being eliminated late last year by the Federal Trade Commission. But the election happened, a new commissioner was eventually named, and the matter was shelved. The new administration, with its anti-regulation approach to the travel industry, hasn't taken up the cause and resort fees have risen sharply. The average such fee, which covers everything from "free" WiFi to access to exercise facilities, now stands at almost $21, up 9 percent from last December.
Many readers say travel became more of a hassle in 2017. "It is not a pleasant experience anymore," says Deborah Pedersen, a retired substitute teacher from West Sand Lake, N.Y. Between frequent delays, invasive pat-downs at the hands of the Transportation Security Administration and filing onto planes like cattle, she says, travel has really lost its charm.
This year made travelers more security conscious, circumspect and perhaps a little more cynical. As a result, they're taking more precautions, fewer risks and making no assumptions. The world may not be any safer — or saner — in 2018, but the events of this year will certainly make us all better travelers.
—
DISCLAIMER: This article expresses my own ideas and opinions. Any information I have shared are from sources that I believe to be reliable and accurate. I did not receive any financial compensation in writing this post, nor do I own any shares in any company I've mentioned. I encourage any reader to do their own diligent research first before making any investment decisions.