Luxurious food festivals, art and heritage make Hotel des Arts Saigon an elite choice
Hotel des Arts Saigon is a top luxury pick for travelers with its sumptuous food, beautiful and classic artworks and French-Indochine influences.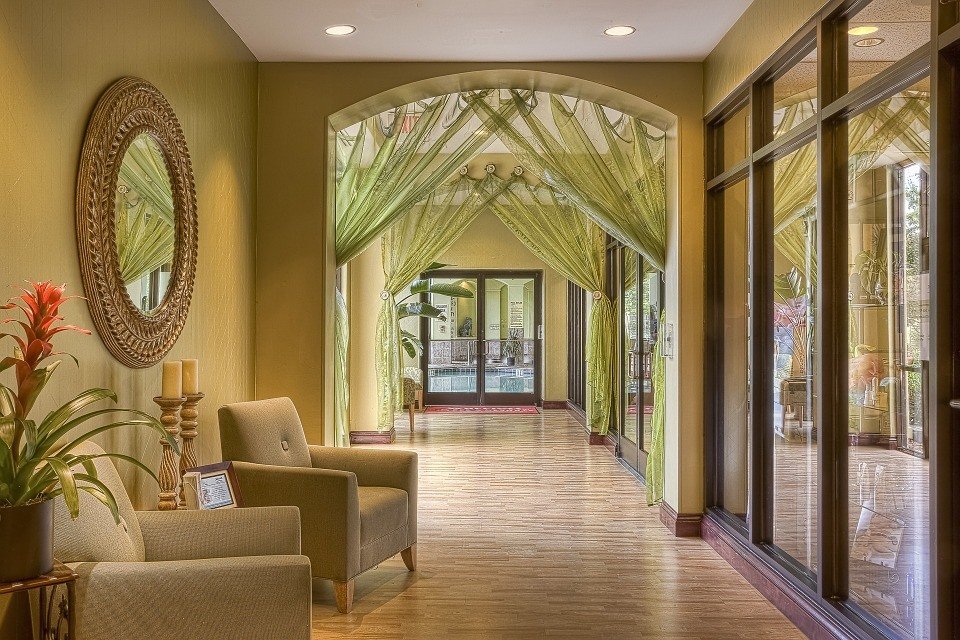 The five-star Hotel des Arts Saigon in Vietnam has been luring travelers who long for the rare and the luxurious with its French-Indochine heritage pieces, elite art pieces, and the food festivals that are an indelible part of the country's tradition. 
With accommodations costing $160 to $200, the hotel transports travelers to another more genteel era, where the flourishes of creativity, mixed with the untouchable classicism of the Old World, greet them in every corner. Located right in the heart of the capital, Ho Chi Minh City, it is connected to the other tourist destinations such as heritage sites and the favorite ethnic food joints by sheer proximity. Historical destinations like the Archbishop's Palace, the Jade Emperor Pagoda, the Ky Don Church, the Notre Dame Cathedral, and the War Remnants Museum are only a short cab ride away.
It is the design that immediately catches the guest's attention and sets the Hotel des Arts from other luxury dwellings in area. It lives up to its name and as the South China Morning Post has called it, it is a "spectacularly swanky art deco haven" in a city sprawling with tourists, business people, entrepreneurs, and adventurers.
Paneled walls and round-edged windows that animate the hallways from floor to ceiling impress everyone with the grandeur of the place. Even the bedrooms are accentuated by regal touches of a more imperial age, such as sleigh beds supported by goose-feather duvets, customized writing desks, and claw-foot baths.
A leisurely exploration of the Hotel will bring you to galleries holding the owner's private collection. One of his choice pieces, "Lady with White Lotus,"  painted by the celebrated artist Vu Cao Dam (1908-2000), greets the guests in the lobby as they enter the lifts.
The Hotel des Arts has also elevated dining into a rarefied experience. Tea, chocolate, and light lunches can be enjoyed at the Cafe des Beaux-Arts with its brightly lit, yet still formal-looking tables. The Social Club Restaurant is designed like an exclusive club in French-Indochina in the 1930s with well-groomed bartenders and waiters treating the guests like near-royalty.