Luxury travel today is all about glam lodges
One should definitely not miss out on the opportunity to see unique sights such as the aurora borealis.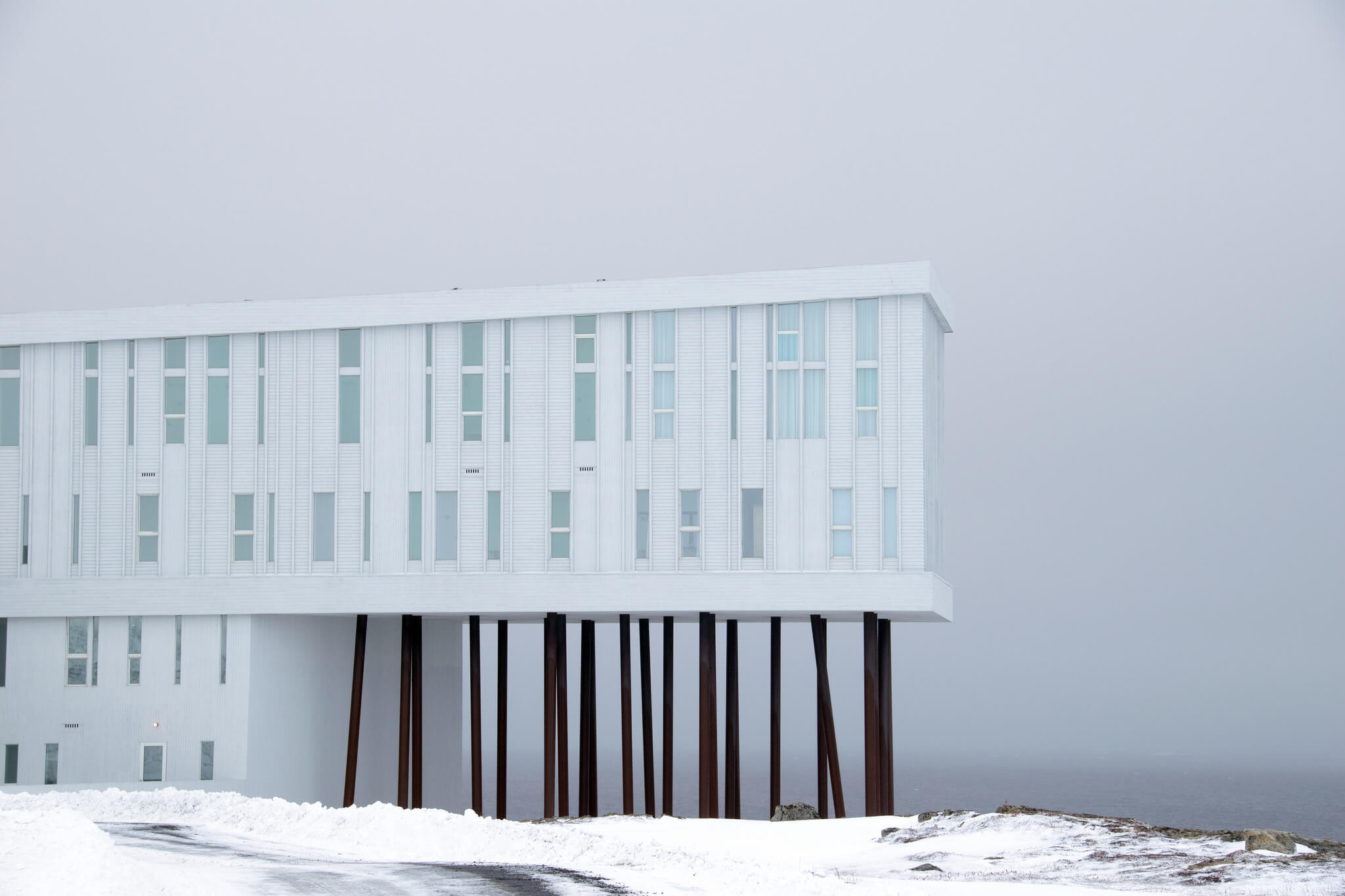 Luxury travel is still all the rage in 2018. But what is the main driving factor for people to pack their bags and travel? According to Deloitte's 2018 Travel and Hospitality Industry Outlook, consumers have larger disposable incomes and have found a thirst to experience the world.
At present, the travel and tourism sector accounts for one-tenth of the global Gross Domestic Product (GDP), making it one of the most rapidly growing sectors. In 2017, bookings reached almost $1.6 trillion. Speaking to TravelPulse, one of Deloitte's research lead, Marcello Gasdia, said, "Since the most recent recession, the travel industry has been growing. In the U.S., it is growing faster than the GDP and on a global level that is growing faster than the GDP."
Meanwhile, British luxury travel agency Scott Dunn said that international luxury travelers are using agencies as an information source, and its market is growing 20 percent each year, per CNBC.
Scott Dunn CEO Simon Russell said that their firm's clients like to spend on travel experiences, which is fueling the travel market with a new breed of luxury travelers. CNBC even reported in the same article that a 2016 report from Amadeus Travel Intelligence revealed outbound luxury trips have a bigger anticipated trajectory than the overall travel in terms of growth, with the former having an expected 6.2 percent increase and the latter having a 4.8 percent growth rate.
Travel trend: luxury accommodations
The steady growth in travel is helped by several trends in the market, including solo travel, sustainable tourism, and local experiences through luxury homes. For instance, in India, holiday rentals are banking on local accommodation options ranging from houseboats, villas, and townhomes, giving an opportunity for travelers to experience how the locals live in the city they're staying in.
That said, there is a market for travelers seeking luxury accommodations. And with the rise of experiential travel, some of them might find joy in the fact that when traveling, it's not always about the destination but about how you get there. And if you want a taste of the experience, here are four of the most remote luxury accommodations you can rent out.
Sheldon Chalet (Denali National Park, Alaska, U.S.A.)
At the heart of Alaska's Denali National Park lies one of the most luxurious lodges in the state, the Sheldon Chalet. Getting here is an adventure in itself: it involves a six-hour flight to Anchorage from Los Angeles, a two-hour drive to the town of Talkeetna, and a one-hour helicopter ride to Don Sheldon Amphitheatre. The lodge can accommodate up to 10 guests at a given time, and they can enjoy natural treats such as watching the aurora borealis. Upon arrival, guests can enjoy the delectable Alaskan seafood hors-d'oeuvres and its exquisite champagnes. The lodge features a Finnish fireplace, rooms with breathtaking scenery, and a family-style dining space built around a birchwood table.
Pikaia Lodge (Santa Cruz Island, Galápagos)
The Pikaia Lodge is a 14-room resort that focuses on eco-consciousness, and one noteworthy thing about it is that two extinct volcanic craters lie below. The lodge features an infinity pool and offers exotic trips aboard its 100-foot private yachts, allowing guests to island-hop through the Galápagos. Experiences during the island hopping include having the chance to snorkel with hammerhead and whale sharks, as well as observing flamingos and penguins.
Hotel Budir (Iceland)
Hotel Budir is Iceland's sole beachfront hotel that sits next to a lava field. The hotel features large windows showcasing the area's outdoor splendor, especially the Snaefellsnes glacier. During summer, the beach can be a venue for swimming and bonfire parties.
Fogo Island Inn (Newfoundland, Canada)
Getting to Fogo Island Inn involves flying in at the Gander International Airport in Newfoundland, followed by a three-hour drive via rental car to the inn with a 45-minute ferry ride included as well. The hotel features 29 suites and offers floor-to-ceiling views of the North Atlantic Ocean and the sky above it. It also features wood-fired saunas and two outdoor tubs, both located on its rooftop deck. Guests can also enjoy other activities such as trekking and whale watching.
They say travel is all about discovering and experiencing new things. Travelers might be interested in searching for their own far-flung accommodations in 10 of the top travel destinations this year.
Forbes reported that the list is based on American Express Travels' proprietary booking data, and these include Bali; Costa Rica, which include San Jose and Liberia regions; Dubai; London; Portugal, which includes Lisbon and Porto regions; Rome; Tel Aviv; "Utah-Lorado," which include Park City, Salt Lake City, Aspen, Denver, and Vail; Vietnam, which includes Hanoi and Ho Chi Minh; and Zurich.
(Featured image by Paul Asman and Jill Lenoble via Flickr. CC BY 2.0)