Experiential travel: How the ultra-wealthy go on holiday
Billionaires are willing to pay a premium to experience new things and adventures.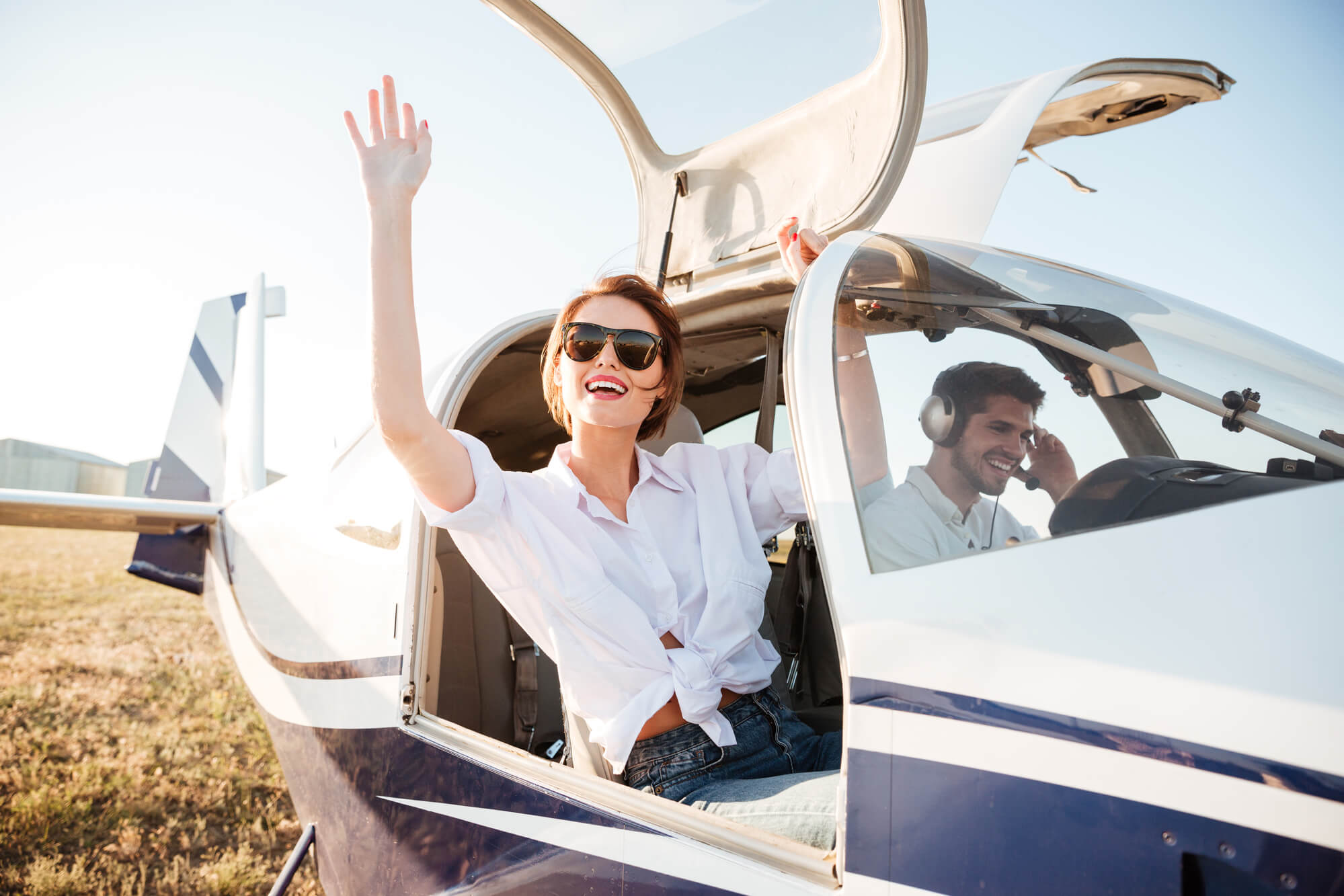 Taking some time off to enjoy a holiday is already considered a luxury. This is because it involves taking some well-deserved break from work and traveling to a location whether by car, commute or by plane.
But for the ultra-rich, a holiday means more than just driving to a nearby location; it's about splurging on airfare, accommodations, and experience in unique destinations that money can buy. This year, experiential travel has been the trend, but why is it favored by the wealthy?
On average, how much do the rich really spend on holiday?
According to a 2015 study conducted by BMO Private Bank, the average affluent American with over $1 million in investable assets spends $13,249 a year on leisure travel. High net worth individuals spend an average of $2,092 per vacation. When it comes to flying, 70 percent of the people in the study said that they tend to fly economy, while 23 percent pay extra for first-class airfare.
In addition to these, 89 percent high net worth individuals also prefer to travel in the United States. This is followed by Europe, Canada, Asia, Mexico, Central and South America, and Australia. In terms of accommodations, the 60 percent of the ultra-wealthy prefer four-star hotels, while 24 percent choose all-inclusive resorts. Finally, the rich prefer to take a vacation during the spring and fall, and only 17 percent said that they traveled during the holidays.
What kind of trips do the wealthy prefer?
A 2013 piece published on Forbes said that the wealthy tend to favor experiential travel ranging from soft to extreme adventures. According to the article, 20 percent of private jet travelers take at least one experiential trip every year with a spending average of $100,000. The Adventure Travel Trade Association said that the overall total for the market is about $90 billion.
For instance, Guy Laliberte, the founder of Cirque du Soleil and Ricard Garriot, a famous video game designer have spent about $25 million each to Space Adventures to fly them to space. Robert E. Rich, Jr., a frozen food entrepreneur loves fishing so much that it has taken him to places like Costa Rica, Belize, Brazil, Peru, Australia, and Africa.
Other affluent travelers tend to spend $21,000 per person on Skydiving Nepal, which offers a journey that includes a week-long trek to Everest Base Camp in Nepal, while some will shell out $20,000 to go trekking in Uganda's Bwindi Impenetrable Forest to go gorilla watching. There's also a $42,000 expedition style program to Antarctica run by Abercrombie & Kent.
In addition to this, other soft and extreme adventures include testing high-performance cars at BMW's Performance Driving Schools in Germany and South Carolina which can set a traveler back $1,000 per day, while flying MIG fighter jets in Russia can cost anywhere between $4,000 to $25,000 for a 45-minute ride.
Three trips that the ultra-wealthy prefer
For the wealthy, traveling is more than just staying in luxury accommodations. In 2017, one of the hottest travel trends for the year was experiential travel. Destinations, hotels, and resorts do not just offer their amenities, they showcase their culture and best natural assets to discerning travelers.
Kuoni Travel UK, a worldwide holiday company said that experiential travel is on the rise. There's chocolate-making in St. Lucia, sunrise yoga on a sandbank in the Maldives, and even street food safaris in Vietnam.
In New Zealand, the ultra-wealthy can enjoy luxury golfing put together by hedge fund manager and multi-billionaire Julian Robertson. Robertson's "Tiger Tour" allows travelers to play golf on New Zealand's North and South Islands over the course of nine nights. The tour also features accommodations at Robertson's three properties. These include The Lodge at Kauri Cliffs, The Farm at Cape Kidnappers, and Matakauri Lodge. The tour is limited to four couples and costs $28,500 per person, excluding airfare.
Proof that experiential travel will still be a hot topic is Denver-based Collective Retreats.
Recently, the luxury travel firm completed a $10 million funding round to help expand its offerings in the United States and around the world. The company plans to operate in new locations like Sonoma, California and the Hill Country in Austin, Texas. They plan to offer retreats in eight to 10 locations by the end of 2018. Moreover, the company offers luxury tents on remote properties from Vail to Hudson Valley. Guests can enjoy sleeping on beds with 1,500-thread-count sheets, spa access, and a full concierge service. Each trip starts at $350 per night.
(Featured image via DepositPhotos)