Luxury vacation spots in Canada you should not miss
Canada has been an underrated travel destination, which is quite a mystery given its friendly people and beautiful natural landscapes.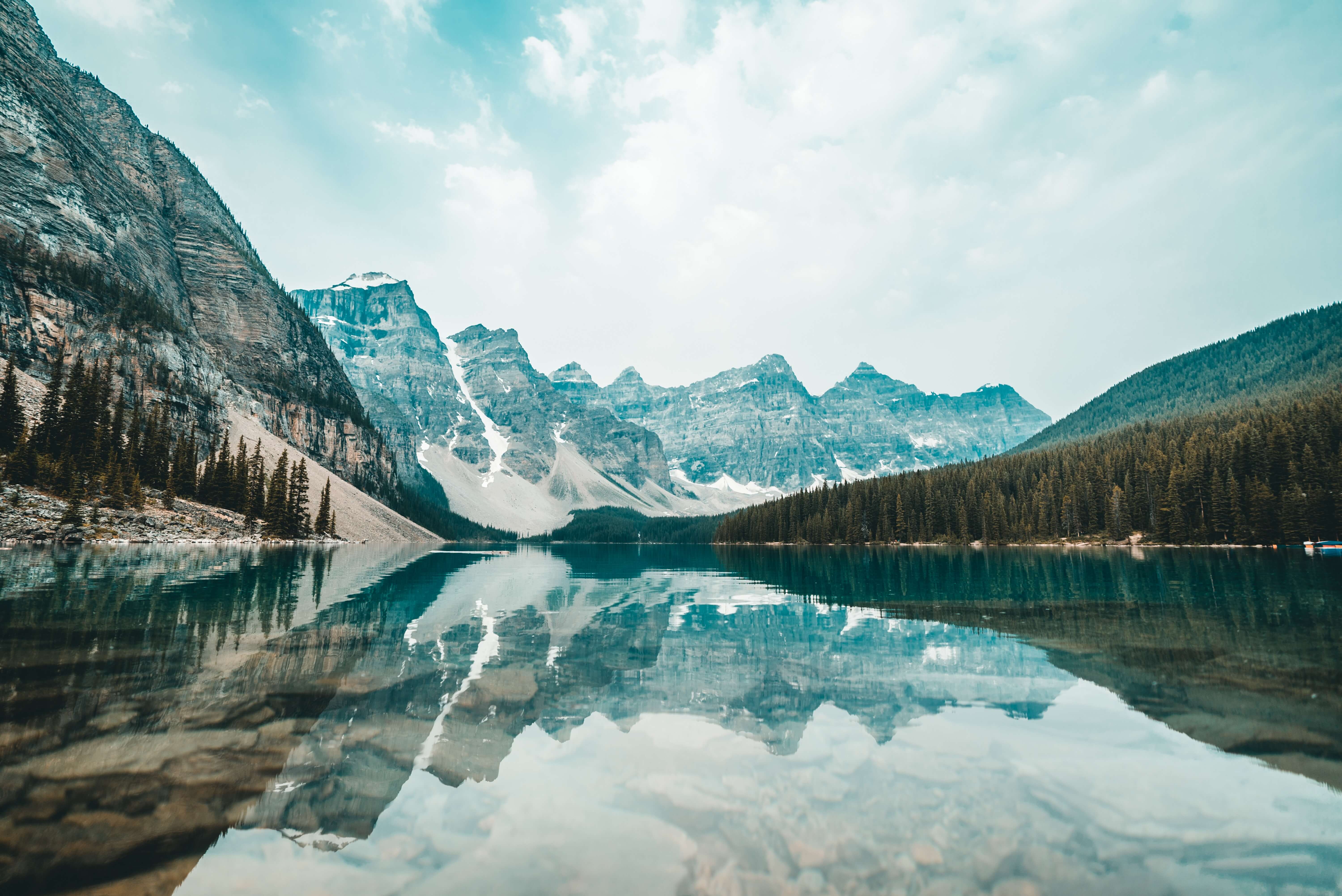 Canada has been an underrated travel destination, which is quite a mystery given its impressive characteristics such as having friendly people and beautiful natural landscapes.
Canada has it all, and people can do a lot of things in this big country. It has incredible vacation spots for adventurers and nature lovers alike. It is a casino hotspot and a place for vegans and vegetarians. Moreover, travelers can choose to visit any time of the year because Canada's seasons provide vibrant colors and textures, per FTN News.
Here are three of the best luxury vacation spots you should add to your bucket list:
The Town of Lunenburg
Found in Nova Scotia in Canada, the town of Lunenburg has been recognized recently as the Cultural Destination of the Year in the 2017 Luxury Travel Guide Americas Awards, as reported by The Chronicle Herald. It is a UNESCO World Heritage Site and National Historic site.
Travelers to Lunenburg can enjoy its rich history, art activities, gastronomic experiences, along with the best hotel and accommodation options that boast of quality service and use of technology. Lunenburg Arms Hotel & Spa, for instance, is a historic boutique property that features unique hardwood furniture, but guests have access to fast Wi-Fi.
A remote island in Newfoundland
If you feel like staying at the edge of the world, Fogo Island, a remote island in Newfoundland is the place to be. Its luxury hotel called the Fogo Island Inn sits on a cliff, providing guests a view of the vast North Atlantic Ocean. Per Travel+Leisure, the hotel's stark architecture is designed by Todd Saunders who took inspiration from old fishing shacks.
Guests can enjoy a relaxing time at the hotel's rooftop hot tubs. The Fogo Island Inn, which has 29 suites, also features a 37-seat cinema, a contemporary art gallery, saunas and a library. It is equipped with Wi-Fi, so travelers don't have to feel they are totally isolated in this part of the world. They can also learn about local cuisine, how to forage food and catch mackerel with local fishermen, and on Ski-Doo runs or snowshoeing through trails.
Quebec City
Quebec City is the capital of Canada's largest province, Quebec, where you can find some of the country's most stunning countryside. Aside from the beautiful views, the city has become a host of quirky hotels and accommodations. SFGate listed a few creative and wacky hotels to check out, including the Le Monastère des Augustines and the Hôtel de Glace.
Le Monastère des Augustines or The Augustine Monastery is a 65-room luxury hotel, retreat, and wellness center, which used to be a monastery-hospital established by nuns. It offers guests rejuvenating and healing services such as aromatherapy, massage, yoga, meditation and more.
Hôtel de Glace or Ice Hotel is the most unusual hotel in Quebec City placed at the Valcartier Vacation Village entertainment complex. It is a giant igloo complex built with tons of ice and snow, with 44 rooms and suites. Guests can warm up in a sauna and hot tub, and sleep warmly on an icy bed through its wooden frame and thermal mattress. There are also restaurants, an indoor water park, and an outdoor winter playground.