Tips on finding the best hotel room
It can be difficult to find the best hotel room that can meet your expectations. Here are some tips on finding the best and avoiding the worst ones.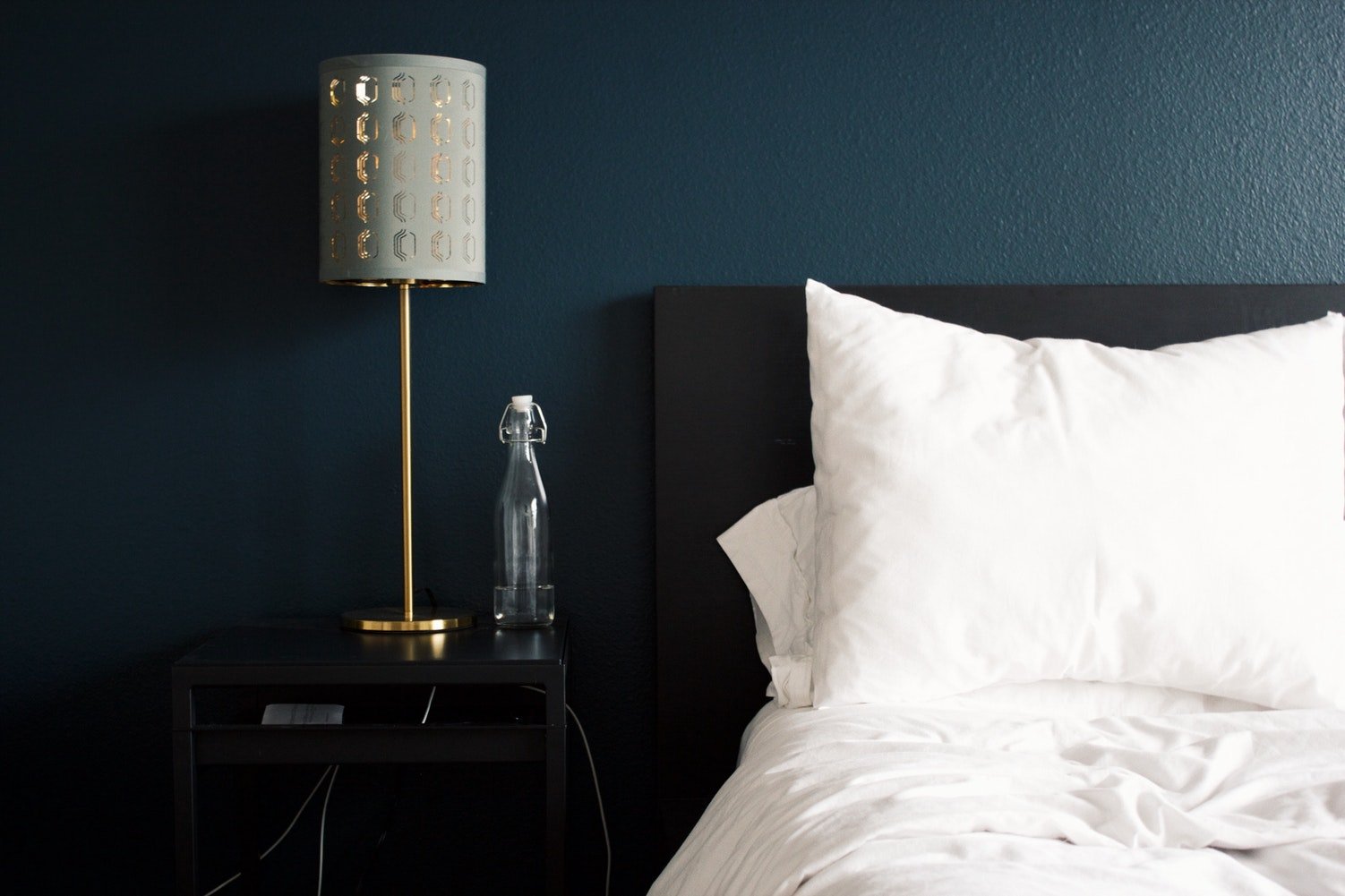 There's no quick answer to the question, "How do I find the best hotel room?" That's because no two hotel rooms are exactly alike. They defy easy SeatGuru-ization, which is to say you can't create a reliable online directory of room sizes and amenities.
But you can become your own SeatGuru for hotels. And with the fall travel season just ahead, that answer might just help you have a better night's sleep.
"Choosing the best hotel and room can be a daunting task," says Michael Heflin, a senior vice president at Travel Leaders Group's hotels division. "But it doesn't have to be."
The trick is to start with the right hotel and then apply a few easy strategies to selecting the right room, or renegotiating your room assignment when your accommodations don't meet your standards.
Plan ahead for the best hotel room
Heflin says thinking ahead and being strategic about your accommodations will help you secure the best room. In fact, that's a common thread among the experts I consulted. Wait until you arrive at the front desk, and you might get a room you don't like. Oh, and that rumor about booking through one of those discount sites and ending up in the broom closet next to the elevator? True, sometimes.
"Discount websites are loaded with the worst rooms in the hotel," explains Laura Freeman, a travel advisor with The Trip Trotter, a New York travel agency affiliated with Tzell Travel Group. "Which is why they are so cheap."
After careful research and consulting with a trusted travel advisor, choose a hotel that's right for you.
"Call the hotel before arriving and ask to speak to the front desk," says Cheri Young, an associate professor at the University of Denver's school of hospitality management. "The front desk agents are the ones who choose a room for you when you check in, choosing from the available inventory. If you call beforehand, you can talk to a front desk clerk and ask about the best rooms, like corner rooms, a room on a higher floor, away from the elevators and ice machines."
You can ask the front desk clerk to preregister you in a particular room, which means the clerk will attach your name to a particular room for your arrival in the hotel's property management system.
How do you know if it's the right room?
Here's why it's so difficult—impossible, really—to create a universal SeatGuru for hotels. Every guest is different. Every room is different. A hotel room is not an airline seat.
"Much as there are no two identical hotel rooms, there are no two identical guests," says Brendan Bauman, the reservations director at Bedderman Lodging, a company that manages several urban hotels in the Chicago area. "While one guest might enjoy a hotel's room scenic street view, another hotel guest will be driven up the wall by the room's incessant street noise."
You can't even trust arbitrary categories that might show up on booking sites, like "close to an elevator," or "near outside train." Those might have little or no bearing on your comfort, Bauman says.
"Most newer hotels have invested in acoustic neutralizing features that almost entirely eliminate outside noise. So a guest's refusal to be in a room near an elevator may be preventing them from enjoying a room with some extra square footage or an enviable view all while the noise from the elevator is undetectable," he says.
So how do you know if its the right room for you? Read the description carefully, consult with a trusted travel advisor (I know, I'm starting to repeat myself, but this is really important) and then call the hotel to ask specific questions such as "Can you hear the elevator from that room?" or "When does the club under my room close?"
And, at the risk of repeating myself again—ask, ask, ask.
"When I book a room, I'll usually make a note under special requests to ask for something—quiet room preferred, pet-friendly room," says Simon Tam, founder and bassist of a rock group based in Portland, Oregon, and a frequent hotel guest. He says the more details you give the hotel, the less likely you are to be disappointed.
"Give them as many excuses to provide you with great service as possible," he adds.
What if they don't give you the best room?
So let's say you end up in the worst room in a hotel. Is there a way to fix it? As a matter of fact, yes.
"If you get to your room and find it's not ideal, first, don't touch anything," says frequent hotel guest Kenny Colvin, who runs Giant Squid Creative, a branding, design and consulting agency in the hospitality sector. "Don't unpack, don't go to the bathroom, nothing—otherwise you make that room unsellable that night."
Go to the front desk and ask if they have anything else available. Ask nicely and smile. The worst that can happen is that they say "no."
"Remember, these people are human beings and probably deal with a lot of angry people," Colvin says. "If you are the bright spot in their day, they may go out of their way to help you out."
Another way to persuade the front-desk employee to switch your rooms: Plunk down your loyalty card.
"Loyalty goes a long way," says Arik Kislin, co-owner of the Gansevoort Hotel in New York. "While we value every customer, we keep track of those who frequently stay with us. These clients often have priority in receiving such specific accommodations."
So if you want a better room, it's simple. Plan ahead and talk to a travel advisor, take an inventory of your room needs and then negotiate—nicely. Do that, and chances are you'll avoid the worst room in the house.
Tips for getting an even better room
Note the age of the hotel: The older the hotel, "the less comfortable and older the beds will be" has been the experience of Daniella Flores, a personal finance blogger for the site Iliketodabble.com. She recommends looking for newer, more luxurious properties such as new branded Hilton chains and Westin hotel chains.

Don't forget about safety: Comfort isn't everything, says Scott Hume, vice president of operations with travel risk and crisis management firm Global Rescue. "Keep safety in mind," he warns. The safest rooms are located on the side of the hotel farthest from the front entrance, located above ground level but not on the top floor (nothing higher than the sixth floor), without a balcony and not overlooked by another room.

Use a rebooking site: Sites such as Tingo.com or DreamCheaper.com can help you score an upgrade, says Sam Olmsted, a consultant for La Galerie Hotel, a boutique hotel in the French Quarter of New Orleans. "They look at the reservations you've already made. If a nicer room opens up at that price, you automatically get switched over and upgraded," he adds.
—
DISCLAIMER: This article expresses my own ideas and opinions. Any information I have shared are from sources that I believe to be reliable and accurate. I did not receive any financial compensation for writing this post, nor do I own any shares in any company I've mentioned. I encourage any reader to do their own diligent research first before making any investment decisions.