Fiscal 2018 could see Macy's make biggest asset sales yet
Macy's has been at the forefront of asset sales activity during the last few years, and here, we take a look at what the department store chain has achieved by doing so.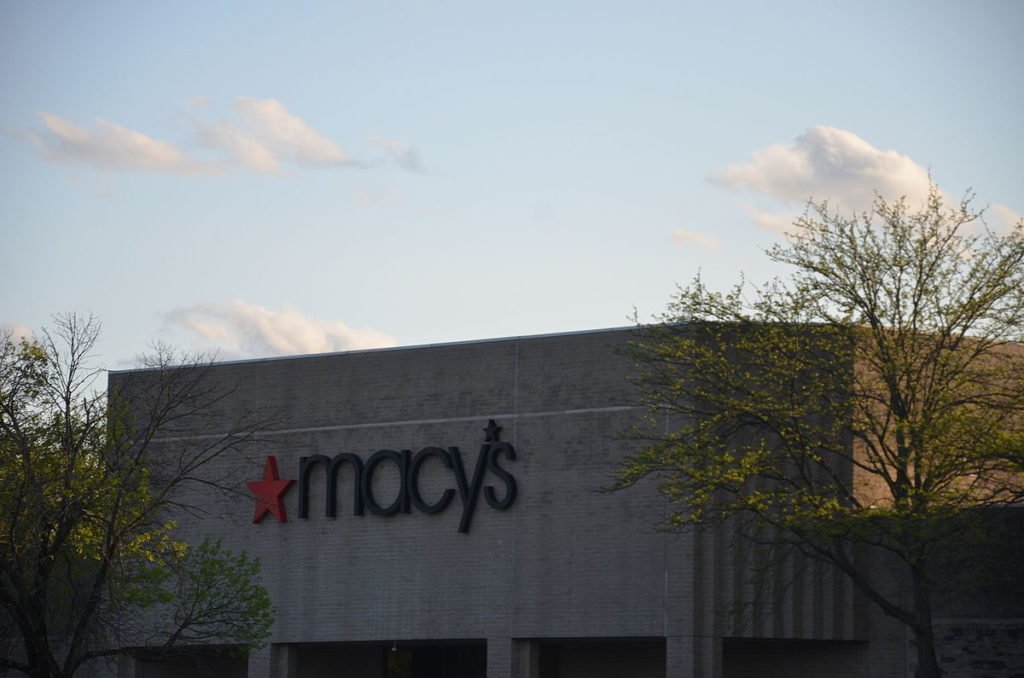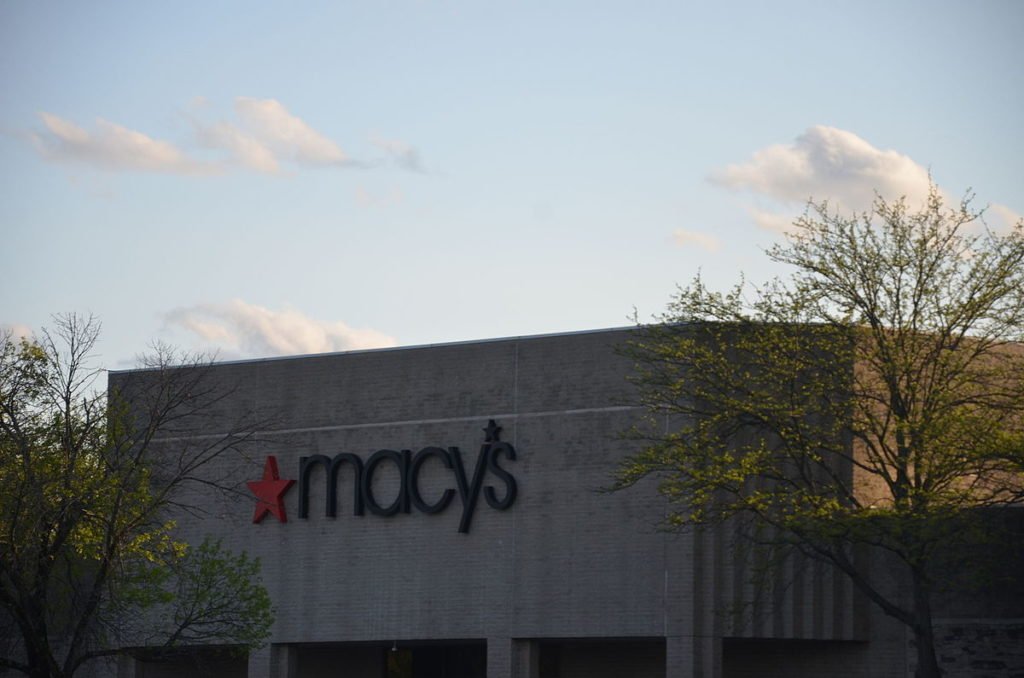 Due to market volatility, companies are always looking for new ways to stay afloat. These can come in various forms, such as acquisitions, new strategies, a shift in the business acumen, or in some cases, asset sales, which is what American department store chain Macy's did.
At the start of the current fiscal year, the management of Macy's predicted that 2018 will be big in terms of asset sales. In support of this decision, the company's former Chief Financial Officer Karen Hoguet then said that the company would likely be able to book somewhere between $300 million to $325 million of gains in asset-sales come the fourth-quarter of 2017. Her prediction with cash proceeds would be even higher, around $340 million to $370 million.
Was the company able to deliver?
Well, yes, and no. The latter comes first, as the company's decision to sell a part of its flagship store located in downtown San Francisco, combined with market volatility, resulted in an unexpected windfall, one of which Macy's had a bit of a struggle trying to recover from.
However, thanks in part to smaller deals made along the way, the department store chain might just be able to exceed the cut and go beyond its predicted forecast of asset-sale gains for the fiscal year of 2018.
Asset sales — a vital component
The story starts around a couple of years ago when the department store chain carved out a new niche for its own strategy by actively involving itself in asset sales. The first instance was during the fiscal year of 2016, when the company booked $209 million of real estate gains. It repeated this during the fiscal year of 2017, more than doubling the amount by booking $544 million. The fiscal year of 2016 is also monumental for the company, as it's the year when cash proceeds from asset sales peaked at $673 million. However, the fiscal year that came after saw the numbers retreat to $411 million.
Aggressive selling
A big part of these gains came from the company deciding to sell parts of its downtown location. Initially, the company made a deal to sell the upper floors of its flagship store located in Brooklyn for the price of $270 million. This deal was made back in 2015 and is structured in such a way that the money will be paid off within three years. Eventually, Macy's then decided to use half of the money made from the deal to steadily improve what remains of the store.
On a similar note, the company also sold the upper floors of its downtown Seattle store in two phases for a total of $115 million. The men's store located in downtown San Francisco was then sold for the price of $250 million merely a year later.
But it's not all big sales and deals, as Macy's also decided to empty its stores in both downtown Portland and Minneapolis for a total amount of $113 million.
Fiscal 2018
Where does this leave the company?
In a pretty good place, in fact, as the first three quarters of the fiscal year of 2018 saw the company getting asset-sales gains that totaled $111 million pre-tax, or $84 million after-tax and $0.27 per diluted share attributable to Macy's, Inc.
In fact, as some sort of retaliation against the windfall that is the sale of its men's store, the company is currently looking to sell its I. Magnin building. The building is reportedly a part of the company's San Francisco flagship store, and measures 240,000 square feet.
Moving forward, opportunities in asset sales are looking aplenty, and as such, should make a big contribution to Macy's cash flow further down the line.