Chipotle's Brian Niccol could easily be the best CEO of 2018
Chipotle's new CEO was called to step up to the plate, and he delivered, allowing the company to make a huge comeback.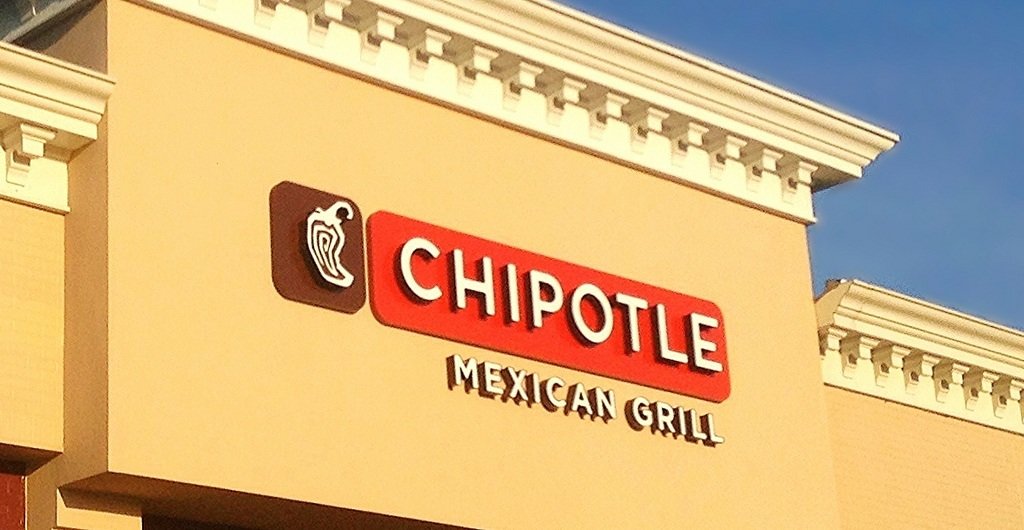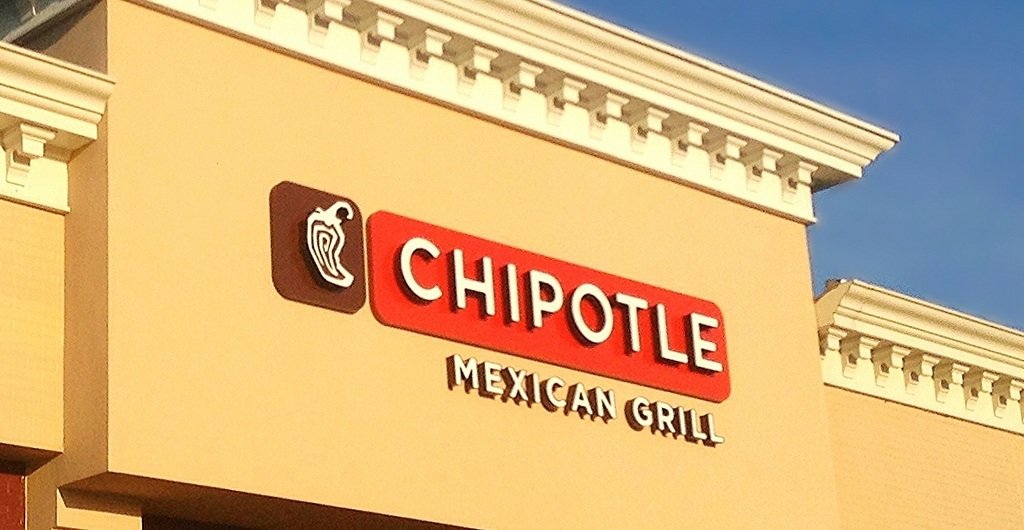 Regardless of what many think, being a CEO is a stressful job that is clearly not for everyone. Days are not spent just sitting around, barking orders. A CEO has to regularly manage an entire company and the people working for it, facing various challenges and coming up with solutions to problems. As such, CEOs are worthy to be recognized when their efforts contributed greatly to the company they are leading. That is the case for Chipotle's Brian Niccol, and a CNN article explains why he is the best CEO of this year.
Chipotle took a huge hit in its customer base after an E. coli outbreak affected 60 people in 14 states from 2015 to 2016. To this day, the cause of the issue is unknown. What is known, however, is that since the incident, people have been less trusting of the restaurant chain. That all changed when the company's board decided to replace Chipotle founder and former chairman Steve Ells with Taco Bell's former head, Niccol, earlier this year.
What the former CEO could not do in a couple of years, Niccol did in just a few months. Since stepping up to the plate, Niccol has let the company's stock to grow. It was trading at around $300 when he joined in February. By the end of April, the stock jumped to over $420. It was eventually able to trade around $500 by August, which is its highest since the 2015 incident. In total, Chipotle's stock grew by nearly 40 percent this year, and it is one of the best performers in the S&P 500.
What did Niccol do?
 Chipotle's amazing market recovery is the result of Niccol's moves to modernize the restaurant chain. Chipotle was able to speed up its ordering process, allowing it to compete with other top food chains. Furthermore, Niccol initialized Chipotle's foray into mobile ordering and payments.
Niccol's aggressive approach to improving customer experience focused mainly on assuring customers that they do not have to wait long to get their orders. Chipotle is heavily invested in its Smarter Pickup Times Initiative. It also added DoorDash deliver to its mobile app and website this year.
Addressing the E. coli controversy of Chipotle in 2015, Niccol launched the "For Real" ads in September. The marketing strategy highlighted the fresh ingredients on the company's menu. A good example of Chipotle's effective marketing campaign is its Nothing To Hide ad for its chorizo. The 30-second ad highlighted the fact that the company's chorizo is made without any artificial ingredients.
All this has been achieved in Niccol's first few months as the company's CEO. Moving forward, he has other big plans for Chipotle, which include adding new menu items such as a Mexican chocolate milkshake and avocado tostadas.
Niccol's approach to helping Chipotle recover proved to be effective. He not only addressed the issue that has dragged down the company, but he has also improved its customer experience in a span of a few months. Like any good leader, Niccol attacked the problem meticulously, and it resulted in accolades for him and his new home.
(Featured image by Mike Mozart via Flickr. CC BY 2.0)