How to maintain a favorable online presence
Online reputation management is everything, especially for real estate agents who want a good image. Here's how to clean up past, present and future posts.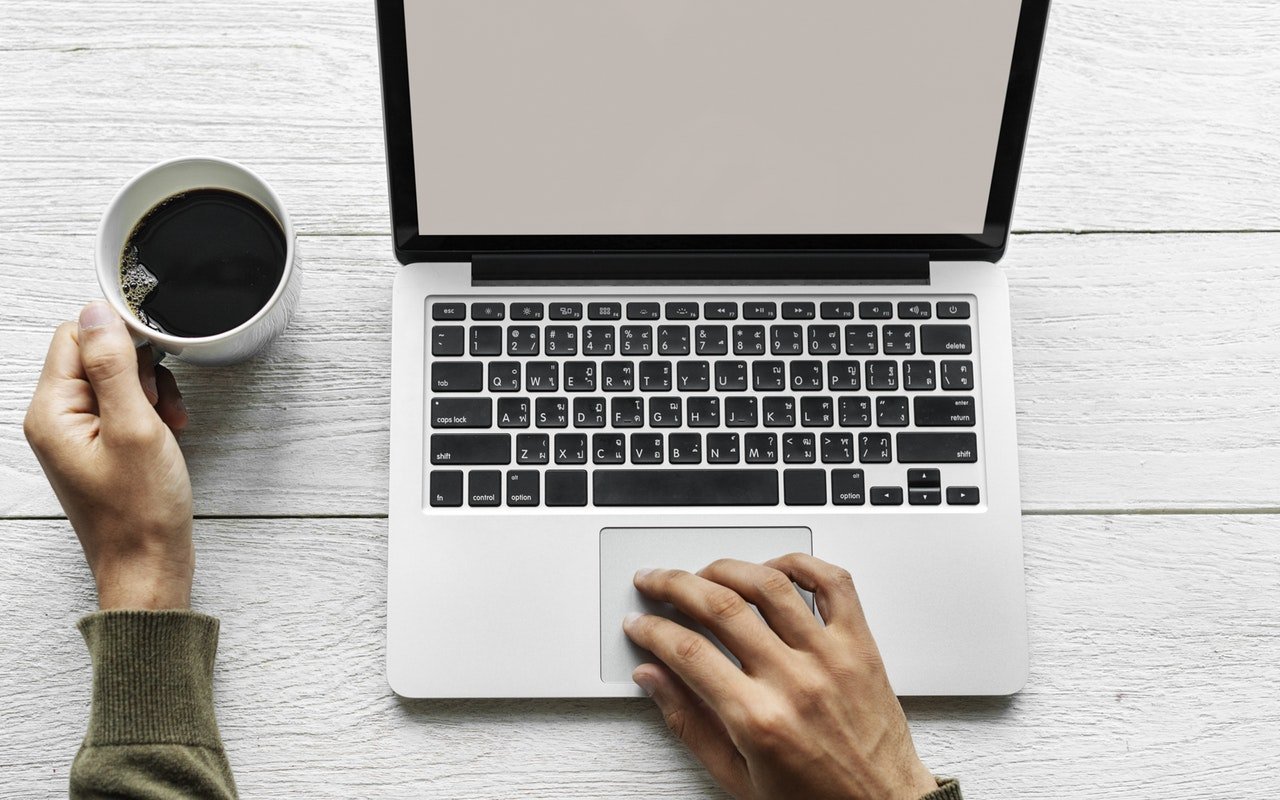 Online reputation management is building a favorable online reputation through social media and third-party news outlets. If problems arise, the favorable stories are what you see on the first two pages. The negative stories end up on page three onward, and since most people don't click past page two, it creates this illusion of nonexistence.
In real estate, a client/agent partnership is a personal bond because clients trust this professional with sensitive information. Therefore, an agent's online reputation management must be spectacular. Favorable stories and reviews lure buyers and sellers to the favorable agents. Trust comes from a favorable reputation. An agent's success depends on a favorable reputation too. This includes past, present, and future posts.
Past
Postings from previous days, weeks, months, and years can come back to haunt us. Countless news stories of resurrected posts ending up in corporate hands have cost many professionals their job, their colleagues and their license.
Resolve this issue by searching through past social media posts and deleting offensive material. Remove offensive and questionable blogs, comments, and likes made on posts, news stories, reviews and message boards. If agents won't repeat the posts to their boss, co-workers, family and friends face-to-face, delete it. Perform a Google search a few weeks later to see if the post resurfaces.
Sadly, news stories, reposts and comments/reviews/forums related to agents from another source cannot leave. Agents can ask for removal but expect to hear no. A workaround is pushing fresh, favorable stories to the first and second page. This takes negative and hurtful stories and comments to the third, fourth and fifth pages. If necessary, use social media as a defense mechanism to post your side of the story in a scandal.
Present
View posts, blogs, reviews and comments made today and decide if those posts are appropriate. Removing posts diminish the post's momentum and viewership. Now, create a positive online presence by writing fresh comments on message boards and forums to increase favorable reputation. Examples include Trulia Voices, Houzz, City-Data.com, and Agents Online. Additionally, add a local business profile through Google My Business, Yelp, Yahoo Localworks, and Foursquare. Encourage clientele to provide feedback on the review, local business, and forum sites.
An alternative way to monitor activity is using social monitoring software. Social monitoring tools search the internet for activity so agents don't have to. Include Google Alerts, Social Mention, Mention, Keyhole and Talkwalker as candidates.
Something as simple as changing your professional name could be the difference between success and failure. A professional name coinciding with criminals and scammers will mix an agent's reputation with theirs. Create distance. Choose a professional name fewer people use online that a client can take seriously. Take the new name across social media, blogs, reviews, news stories, and review/forum comments. Add a middle initial, swap out surnames, or use a childhood nickname, for example.
Future
For future incidents, think before you post. This avoids purging. Besides, it's better not to post than posting it and showing remorse later. Currently, it's difficult to take things back and apologize after a misunderstood or offensive post. Therefore, remain neutral without showing favoritism toward politics, current events, sports teams, social causes and hot-button topics. Create a habit of inspecting each post. Use privacy settings to ensure the right people view the posts. Ensure all comments on blogs, message boards, and news stories sound professional.
The online presence is a client's first impression. Personal and professional social media accounts, company website, blogs, reviews, news stories, message board/forums and comments create the online presence. So, regain control of your reputation. As many people rely on online reviews for decision-making, real estate agents must build a favorable online reputation for current and future growth.
—
DISCLAIMER: This article expresses my own ideas and opinions. Any information I have shared are from sources that I believe to be reliable and accurate. I did not receive any financial compensation in writing this post, nor do I own any shares in any company I've mentioned. I encourage any reader to do their own diligent research first before making any investment decisions.