Mall REITs offer investors an option as 'retail apocalypse' looms
Observers have been talking about a looming "retail apocalypse." Investors, nonetheless, have a lot of options amid market unpredictability, including investing in mall REITs.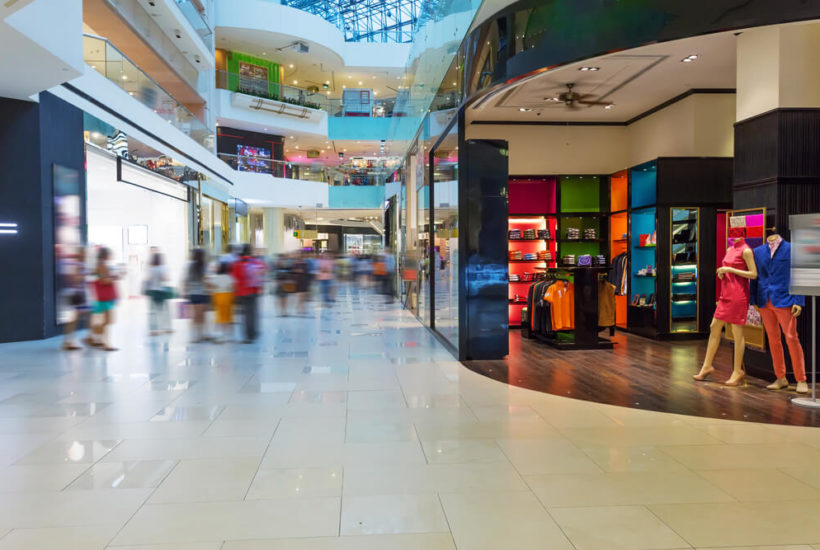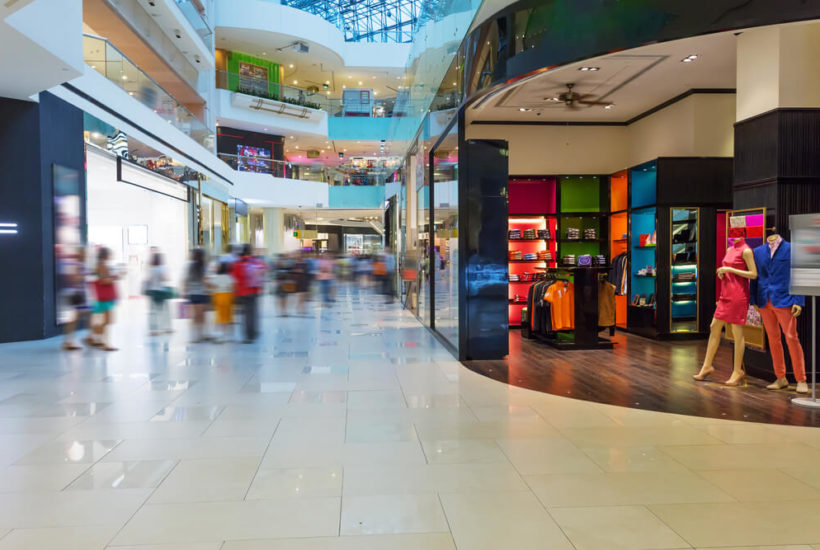 Many investors have started to shun away retail-related stocks as thousands of physical stores closed last year and as 2019 opens. The retail sector is facing numerous challenges as the US-China trade war continues and as more consumers now prefer shopping online than going to the malls.
Each time a retailer closes or transitions from a brick-and-mortar to an online platform, it leads to job cuts and workforce reductions. This year, the retail sector alone contributed to as much as 41,201 job losses, according to a report from coaching firm Challenger, Gray & Christmas. The number was up 92 percent from the 21,484 job cuts in February of 2018.
This number is expected to bloat higher by the end of 2019 as more US-based companies announced additional job cuts of as many as 76,835 more employees as of February 2019. More retail stores have also been announcing pending closures across numerous locations. With this, markets analysts have been warning about a looming demise of the retail sector.
How real is the so-called "retail apocalypse"
Early into March, JC Penny announced closures of its 18 stores on top of three locations that were already initially closed. In the previous weeks, Gap, JCPenney, and Victoria's Secret closed a total of 465 locations. Dollar Tree, meanwhile, shut down 390 of its Family Dollar stores nationwide while Abercrombie & Fitch announced plans to close 40 locations by 2020.
"Job cuts have been trending upward since the last half of 2018. We continue to see companies respond to shifting consumer behavior, new technology, as well as trade and market uncertainty through workforce restructuring," Andrew Challenger, Vice President of Challenger, Gray & Christmas, said in the report.
While it is undeniable that e-commerce platforms such as Amazon and Alibaba continue to soar and that more brick-and-mortars are thrown to bankruptcies, investors shouldn't be giving up on retail just yet. In fact, US retail sales have slightly bounced back in January, registering total sales of about $500 billion. This is up two percent from December 2018, when the industry had its biggest dip since 2009.
The January movement observed in the retail industry may indicate that decline is not permanent and that investors may have just to set their eyes way pass the market challenges at present. There are still a lot of options available for investors to earn with the present market condition, particularly for those who are after long-term and strong returns of investments. One is through investing in mall REITs.
Introduction to investing on mall REITs
For starters, real estate investment trusts or REITs are similar to mutual funds or exchange-traded funds but only having real estate assets under its portfolio. Simply put, if mutual funds or ETFs buy a collection of stocks or bonds, REITs buy a portfolio of real estate assets. Mall REITs, therefore, have mall-related assets under its belt.
To be clear, mall REITs are only advisable for investors who are willing to let their capitals sit for a minimum of five years.
Investing in mall REITs provide investors with solid assurance that may not be there if they opted to invest in one single mall stock, retail stock, or real estate stock. For one, a mall has several tenants that deliver income.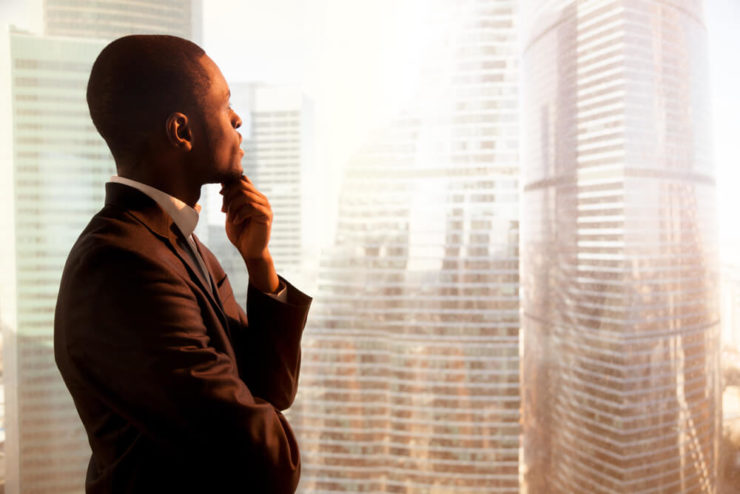 For example, if one mall has 100 different stores as individual tenants, then all these 100 stores are paying for their locations. A few closures out of those 100 would not necessarily mean the decline for that particular mall. Malls also make their spaces available on years-long leases or contracts which mean that even upon a tenant's closure, the mall had already earned what was due from that store.
Not all mall REITs, however, are worthy of investors' attention. As mentioned above, the retail sector is rapidly evolving with the e-commerce space devouring more and more of its market share. With this, the best mall REITs to set eyes on are those which portfolios are comprised of "Class A malls."
Malls categorized as "Class A" have tenants ranging from high-end restaurants to other service providers, such as mixed-use working space and luxury amenities, on top of the usual line-up of retailers. While some of the tenants may have expanded into e-commerce aside from their mall locations, Class A malls offer a unique customer experience that cannot be replicated online.
There are many mall REITs which investors can choose from but one seemed to have stood out in the recent month, Simon Property Group.
Simon Property Group launches online platform and ventures into CBD market
Simon Property Group is the largest REIT and the largest shopping mall operator in the US. It currently generates 48 percent of its net operating income from its malls in the country and the rest from its international properties.
One of its US assets is the ABQ Uptown of which tenants include Anthropologie, Apple, and Pottery Barn. It also manages 69 premium outlets which include Allen of which tenants include Ann Taylor, Banana Republic, Calvin Klein, Coach, Columbia Sportswear, Gap Outlet, Guess, J.Crew, Kate Spade New York, Lacoste, Michael Kors, Nike, Polo Ralph Lauren, The North Face, Tommy Hilfiger, and Tory Burch.
Simon also owns international premium outlets which include La Reggia Designer Outlet in Italy and Kobe-Sanda Premium Outlets in Japan.
Still, Simon is not exempt from the "retail apocalypse" as many of its tenants have also closed recently. Sears, for one, is one of its major tenants for years. The company, however, has been quick to address retail challenges.
To cope with Sears' closures, Simon used its vacated stores as new locations for hotels, rental properties, and office spaces or for businesses which could not be replicated by e-commerce.
Simon is also joining a rapidly emerging space, the CBD market. It recently partnered with Green growth Brands in launching 108 CBD shops within different malls. The shops will carry CBD-infused products.
And while other businesses just surrendered to the growing threat of e-commerce, Simon chose to launch its own online platform, the Shop Premium Outlets of SPO. The platform is aimed at helping its mall tenants enhance traffic and sales in both online and physical stores.
As proof of its successful strategy, Simon reported a net income of $2.437 billion in 2018 compared to $1.945 billion in 2017. Simon also achieved 96 percent leasing rate as of December 2018.
(Featured image by zhu difeng via Shutterstock)