What do Mark Zuckerberg and Elon Musk have in common when it comes to business?
Both business gurus are obsessed with making constant improvements, and tweaks to their businesses. Zuckerberg´s social network has become more than just a website. In the same way, Musk founded SpaceX, Tesla, Neutralink, SolarCity, Zip2, PayPal, etc.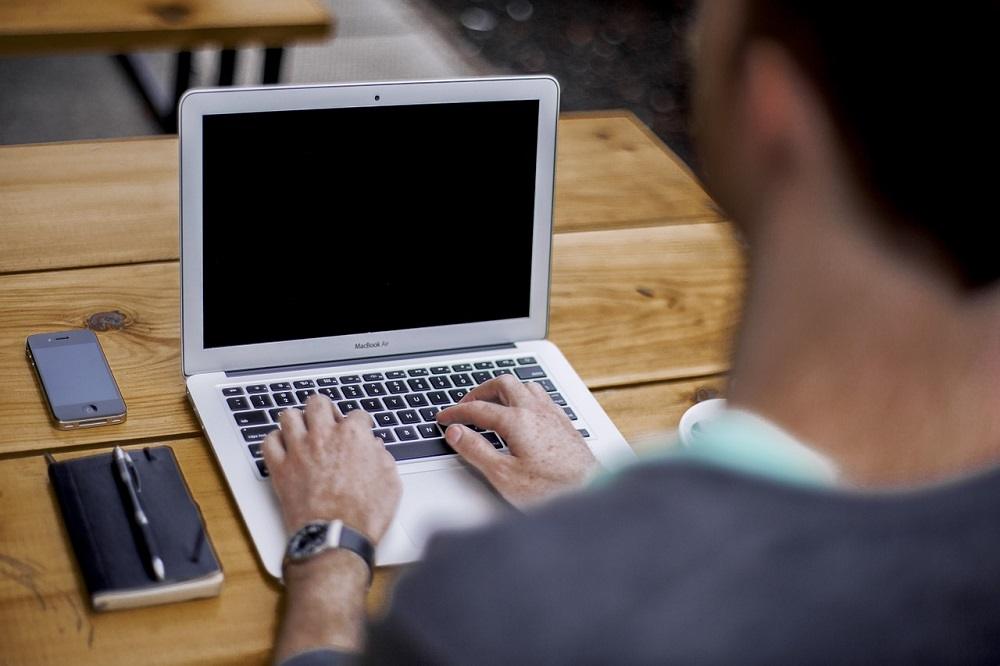 When it comes to entrepreneurship, business savviness and influence there are two noteworthy visionaries. The first is Elon Musk, South African entrepreneur and founder of Tesla Motors along SpaceX, who launched a landmark commercial spacecraft in 2012. The second is Mark Zuckerberg, co-founder and Chief Executive Officer (CEO) of social networking website Facebook, who in a short time has become a very young and successful billionaire.
Both successful businessmen operate within different industries, yet they have more in common than meets the eye. In the subsequent sections will be comparing Zuckerberg and Musk over several categories. In addition, look at what commonalities they share when business is concerned.
Share a simplicity when it comes to what they wear
You would think that with the fame and fortune one would be swayed to buy expensive designer clothes. Nevertheless, both have taken very practical and simplified approach to choosing what to wear on a regular basis. The reason for choosing to wear simple clothing is attributed to the enormous responsibilities Musk and Zuckerberg must deal with on a regular basis.
So, the common characteristic both men share is they wear simple plain t-shirts. Considering how much effort management and overseeing business operations requires, it is impressive to have a very casual strategy about how to dress.
Dressing plainly offers the following benefits: fewer decisions, comfort, and no waste of energy. There is only so much time Zuckerberg and Musk have on any given day. In other words, It is more vital for them to focus all of their energy on the business, and maximize the return on investment (ROI) for their execution.
Have a great deal of passion and a need to innovate
Both business gurus are obsessed with making constant improvements, and tweaks to their businesses. Zuckerberg´s social network has become more than just a website. It's added over the course of company´s timeline hundreds if not thousands of features, acquired Instagram and WhatsApp in the process. In the same way, Musk founded SpaceX, Tesla, Neutralink, SolarCity, Zip2, PayPal, etc. The South African entrepreneur also diversified his portfolio by jump-starting several companies across different industries.
So, what is the driving force for the success for Musk and Zuckerberg? In the case of Musk, it is about persistence. In other words, if you believe in your venture do not give up on it unless you are forced to. On the other hand, Zuckerberg advises being passionate and dedicated towards what you do. Both have had their share of challenges on their way to success, so keep working until something gives.
Critical thinkers and problem solvers
Having critical thinking along with problem-solving skills is no simple feat. Nevertheless, when you can apply both on a mass scale you achieve something extraordinary. This is especially true for Musk and Zuckerberg. They thought about their business and offered actionable solutions for the companies they help usher.
Zuckerberg has made it a pledge to have the entire world connect online. When you add up the total number of users on Facebook, Instagram, and WhatsApp it is a ridiculously large number. And the service has evolved and extended a powerful footprint in the mobile space. All the functionality and features (Messenger App, Facebook Live, Facebook Pages, etc.) built into the Facebook app has redefined communications as we know it.
Similarly, Musk in a way changed the face of payments processing with PayPal. Furthermore, the concept of electric cars with Tesla has been a huge undertaking considering how close and fierce the automotive industry tends to be. Let's not forget SpaceX, which corresponds to the space industry. It is incredible to see these independent ventures working so well and have nothing in common since they operate in different sectors.
Both entrepreneurs defied the odds and were able to formulate solutions that have catapulted them beyond examples of success. It is one thing to talk about possible models or proposals to improve an industry, but both have created tangible services that have transformed the lives of millions of people.
Takeaways and conclusions
What we can gather from these two impressive entrepreneurs is they live by what they have done until now. They have innovated and revolutionized several industries (social media, automotive, space, telecommunications, advertising, mobile etc.).
Finally, find your calling and work on a project you cannot get tired of. When it is more than just a job, but a passion you are on the right track. Applying some of the previous lessons that have been referenced about Musk and Zuckerberg serve as a reliable guide.
Whether you work in a startup, developing a product or service, or in the first steps of creating your big idea keep in mind the big picture. Not everybody succeeds in business, but the common thread for those who do is they all have an unlimited amount of passion, and dedication in what they do.
—
DISCLAIMER: This article expresses my own ideas and opinions. Any information I have shared are from sources that I believe to be reliable and accurate. I did not receive any financial compensation in writing this post, nor do I own any shares in any company I've mentioned. I encourage any reader to do their own diligent research first before making any investment decisions.