How to promote your business through these clever marketing techniques
Marketing isn't about spending enormous sums on expensive ads and paying experts for audience research.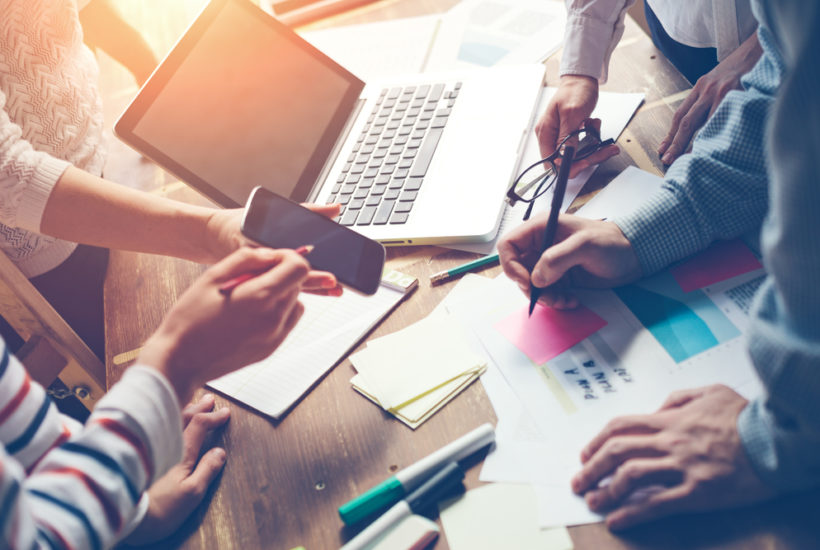 A marketing plan is probably the most important part of any business endeavor. The competition is tough all over the world, and you need to make your business stand out in the crowd.
However, that can be pretty expensive, and for small and up-and-coming businesses – the marketing costs can eat up the entire budget.
If you're clever, you know your audience and are willing to go the extra mile, this can be avoided. Sometimes marketing isn't about spending enormous sums on expensive ads and paying experts for audience research. Businesses can be effectively promoted affordably, but your message has to stand out.
Every e-mail is a chance to sell
It's something that often gets overlooked, but an e-mail signature could be an effective way to promote a business. It's the last thing everyone sees when communicating with you, and with the right call to action, it could (and should) be effectively utilized. Include your social media profiles and a phone number, but keep the design simple and the colors consistent. Don't forget to regularly change the call to action, depending on your new offers or the sales your business is currently promoting.
Guest blogging
Running a blog and reading the blogs of people in your industry is the obligation of every businessman. This isn't only about keeping up with the current trends, it could also be a way to effectively promote your work (or at least gain new followers for your own blog).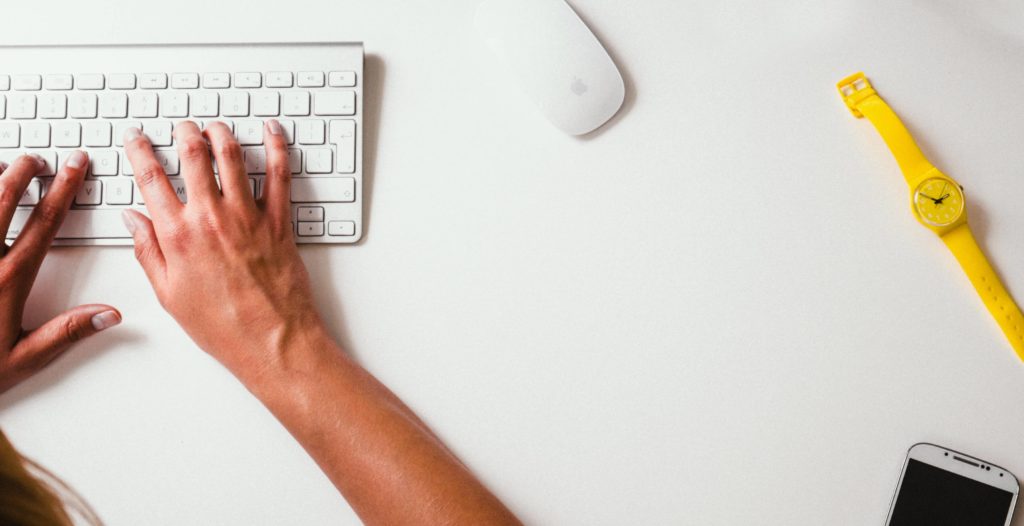 Some companies ask for a fee for writing on their blog, others will settle for getting high-quality content from someone who understands the topics they talking about, and some might ask you to return the favor and let them write for you.
Promotional material
Promotional materials, such as appointment books, bookmarkers, notepads, etc. are a great way to keep your business in the mind of your clients. You could also print your logo on a USB drive and give it away with some information about the company saved on it. Your USB drives could also be made out of bamboo if plain plastic isn't your style. It's simple, but effective because all of these items change a lot of hands and logos and e-mail addresses get noticed more often than you might think.
E-mail remarketing
E-mail is probably the most affordable way to reach your customers. It is uniquely suited for remarketing efforts because remarketing works for those who have second-guess themselves and have doubts about your products. A personally tailored message they can read through several times and ponder over is the best way to bring them back to your store and email is the right way to do it. A well crafted remarketing campaign can bring as much as half of your lost customers back.
Pro bono and charity work
It might sound counter-intuitive – to work for free when you're just getting started and don't have enough money yourself, but it works. Getting involved in charity organizations and causes isn't just about making the world a better place – it can be about meeting the right people and creating the right image. You can't put a price on mingling with influential people in your industry or community. Also, the traction that a business gets for being involved in a worthy cause can help a lot with those who still aren't sure what your story is.
Promoting a business isn't always an expensive exercise – it can be done just as effectively for less money if you know who you are trying to win over and how to do it.
(Featured image by Mooshny via Shutterstock)
—
DISCLAIMER: This article was written by a third party contributor and does not reflect the opinion of Born2Invest, its management, staff or its associates. Please review our disclaimer for more information.