Megabridges: 7 of the world's most notable bridges
Bridges are vital infrastructures because they reduce costs of transportation by providing safe passageways from one place to another.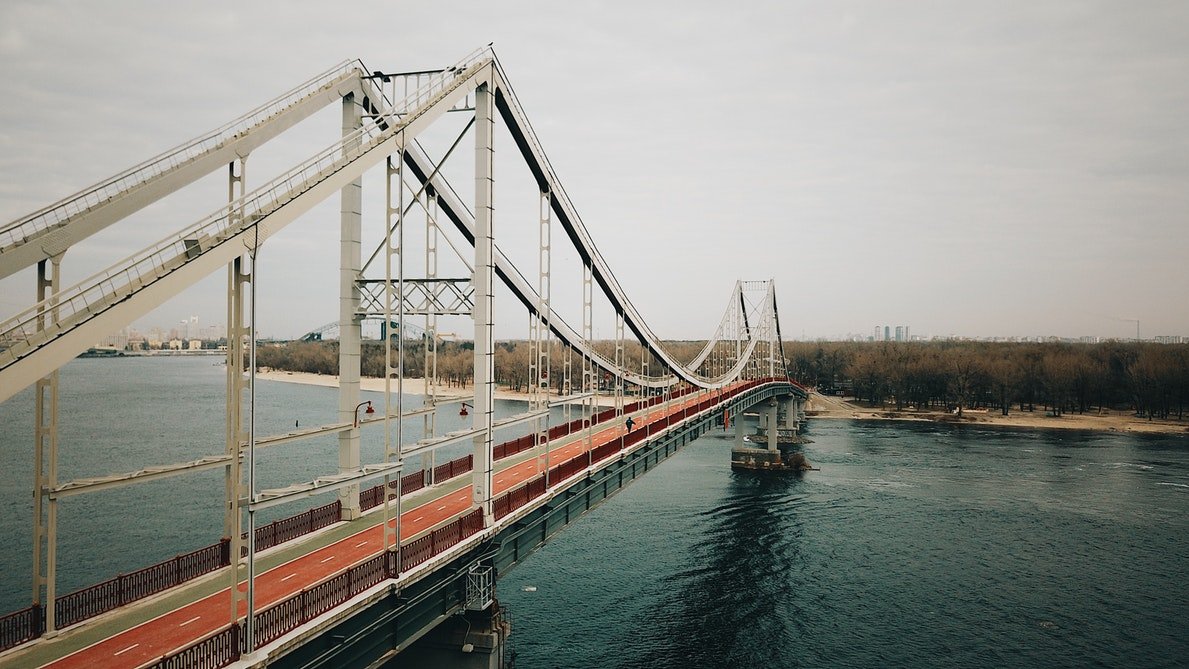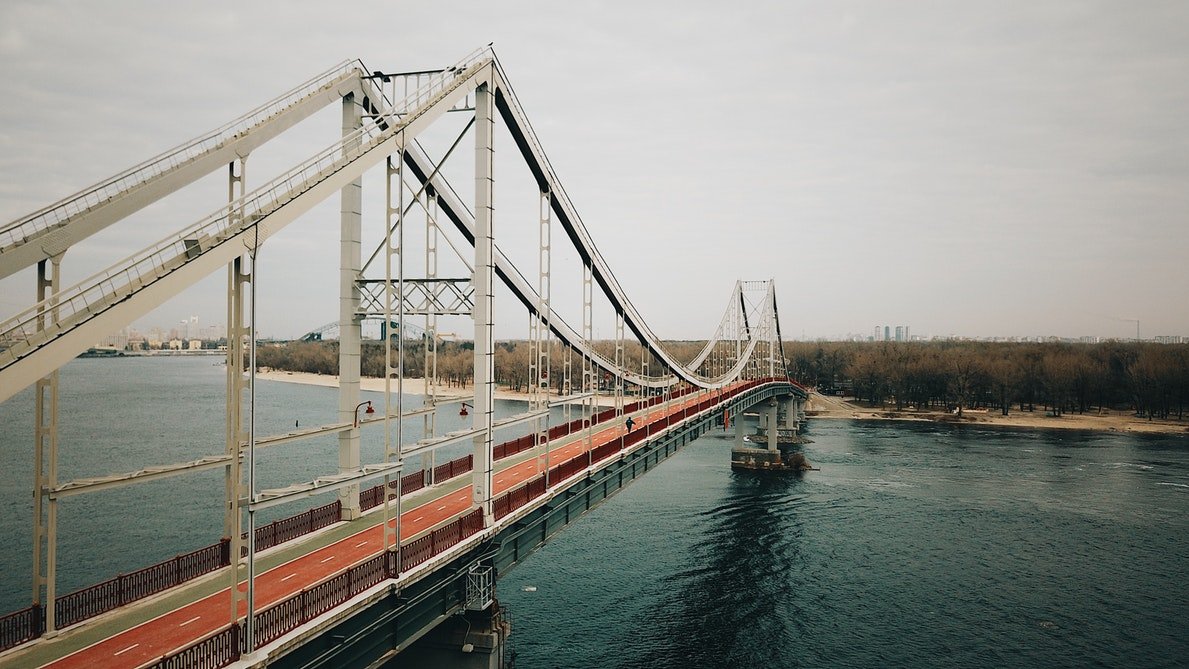 Bridges connect distant lands and people together. Not only do they make traveling more convenient, but they also help boost the economy by allowing the easier transfer of shipments between points. They can be architectural and engineering marvels as well, inspiring awe to many people.
Here's a look at some of the most notable megabridges in the world:
1. Hong Kong-Zhuhai-Macau Bridge (China)
The 55-kilometer Hong Kong-Zhuhai-Macau Bridge is one of the newest and longest sea-crossing bridge that is due to open this summer, per CNN. Costing $20 billion to construct, the bridge is part of China's plan to create a Greater Bay Area that could rival that of New York, San Francisco, and Tokyo.
It is seen as a technological innovation and hopes to help boost the economy and tourism. Moreover, it will also cut the travel time between the three cities from three hours to a mere 30 minutes.
2. Danyang-Kunshan Grand Bridge (China)
Officially opened back in June 2011, the Danyang-Kunshan Grand Bridge is considered to be the world's longest rail bridge. Live Science detailed that the 165-kilometer bridge is part of the Beijing-Shanghai High-Speed Railway and took four years to construct with the help of 10,000 workers and a budget of $8.5 billion.
It passes through low rice paddies that is part of the Yangtze River Delta and a few miles of Yangcheng Lake in Suzhou.
3. Changhua-Kaohsiung Viaduct (Taiwan)
Taiwan's Changhua-Kaohsiung Viaduct is the world's second-longest bridge, with a length of 97.8 miles. Completed in 2007, the bridge has carried over 200 million passengers as of December 2012 and serves as a viaduct for the railway line of the Taiwan High-Speed Rail network, according to Revolvy.
The bridge links Changhua County's Baguashan and Kaohsiung's Zuoying and was designed to be earthquake resistant. It also lets trains stop without any difficulty during the seismic event.
4. Golden Gate Bridge (United States)
According to History.com, San Francisco's Golden Gate Bridge is considered to be the most photographed bridge in the world. Built in 1933 and opened in 1937, the 1.7-mile bridge cost $27 million to make, which would be $1.5 billion if converted today, NBC Bay Area reported.
It was constructed amid dangerous working conditions, and its roadway and towers were put together over open water. The 90-foot-wide bridge is a feat in construction as it was sturdy enough to survive the 1989 Loma Prieta earthquake and has only closed thrice because of weather conditions.
5. Akashi Strait Bridge (Japan)
Japan's $3.6 billion Akashi Strait Bridge links the city of Kobe to Awaji Island. Britannica detailed that the six-lane bridge is also the world's longest suspension bridge with a length of 3,911 meters. Its towers also reach a height of 297 meters above sea level. Opened in April 1998, the bridge resembles a string of pearls when it is lit and displays a variety of colors depending on the season.
What makes the bridge notable is its ability to withstand storms and earthquakes as it is constructed in a seismically unstable region. Because of this, engineers used counterweights, pendulums, and steel-truss girders to help the bridge endure winds of up to 180 miles per hour.
6. Charles Kuonen Suspension Bridge (Switzerland)
Not for the faint of heart, the Charles Kuonen Suspension Bridge in the Swiss Alps is the world's longest pedestrian suspension bridge, with a length of 494 meters. According to The Guardian, people can access it through the Europaweg foot trail, connecting the municipalities of Zermatt and Grächen.
Constructed out of steel and having a width of 65 centimeters, the bridge is perched between 1,600 meters and 2,200 meters above sea level and boasts of views of the Matterhorn, Weisshorn, and the Bernese Alps. Moreover, construction only took 10 weeks, and hikers can cross it under just 10 minutes.
7. King Fahd Causeway Bridge (Bahrain)
Opened in 1986, the King Fahd Causeway Bridge, with a length of 25 kilometers, links Bahrain to the Kingdom of Saudi Arabia's Eastern region, per Road Traffic Technology. It crosses the Gulf of Bahrain and starts in Al-Aziziyyah in Saudi Arabia and extends to Al-Jasra in Bahrain.
At the time of construction, the bridge cost $1.2 billion and serves about 45,000 vehicles per day to 60,000 vehicles over the weekend. In 2008, the bridge has been used by an estimated 17.7 million passengers.