Merck's cancer drug Keytruda approved quickly after proven effective against tumors
Keytruda, a cancer drug developed by Merck & Co, was able to notably shrink the tumors of 48 out of 88 patients. Another 18 saw their tumors gone.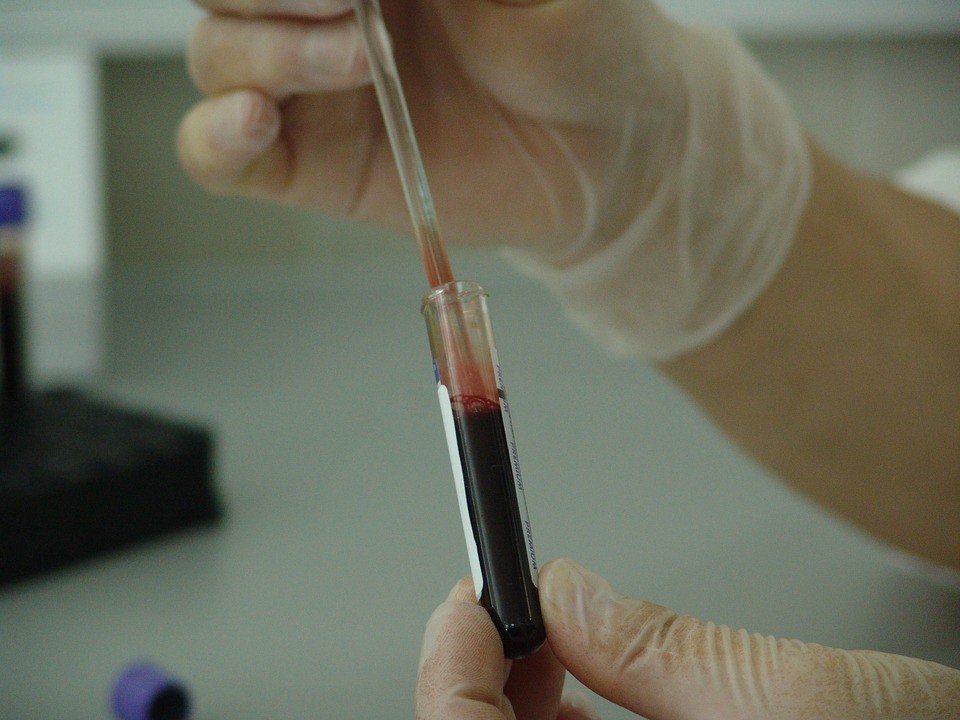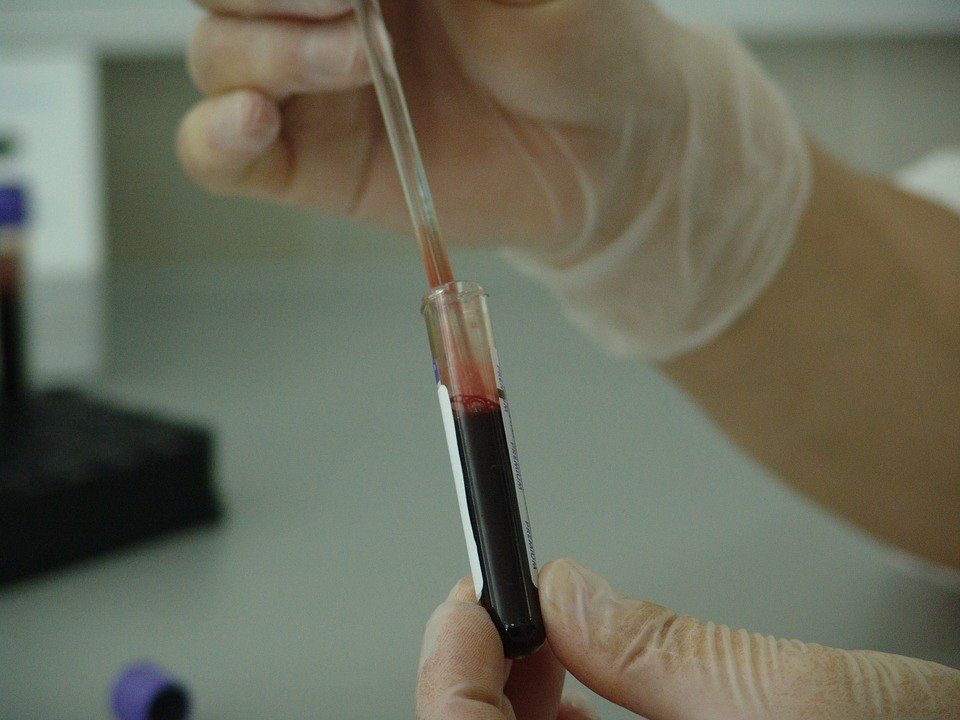 A small study involving Keytruda (pembrolizumab) showed that the cancer drug has been effective in shrinking or removing cancer tumors. With this, the U.S. Food and Drug Administration immediately approved the drug for patients with locally advanced or metastatic urothelial carcinoma.
The Keytruda is the first drug that has been approved for treating tumors that share a certain genetic profile, and thousands of patients are expected to benefit from it every year, according to The New York Times. Even without a control group, or a set of patients that did not receive the drug to compare with, the results are compelling and convincing.
The study, originally released in the Science journal, saw eighty-six patients participating in the trial. Sixty-six of them had tumors that shrank significantly. Among the 66 patients, 18 patients had their tumors disappeared.
Dr. Jack Jacoub, a medical oncologist at MemorialCare Cancer Institute, said that the results of the study, which was published in the journal Science last week, showed the effectiveness of targeting the immune system to treat cancer. This is in contrast to the common classification of cancers based on their location in the body. With pembrolizumab, the cancer cells are unmasked so that the immune system can identify and destroy them.
Keytruda is made by Merck & Co. and costs around $156,000 a year for patients with advanced lung, melanoma and bladder tumors. The study is ongoing, and the drug maker has also begun a trial to pair Keytruda with CTLA4 candidate MK-1308, per FiercePharma.
Merck hosted an encouraging analyst meeting at ASCO last week, and Morgan Stanley remains bullish on growth prospects of its new cancer drug. The Keytruda is the main catalyst for the company's stock this year, which Zacks Investment Research rated "buy" in a research note published on May 26, according to a report from Smart Stock News.