Microsoft issues Windows XP security updates amid destructive cyberattack fears
The WannaCry ransomware that targeted computers running on Windows XP and other older Microsoft OS prompted the company to release new security updates.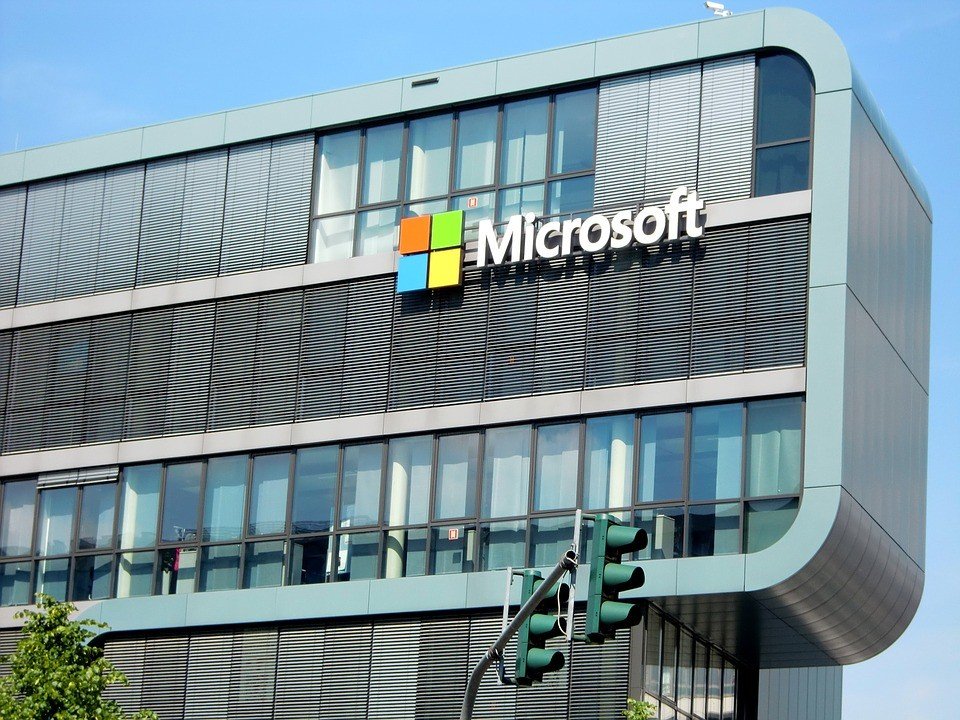 In a bid to avoid future cyber hacking attacks, Microsoft has released new security updates for previous operating systems it no longer supports, particularly Windows XP.
The tech company has issued dozens of security patches, as there are some vulnerabilities discovered that pose an elevated risk of cyberattacks by government organizations or other copycat groups, Computerworld reported. Last month, Microsoft pushed security updates in the wake of the WannaCry malware outbreak. The malware affected an estimated 75,000 computers in 99 countries.
Previously, The Verge reported that Windows XP is less vulnerable to the WannaCry malware. Based on a report from Kryptos research, the most common WannaCry exploit that hit XP computers only made them crash and the ransomware was not successfully installed. Still, XP remains vulnerable and unpatched systems can still be infected.
"Today, as part of our regular Update Tuesday schedule, we have taken action to provide additional critical security updates to address vulnerabilities that are at heightened risk of exploitation due to past nation-state activity and disclosures," Microsoft announced.
While declining to provide specific details about the threats, a spokesman for Microsoft said that the potential risk is significant enough. This is why the company has made the decision to make such updates available to all its customers, including those who are still using older and unsupported OS versions, such as Windows XP and Windows Vista, per Forbes.
Alan Woodward, a security expert from the Department of Computing at the University of Surrey, said that it is a good move for Microsoft to provide the security updates in a broader sense. However, it should not continue for older systems because it would give them a false sense of security. It is recommended that users upgrade to the latest platforms, as it could give them the best protection, according to Eric Doerr, the general manager for Microsoft Security Response Center.