How millennials continue to shape the US housing market
From preferring to have pet dogs over babies, to pursuing extreme veganism, millennials' unique lifestyle has caused the decline of some sectors, including the housing market.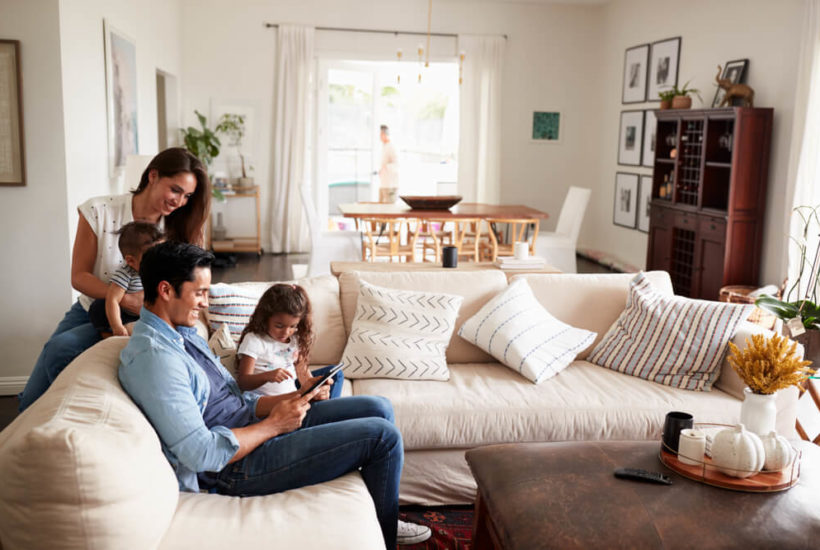 Not much has changed after the U.S. housing market dipped during the Great Recession. If anything, it only went back to how it used to be before the financial crisis of 2008.
What changed drastically was the preference of the core homebuyers at present. The last of the baby boomers have reached the average age of 55 years old which indicate that this demographic's buying will continue to decline in the years to come.
Within a few short years, the real estate market will have to entirely cater to the millennials who are nearly 73 million in number today. They have overtaken the baby boomers as the largest demographic of adults today.
Millennials are everywhere, across sectors. They hold the largest slice of the labor force, hence, holding the significant share of the home buyers.
Millennials toward household building
Perhaps, millennials were the ones hit the hardest by the Great Recession. When the crisis started in 2007, this generation was only in the middle of building their careers, expanding their buying power — only to be targeted by widespread market downfall that year.
Consequently, millennials tend to still live with their parents even after hitting adulthood. A survey from the Pew Research Center found that 15 percent of millennials, ages 25 to 37, continue to reside in their parents' homes. For context, only eight percent of the combined number of early Boomers and Silents continued to do so in the same age.
Staying longer with their parents is particularly pronounced among millennials with lower educational attainment. Specifically, 20 percent of those who never attended college continue to live with their parents while only 10 percent of those with a college degree stayed with their family. To compare, this scenario was never observed among the previous generations who generally moved out whether they finished or dropped out of college.
As for starting a family, millennials also tend to start later than the previous generations. Less than 46 percent of those ages 25 to 37 are married. On the other hand, 83 percent of the Silent generation were already married at that age range.
For millennials, marrying at a later age seemed to be the trend compared to the trend during the '60s when women marry at age 21 and men marry at 23. Currently, ladies tie the knot at 28 while guys at 30 on the average.
Millennials and the housing market
Living with their parents in stretches, preferring pets as companions, pursuing extreme veganism, not wanting marriage — these millennial trends are major factors for decline of different businesses. Such is also the case for the housing market.
Just as different studies proved the generation's dislike about starting a family, observers tend to associate this attitude with how the housing market has been performing as of late.
Data from the U.S. Department of Housing and Urban Development and the Commerce Department found that housing starts or new constructions fell 11.2 percent in December 2018. It was noted in the report that this decline reflected the worst December market performance for many of the U.S. stocks since the Great Depression.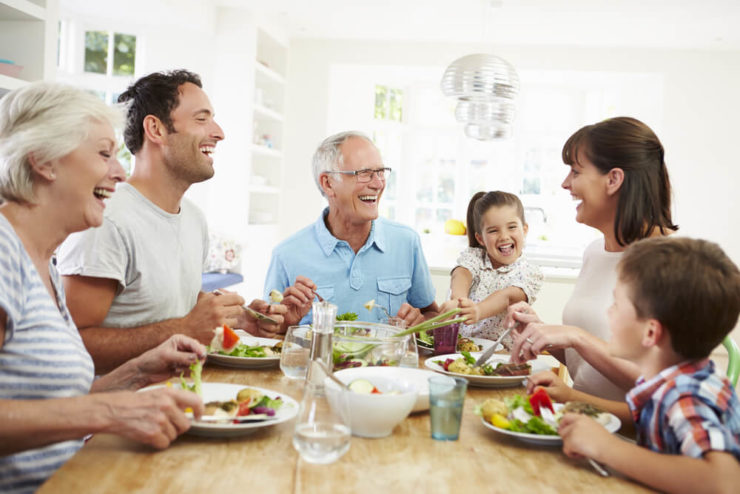 New construction for multifamily residential homes also dipped 20.4 percent to 320,000 units while single-family construction declined 6.7 percent to 758,000 units. Permits for single-family starts also declined last year to 2.2 percent or merely 829,000 units in December.
This new data seemingly aligned with data compiled separately by Realtor.com where it was found that millennials have replaced the Generation X when it comes to having mortgages since 2017. More and more millennials have been taking a larger share of the mortgage market since 2017 that by the end of 2018, the demographic holds as much as 54 percent of all new mortgages. Only 36 percent of Generation X and 17 percent of Baby Boomers had new mortgages by the end of last year.
The data from the U.S. Department of Housing was released early in January.
Bankrate did a 2018 annual report of the housing market which became described as high.
Millennials and their buying power
Interestingly, Realtor.com's Director of Economic Research Javier Vivas said millennials actually have better jobs and deeper pockets and in fact expanding their collective purchasing power.
Indeed, the most recent data from the National Association of Home Builders released on March 8 showed that total housing starts in January rebounded from its decline in December. Housing starts rose 18.6 percent. Single-family starts increased 25.1 percent while the multifamily units increase 2.4 percent coming from the decline that took place in December.
The movement indicates that the housing market is being affected by a number of factors that changed in a shorter time and not by factors such as buyers' attitude — in this case of the millennials' — which evolved in relatively long time.
Millennials and US home prices
Realtor.com concluded that affordability is what actually affects the buying decision of the millennials and not the other way around where it was assumed that millenials are not actually keen about buying houses. As in all markets, affordability in the housing market can be affected by market conditions such as higher labor and material cost, especially that the present administration implemented higher tariffs on imported steel.
"Results show millennials' expansion is more heavily conditioned by affordability than in prior years, so their eyes are set on less traditional secondary markets where homes and jobs are now available and plentiful," Vivas wrote in the report.
Millennials shaping the new housing market
If anything, this could suggest that millennials are placing their money in markets where their money could be stretched. The assumption that this generation wanted to flock in big cities and high-end apartments may no longer be true at present. Instead, they navigate toward regions with more affordable properties.
For housebuilders who want to target this generation, services should be designed to serve the generation's need for affordability. Instead of pushing the generation to buy houses situated in the traditional locations and blaming them if they don't purchase, build properties that they can afford.
In the end, the challenging market conditions may actually be the one affecting the attitude and behavior of the millennials. Their dislike for starting a household may actually be rooted in skyrocketing interest rates and expensive mortgages.
(Featured image by Monkey Business Images via Shutterstock)