Are home rentals more common than buying a home?
The single-family rental market is booming in the U.S. after the financial crisis.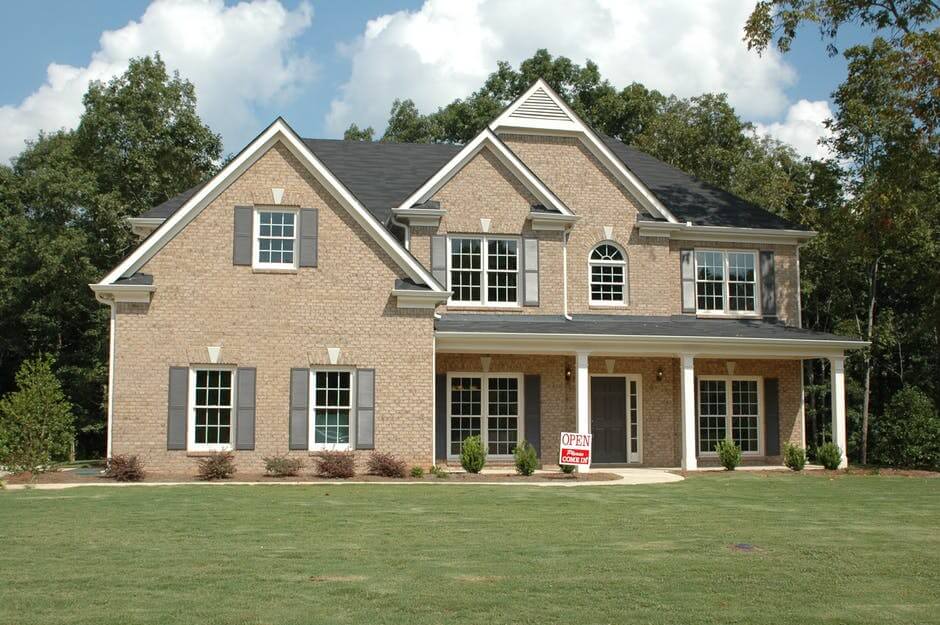 Having a place to call your own is one of the biggest life achievements a person can accomplish. This is because owning a home shows that you are financially capable and involves having the responsibility to pay for monthly bills and making sure that the home is kept neat and livable. But with skyrocketing home prices depending on where you live, a question among many first time homeowners often ask is if it is indeed cheaper to rent a home as opposed to buying one.
Current trend in the housing market
According to Washington, D.C.-based think tank Urban Institute, ever since the financial crisis hit, the pronounced shift in the housing market has been the single-family rental (SFR) market. One-unit, attached and detached homes comprise 35% of the United States' 44 million rental units. In 2006, that number was at 31%.
In recent years, the single-family rental has outgrown single-family owner and all multifamily housing. The SFR sector has grown over the years, staying at a 30% growth rate in the last three years. In the same period, there was just a 15% growth rate for the multifamily market. The SFR market declined in the last seven years but bounced back again in 2016.
In addition to this, the Urban Institute stated that the United States is experiencing an increase in the number of households. Owner-occupied units have been stagnating, while a majority of the housing demand has been filled by rental units.
Which generation is the cause of the market shift?
When there's work, people have the financial means to spend, especially on important things like shelter. According to Pew Research Center, over one-in-three American workers are made up of millennials, or adults aged between 18 and 34. This generation has also surpassed Generation X in the American workforce.
Since millennials currently have the largest share of the American workforce, it is this generation that is causing the shift that is in favor of SFRs. By this age, millennials are already establishing their careers or are reaching a position wherein there is already a need to buy a home.
However, millennials have a strong urge for flexibility and mobility. Because they tend to place a higher value on experiences than materials things, they're usually the first to jump in on an opportunity whether it's a new job or taking a trip. That being said, owning a home with a mortgage ties them down, making rentals a more favorable option in the event that they need to make a shift.
In addition to this, because millennials saw their parents or relatives lose their homes due to the market crash of 2008, a lot of them are questioning how important homeownership really is. Because of this, the market crash disproved the myth that owning a home is one of the "safest" ways to keep your money.
While millennials are a hot topic, don't forget about the baby boomers. Americans over the age of 55 have also shown their interest in renting. Between 2009 and 2015, renters aged 55 and above have grown 28 percent, according to RENTCafé. Instead of renting an apartment, the preferred choice is home rentals. Moreover, SFRs from 2010 to 2016 increased close to two million. Around 1.26 million of those renters are aged between 34 to 65 years old.
Handy tips on single-family rentals
If you're part of the younger generation who want the flexibility of an SFR or a baby boomer looking to invest in that housing market, here are a few tips to remember:
• Keep in mind that utilities might cost more since you'll be heating and cooling the entire home for most of the year.
• Maintenance requirements might double, especially if there is a yard. Also bear in mind that you might need to do some extra work, even with the gardening.
• Double check your lease in terms of who will be responsible for the property's upkeep.
• If you want to make some changes to the property like painting the walls, seek a written permission.
• Get renter's insurance to help you cover damages or theft. Also, consider liability insurance if you are deemed responsible for any type of accident.
• Remember to adjust your budget to help make room for new costs such as with utilities and rental costs.
• Sometimes, having a good credit score won't guarantee your application for a home rental. Ask the landlord for a screening checklist to see if you are qualified.
• Expect an inspection from your landlord as he or she may want to see how good you are taking care of the rental.