Millennials with money escape to Mexico's Bohemian luxury
Mexico is the new luxury holiday spot for millennials who can afford the Bohemian lodges and activities on offer in the different areas of the country.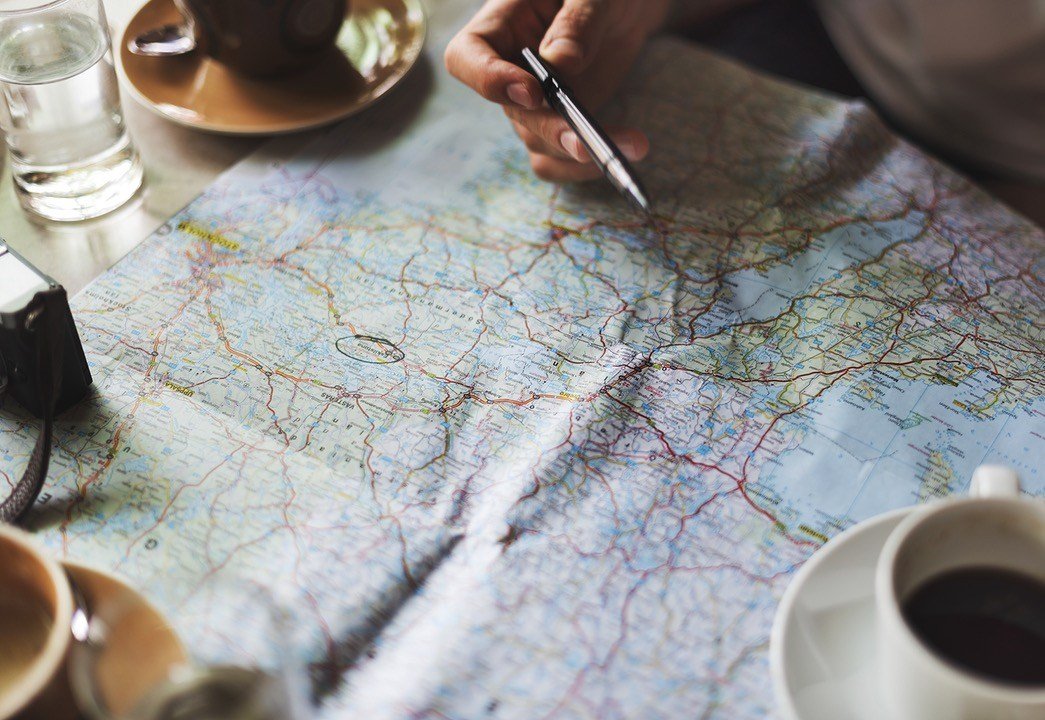 Travel Weekly highlights Mexico as the new, unlikely, yet compelling luxury destination spot for moneyed millennials who want to experience something different and yet exclusive and, by travel standards, almost elitist.
This younger generation of affluent travelers has foregone the usual backpacking, barebones nomadic style of their older siblings to relish in Mexico's new five-star beach resorts that often come with their own swimming pools, jacuzzis, concierge, bartender and butler, and helicopter. That these posh enclaves have been built beside or near pristine sandy beaches or a popular, revered cultural site draw in even more tourists.
Travel Weekly names the following destinations as among the must-visit Bohemian luxury destinations in Mexico: Sian Ka'an Biosphere, Todos Santos, Tulum, and Sayulita.
In the middle of 1.3 million acres of preserved greens and sandy coastlines known as the Sian Kian Biosphere is a jungle villa that seems like it has been built for royalty. The KanXuk Blue Maya Resort becomes more attractive because it is inaccessible, and can be reached only by those who can afford to pay for their own personalized boat services and chopper ride. The resort has a main villa with five luxury rooms, ocean bungalows, and another suite with its own private garden.
Sayulita is a backpacker beach zone converted into a luxury destination filled with art galleries, wellness spas, and haute cuisine. Haramara Retreat offers yoga classes and spa services to its guests while Casa Mis Amores has infinity pools, tennis courts, and jacuzzis.
Todos Santos transformed from a surfer's paradise to a luxury destination when the New York Times placed it among its top travel sites. The Hotel San Cristobal is designed to echo the artisan village and the surfer's psychedelic lifestyle, but it serves up margaritas, Mexican cuisine, and mezcal in style.
TripAdvisor star city Tulum packs in the millennial crowd with its beachside cocktail bars and $700-per-person pop-up restos. The two-storey penthouse Jashita Hotel offers guests their own private swimming pool and serving butler at $12,000 a night.