How millennials can balance student loan debt homeownership financially
High student loan debts are hindering millennials from owning a home. Here are ways to ease the burden.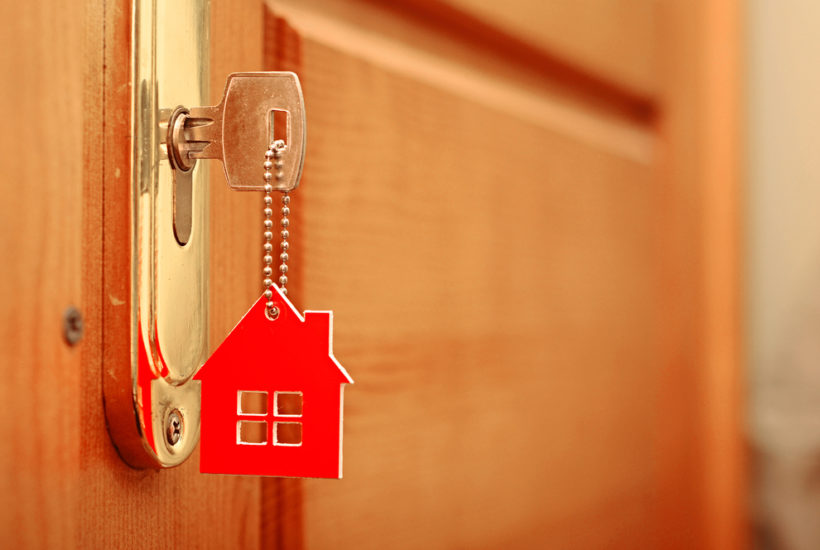 The millennial generation postpones homeownership mainly due to student loans. High borrowing amounts and increasing interest rates turn student loans from a welcomed sight to a money-draining burden. While many millennials prefer to pay off student loan debt first before homeownership, is there a chance millennials can be homeowners without the student loan debt dragging them down?
Saying 'yes' or 'no' in this situation is simplifying a complicated issue. Yes, millennials can purchase a home with student loan debt. However, they can't buy a home without accepting reality. A McMansion or a home over $500,000 is not possible. Lenders favor stable finances and excellent credit scores. Meanwhile, rent money is more about occupancy than ownership. It doesn't stop property owners from eviction related to landlord retirement or new landlord management. Is homeownership still worth pursuing?
The challenges
Student loans distract millennials from focusing on saving money toward a down payment. A mortgage payment competes with student loans for priority, meaning millennials must decide which deserves more attention.

The debt-to-income ratio lenders favor is 36 percent or less. Sadly, student loans factors into the equation. This revelation makes it harder for millennials to obtain a mortgage. If a lender approves a millennial for a mortgage, interest rates will be high.

Student loans affect credit score too, so it's vital to pay on time. Not paying on time lowers credit score. Paying promptly increases credit score. High credit scores equal low-interest rates.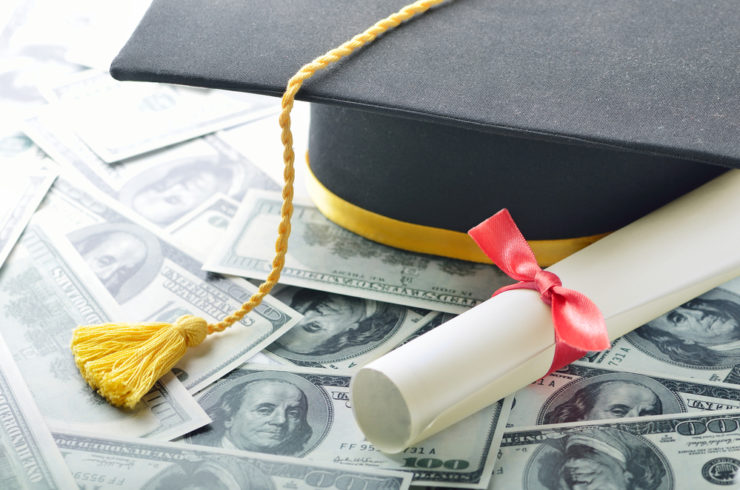 The answers
Try to lower student loan debt. Each timely payment on student loans inches downward, making debt-to-income ratio, credit score, pre-approved mortgage, and favorable interest rates a possibility.

If student loan debt is impossible to lower, pay off alternative debt. Eliminate high-interest credit card debt, expensive car notes, high-interest third-party loans, and delinquent balances. This decreases the debt-to-income ratio while increasing credit score.

Earn more income. While it would be nice to find a higher paying job, actually finding one is a different story. Therefore, find a side job based on skills acquired or want to acquire.

Check credit reports. Experian, TransUnion, and Equifax are free credit reports easily attainable online. While millennials can access each report once a year, use this opportunity to find errors in credit history. Since these errors affect credit score, resolve this issue with the company and the credit report reporting the error so it doesn't jeopardize the mortgage application.

Practice saving habits. It's impossible to save money with so much debt accumulating, but millennials must save. Income covers costs not mentioned during homeownership such as closing costs, a down payment, a home inspection, title searches, and real estate fees. Start by reducing leisure expenses. Examples include entertainment, recreational, vacations, impulse buys, and shopaholic splurging.

Purchase an affordable home. Large bedrooms, walk-in closets, spa-like bathrooms, and a spacious kitchen straight from HGTV are dream homes for many. The reality is millennials can't afford the dream home. Select a starter home based on budget. A pre-approved loan or a realtor can assist with realistic expectations.
While it's refreshing to know student loan debt doesn't mean losing dreams of homeownership, it also comes with financial sacrifice and compromises. Don't apply for a mortgage until debt reduces substantially and/or income increases. Millennials deserve to live the American Dream, and student loans shouldn't hold them back from homeownership.
(Featured image by DepositPhotos)
—
DISCLAIMER: This article expresses my own ideas and opinions. Any information I have shared are from sources that I believe to be reliable and accurate. I did not receive any financial compensation for writing this post, nor do I own any shares in any company I've mentioned. I encourage any reader to do their own diligent research first before making any investment decisions.