US student loan debt now at trillions of dollars
An orthodontist from Utah was reported to have a debt worth more than $1 million.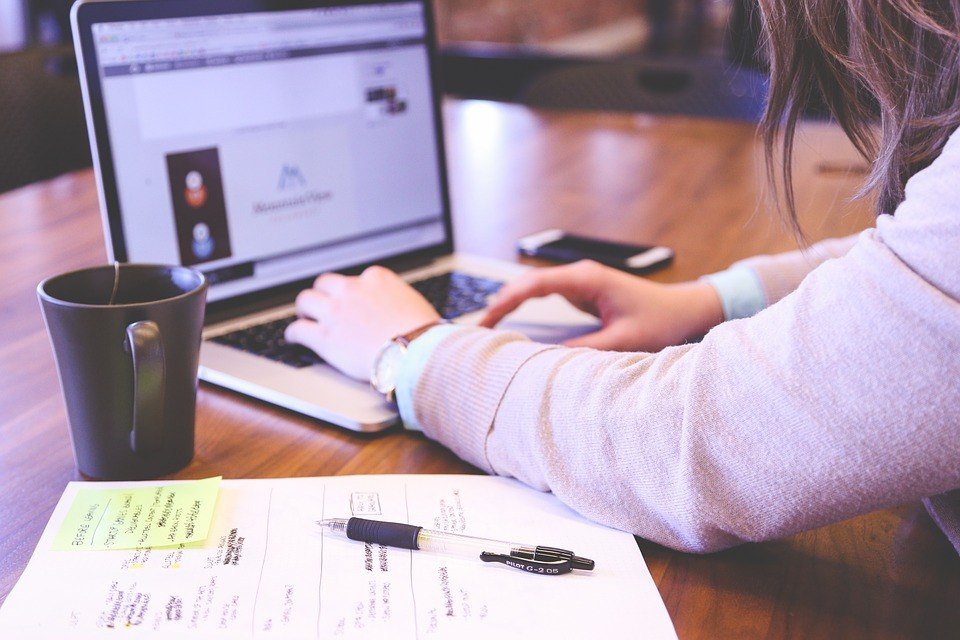 Student loan debt is increasing at staggering heights. The most recent data states that the United States has a total of $1.48 trillion in the past year. A huge portion of this increase is attributed to the high tuition fees. That massive debt is spread out through 44.2 million students that loan at least $351 from learning institutions per month.
Upon graduating from college and getting employed, these students will have these loans to worry about immediately. Since most fresh grads start at entry-level jobs with salary barely past the minimum wage, it takes them years before paying off their debts. However, some debts were still unsettled long after graduation.
An orthodontist pays the price
For the longest time, people have seen doctors and lawyers as the dream professions for those aspiring a six-figure salary. And while it is still true that they make a lot of money, student debts keep them from enjoying the fruits of their labor.
One of those under debt is Mike Meru, an orthodontist from Utah who has $1,060,945 worth of student loans. In an interview with The Wall Street Journal, Meru shares how he ended up with a debt that grows by $130 a day. In the next two decades, his student loan balance will reach $2 million.
As an orthodontist, Meru was able to bag a six-figure job in Utah. He spends 10 percent of his monthly income or $1,590 a month for his debt at the University of Southern California's Herman Ostrow School of Dentistry. He studied at one of the most expensive dental schools from 2005 to 2012. Also included in these years is his orthodontics residency, which he also paid for.
Meru is a victim of poor timing as the interest rates for graduate students are as high as 8.5 percent. In 2004, interest rates were at 2.77 percent. Despite his massive debt, Meru states that he calculated what he had to pay and the possible salary of his future job when he was still a student. For him, dental school is a big investment that is paying off as he still manages to take home 90 percent of his salary.
Meru is just one of 101 people that have at least $1 million in debt to schools. In 2013, there were only 14. This number is expected to grow even further as school tuition fees continue to increase. The next generation might have doubts about their career choices now as becoming a professional in the field of law or medicine might not alleviate the situation at a faster pace.