Mobile health technologies boost healthcare management
Mobile health technologies have increased the effectiveness of doctors and clinical practitioners and helped improve their healthcare management efficiency.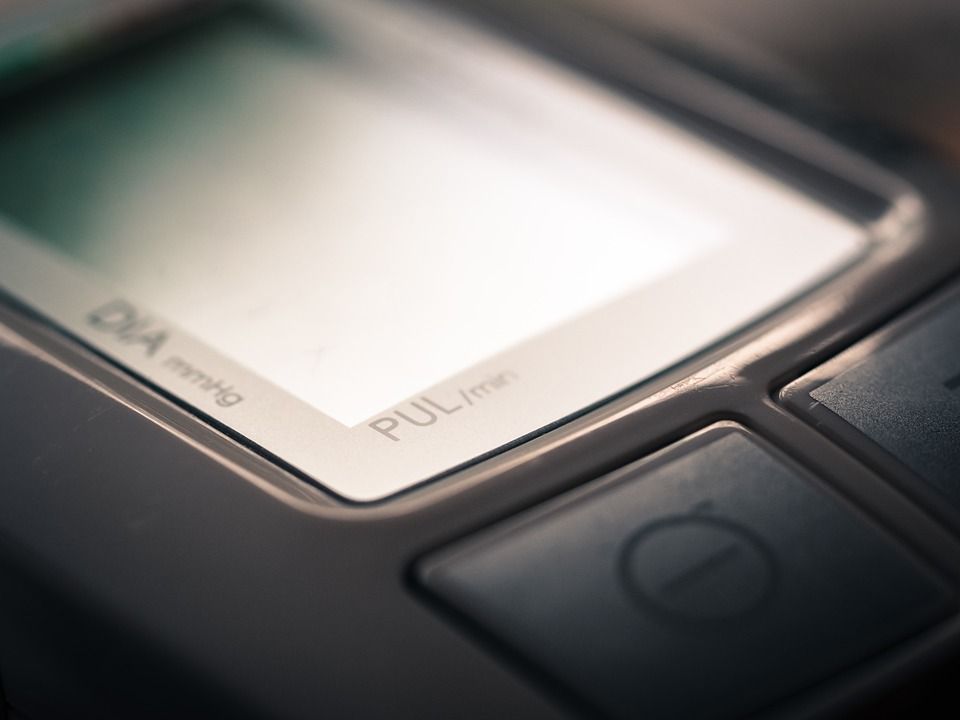 More Americans are hooked on mobile devices and smartphones, according to a Pew Research Center report. The research showed that 68 percent of adults are smartphone users while 45 percent owned a tablet computer.
There is a 13 percent decline in the number of e-book readers from 2014. Computer ownership levels have not moved for a decade, research revealed. The studies imply that this is the age where digital devices are becoming a thing of the past and mobile devices are the next big thing.
Fitness apps
The rise in the number of smartphone users paved the way for the development of more mobile applications. In September 2016, industry figures gathered by The Statistics Portal showed that there were 2.4 million available mobile applications on Google Play while Apple App Store ranked second, with two million apps available. Mobile applications classified into different categories such as games, business, education and health fitness, among others cater to  many lifestyle needs.
However, in the health and fitness category, app creators don't just develop apps. They also integrate their apps into more wearable technology and in healthcare management. Wareable predicts that in the near future these wearables will leapfrog.
They will go beyond just tracking our heart rate and our  number of sleeping hours. Wearables are on its way to actually monitor the emergence of possible health conditions. They will "alert" us to the possible development of heart illness. Soon, they may detect an unhealthy frenetic build-up of signals in the brain. This can warn us of a possible onset of depression and anxiety.
"Wearable sensor technology, as well as connected watches and other mobile monitors, are becoming more commonplace. And these new devices have the potential to significantly impact healthcare delivery in the U.S. today." U.S. News reported.
Research presented at the American Heart Association's yearly Scientific Sessions showed and interesting study. It revealed the effects of mobile devices on patients who used these to track diet. They accompanied this with remote coaching from a health professional. The result showed patients improved on choosing the right food to eat and have engaged in more physical activities.
Healthcare management
Innovations in mobile health technologies have increased the effectiveness of doctors and clinical practitioners. These have also helped in improving their efficiency in healthcare management.
"Data from numerous studies focused on the long-term management of diseases, such as diabetes and high blood pressure, have shown that when patients are engaged and actively participating in their care, outcomes improve." U.S. News added.
"The use of iPads at a patient's bedside enables doctors to access and record information without having to waste time finding a desktop computer,"  The Information Daily reported. "It could be as simple as accessing a medical dictionary to check a particular detail, looking up the patient's hematology or microbiology results, or showing the patient their X-ray or MRI images."
However, even mobile health technologies used to treat patients can spread infection and other diseases. A US-based study took swab samples from the both tablets and phones of 106 hospital workers. The results showed that each device had bacteria either on the device itself or its cover. Hospitals addressed this case by using powerful infection sprays and used adequate protection cases for their devices.
Mobile health technologies
These initial bumps have not deterred more intrepid souls. They still discover new ways by which technology can improve people's health—whether these treatments are done in hospitals, clinics, or at home. Tech Target foresees the regular use of smart medical devices which can anticipate an elderly person's fall before they slip – and warn them or their caregivers accordingly. Singularity Hub describes a very affordable prototype of an optical chip that can diagnose sexually transmitted diseases, including HIV, within a few minutes.
There is no stopping the fusion of technology and health. MM&M enthuses that investments in healthcare technology in the first quarter of 2016 reached $981.3 million. The state of society's collective physical well-being looks very promising, thanks to new mobile health technologies.